'The Pioneer Woman' Ree Drummond's Favorite Mother's Day Gift
Mother's Day is just around the corner. Here's what The Pioneer Woman star Ree Drummond says is her absolute favorite Mother's Day gift.
Ree Drummond seems to take a laid-back approach to motherhood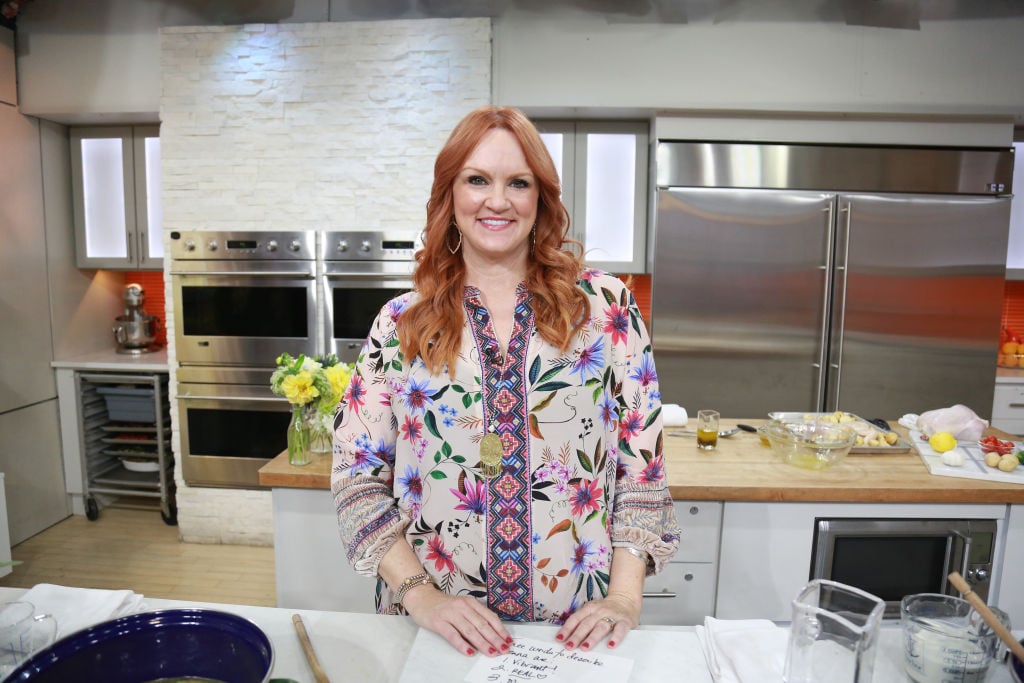 In a video for The Pioneer Woman Cooks, Drummond discusses her home life and her approach to parenting. She appears to take a laid-back approach to motherhood. This likely served her well after reports began circulating about Paige Drummond's arrest back in 2019. Her daughter was arrested for the possession and consumption of alcohol, reports E! News. According to court documents obtained by E!, Paige was charged with possession of alcohol by a person under 21 years of age and public intoxication.
Drummond spoke about how motherhood requires being flexible. She's aware of the rollercoaster ride parenting can be, so she accepts it and makes the most of it. "If you can just embrace the chaos and the funny parts and really just kind of hang on and enjoy the ride, that's what motherhood is," says Drummond in the video.
Ree Drummond's ideal Mother's Day gift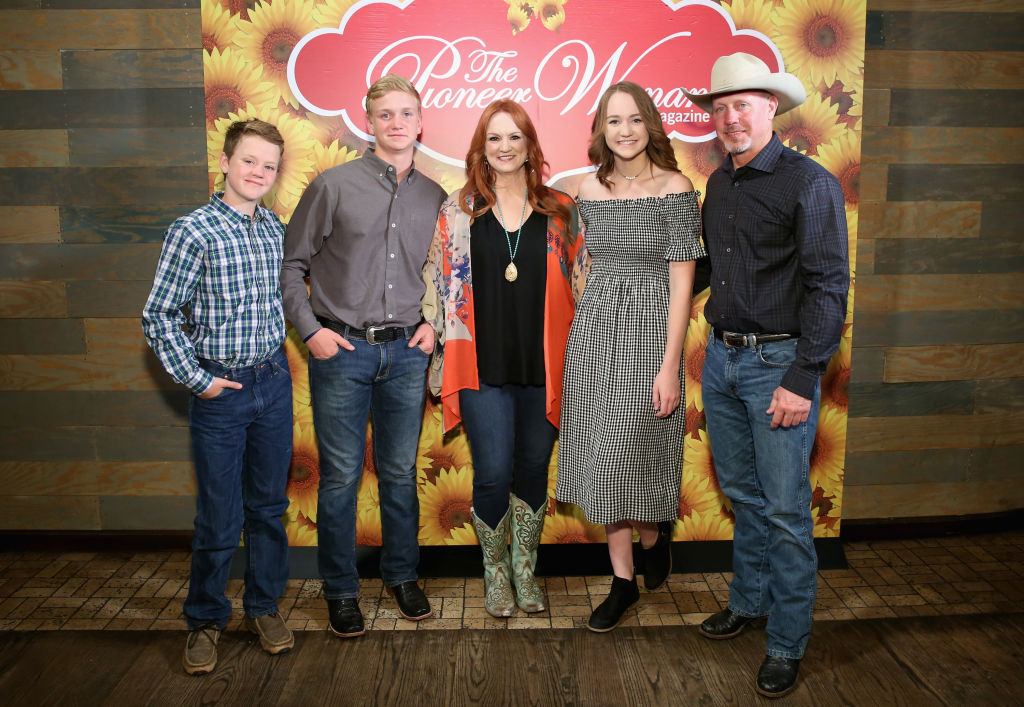 In the Spring issue of The Pioneer Woman magazine, a reader asked Drummond what her ideal Mother's Day gift would be. You probably won't be surprised to learn her ideal gift involves food. Here's how Drummond describes the Mother's Day of her dreams:
I would love any spa treatment, like a three-hour pedicure—that would be heaven! I'm also a big fan of breakfast in bed. The kids used to make it when they were little, but now that the girls are out of the house and the boys are grown, it doesn't happen very often. These days, with the kids off in different directions, I'm happy (thrilled!) with a kiss on the cheek from whatever child is around!
Ree Drummond says breakfast in bed can be tricky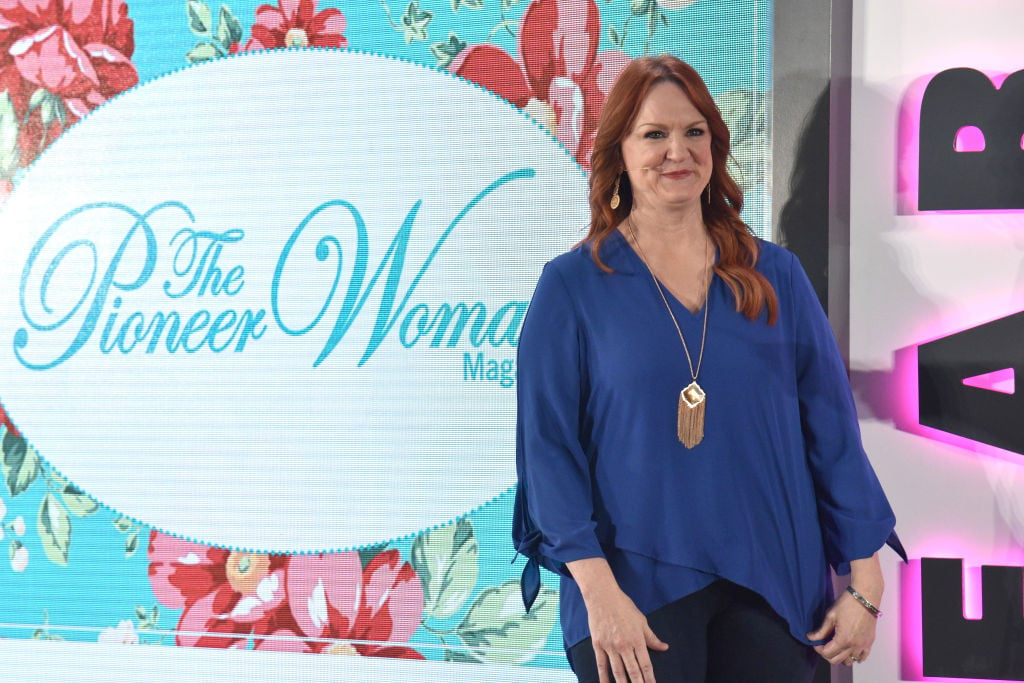 Although Drummond loved to have breakfast in bed on Mother's Day, it could be a little tricky. The Food Network star said she's an early riser, so this sometimes made planning breakfast a bit difficult for her children when they were younger. On The Pioneer Woman blog, she told her readers she would get up so early in the morning that she sometimes had to get back in bed so her children could bring food to her for her special day:
I included a Mother's Day Breakfast in Bed section in my holiday cookbook, because serving me breakfast in bed is something my kids always want to do for me on Mother's Day. Many years, since I get up so early, it has required my getting back in bed after being up for a couple of hours, and the menu has ranged from Grape Nuts with a glass of orange juice to a stack of eight huge, beautifully misshapen pancakes that I still consider the most delicious pancakes I've ever had in my life.
Read more: 5 of 'The Pioneer Woman' Ree Drummond's Favorite Things
Follow Sheiresa @SheiresaNgo