'The Pioneer Woman' Ree Drummond Reveals How She Got Her First Name
"The Pioneer Woman" star Ree Drummond shares a lot about her personal life, but there are some things you still might not know about the Food Network star. For starters, do you know how she got her first name? If not, read on to learn more. Here's what Showbiz Cheat Sheet learned about Ree Drummond's first name.
Ree Drummond's humble beginnings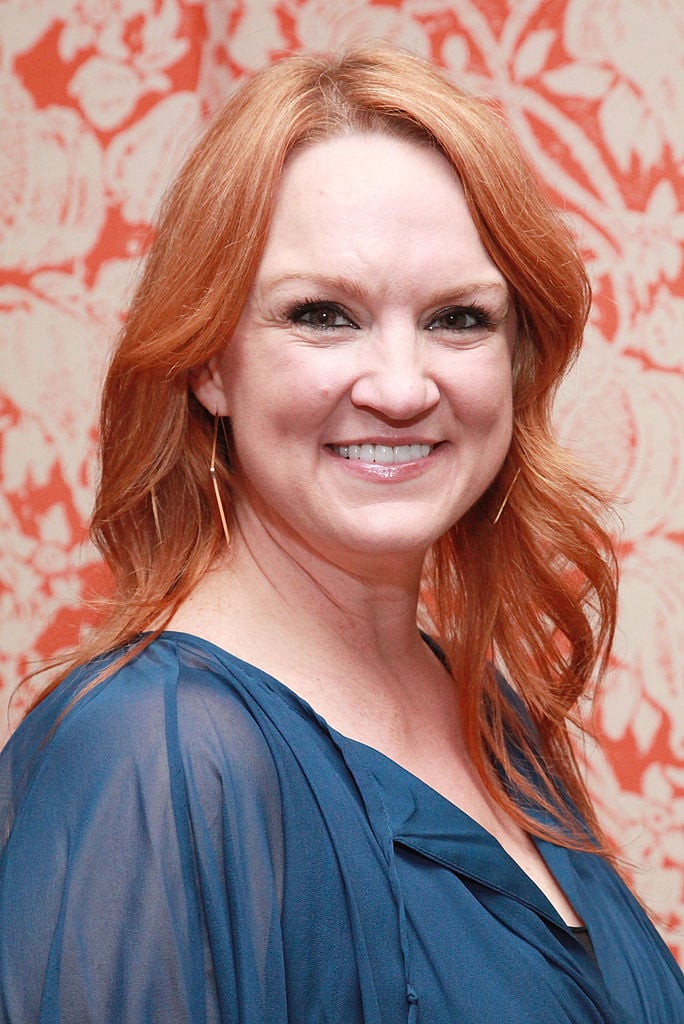 Ree Drummond got her start a few years before signing on to become the host of "The Pioneer Woman" television show. Drummond started The Pioneer Woman blog in May 2006. "I started my blog in 2006. It was nothing. It was a small personal blog about daily life on the ranch. It didn't even have any recipes," Drummond told Rob McClendon on Oklahoma Horizon TV.
Why Ree Drummond is called 'The Pioneer Woman'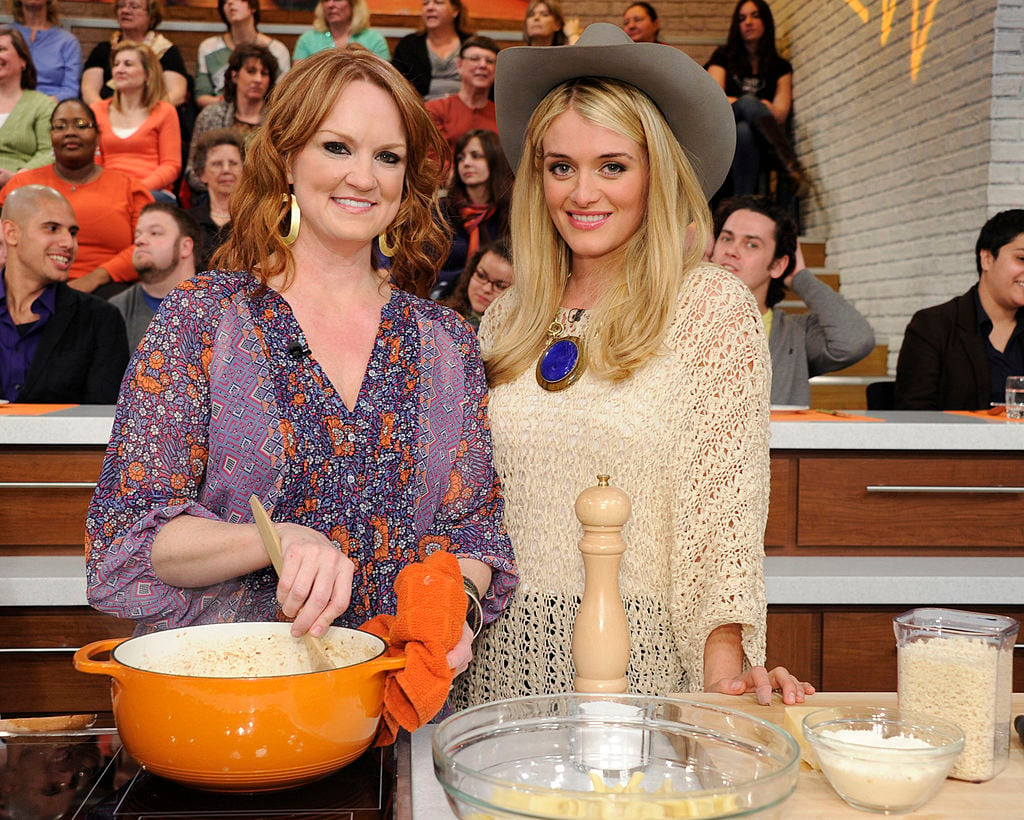 Drummond is known by many different names. Among them are "accidental country girl" and The Pioneer Woman. During a recent interview and book signing hosted by Premiere Collectibles, Drummond spoke about her Pioneer Woman nickname. She says the nickname started as a joke among her friends:
Some people ask me where I got the nickname Pioneer Woman, and I always say it should have air quotes around it because it was always meant to be tongue in cheek. When I told my childhood and high school friends that I was marrying a cattle rancher and moving to the country, they clutched their stomachs and rolled over in laughter and fell on the floor, because to them I was the last person that they thought would ever be in that situation. So, they started calling me Pioneer Woman as a little joke.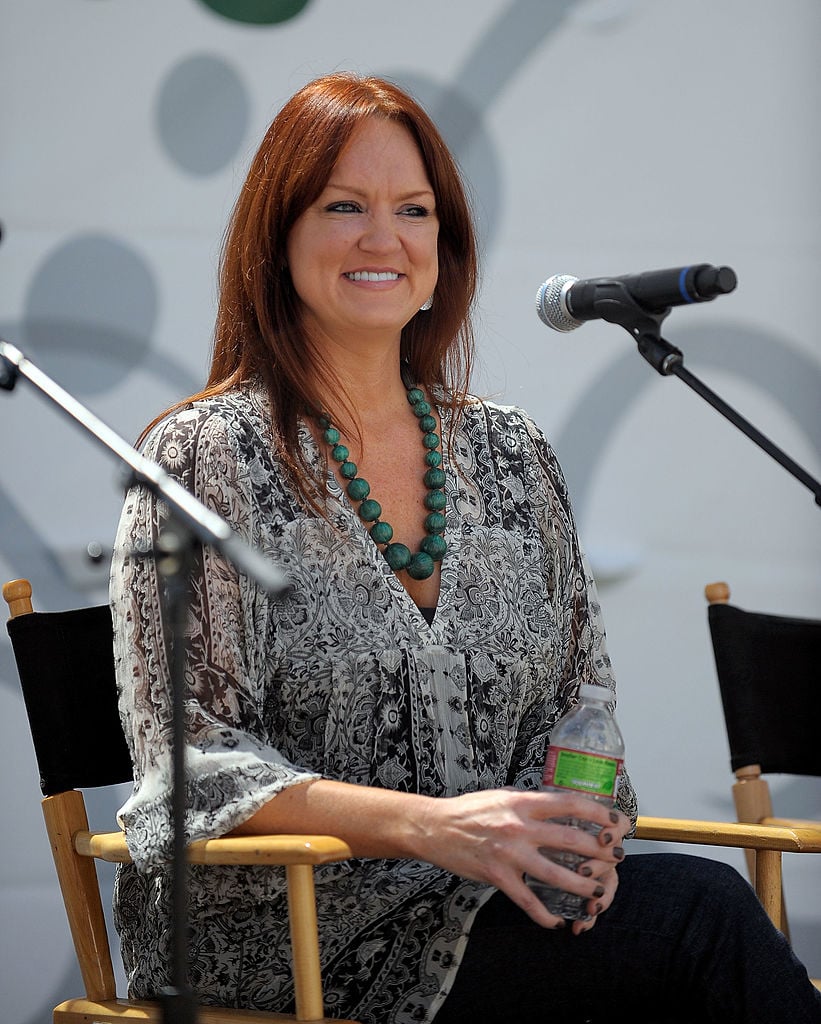 Drummond also spoke to "People" magazine about her nickname. She says it was funny that she became known as The Pioneer Woman because she had no ties to country life before meeting her husband, Ladd Drummond. "I didn't even know any cowboys growing up. When my friends heard that I was marrying a cattle rancher and moving to the country, they literally could not believe it," she told "People."  
How Ree Drummond got her first name
How did Ree Drummond get her name? During her Premiere Collectibles book signing interview, Drummond explained that her first name, which is Ann Marie, was shortened by her brother Mike. She says he would call her "Wee Wee" as a child, and that name eventually took on other forms as she became older. "My first name is Anne Marie, and I don't have a middle name. My brother Mike called me "Wee Wee" when I was a baby. And that fortunately changed to "Ree Ree." And my family has called me Ree Ree ever since, which is Ree."
Read more: What 'The Pioneer Woman' Ree Drummond Wears on the Ranch During Winter
Check out Showbiz Cheat Sheet on Facebook!