'The Pioneer Woman': Ree Drummond's New Cookbook Is Different from the Others
Ree Drummond's new cookbook is almost here. Find out why The Pioneer Woman's book is different from the rest.
The Pioneer Woman star Ree Drummond will release her new book later this year. If you've been looking for new recipes, it won't be long before you have a brand-new list to choose from. Here's more information about the Food Network cook's latest book.
What happens to leftover food from 'The Pioneer Woman' show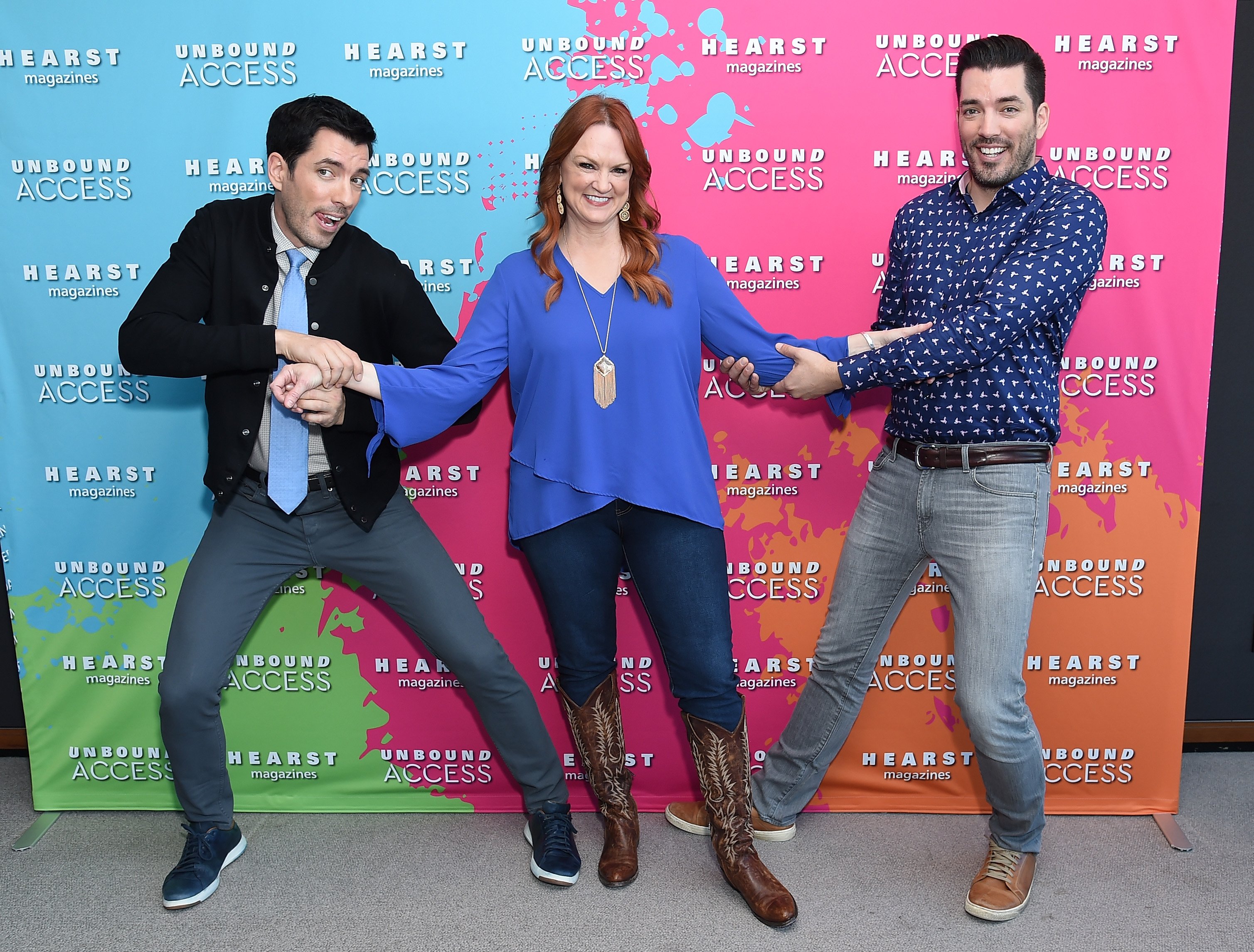 A lot of food is prepared during Drummond's Food Network show. She also prepares plenty of food when she's testing recipes for her cookbooks. What happens to the leftovers? Rest assured, all that good food doesn't go to waste. Food leftover from the show is usually eaten by Drummond's husband and children.
If they can't eat everything, the crew is ready to eat what's left. Her dogs also get to join in on the fun. They're also treated to some of the delicious leftovers.
"In those cases when the food needs to be held on to a little longer for photography or other reasons, the Drummond dogs are the happy recipients," says Drummond in The Pioneer Woman magazine.
How Ree Drummond's new cookbook is different
If you're looking for some tips and tricks for whipping up a quick meal, Drummond's new book has a lot of goodies for you. Her new book will be different from the others because it will focus on shortcuts. The cookbook is titled The Pioneer Woman Cooks: Super Easy!
Drummond's book is expected to be released in October. I am so excited about it," says Drummond on The Pioneer Woman website. "It'll have lots of recipes with shortcut ingredients, which I think everyone needs permission to make."
Ree Drummond says it's OK to use this cooking shortcut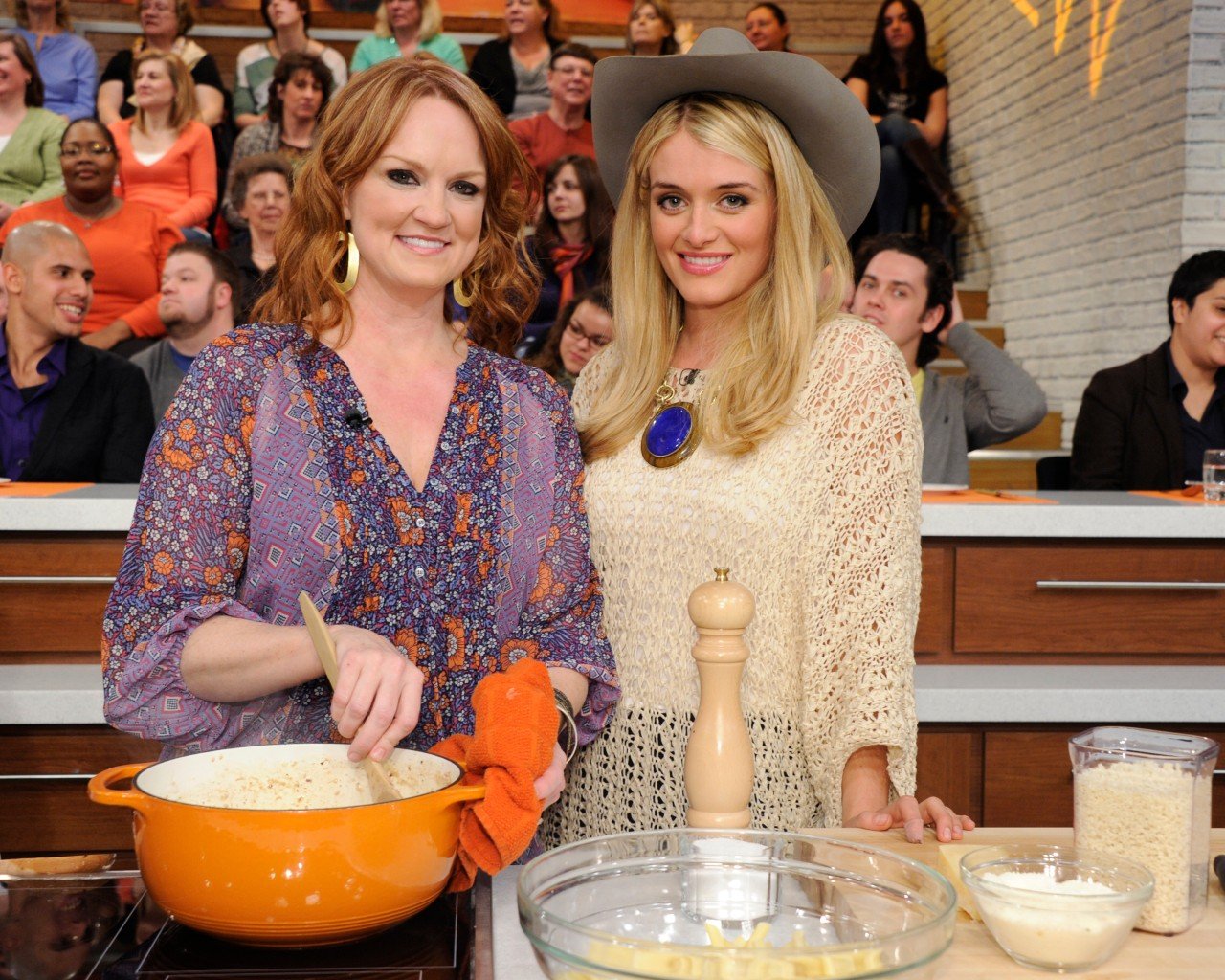 A home-cooked meal is nice to have, but sometimes it's not possible to get a meal together. You might be tired or have competing obligations. If you're pressed for time, it's fine to use methods that will make meal prep easier.
Many meals cooked at home are prepared with ingredients from scratch. However, Drummond says you don't have to make all your ingredients. If you lack the time or energy to cook some parts of your meal, it's OK to incorporate pre-made food. Both Drummond and Ina Garten agree with this approach.
Drummond wants to let home cooks know they don't have to get stressed out if their meal isn't entirely made from scratch. "I really think my number one piece of advice for a beginning home cook is to not expect yourself, not put the pressure on yourself, to make every single component of every meal from scratch," Drummond said during a Today interview.
"Making things from scratch is amazing and I love to do it, as well, but when you can find really high quality, really delicious tasting ingredients to help a meal along, then, don't be afraid to try them!"
Follow Sheiresa Ngo on Twitter.