'The Pioneer Woman': Ree Drummond Once Revealed What She Thinks She'd Be Doing With Her Life If She'd Never Met Ladd
Ree Drummond has built quite a life for herself on her Oklahoma ranch. The Food Network star married Ladd Drummond in 1996 and has been living in Pawhuska, Oklahoma ever since. Though Drummond loves her life, she once imagined she'd be living in the city — but she's happy her life worked out so differently than she once thought it would.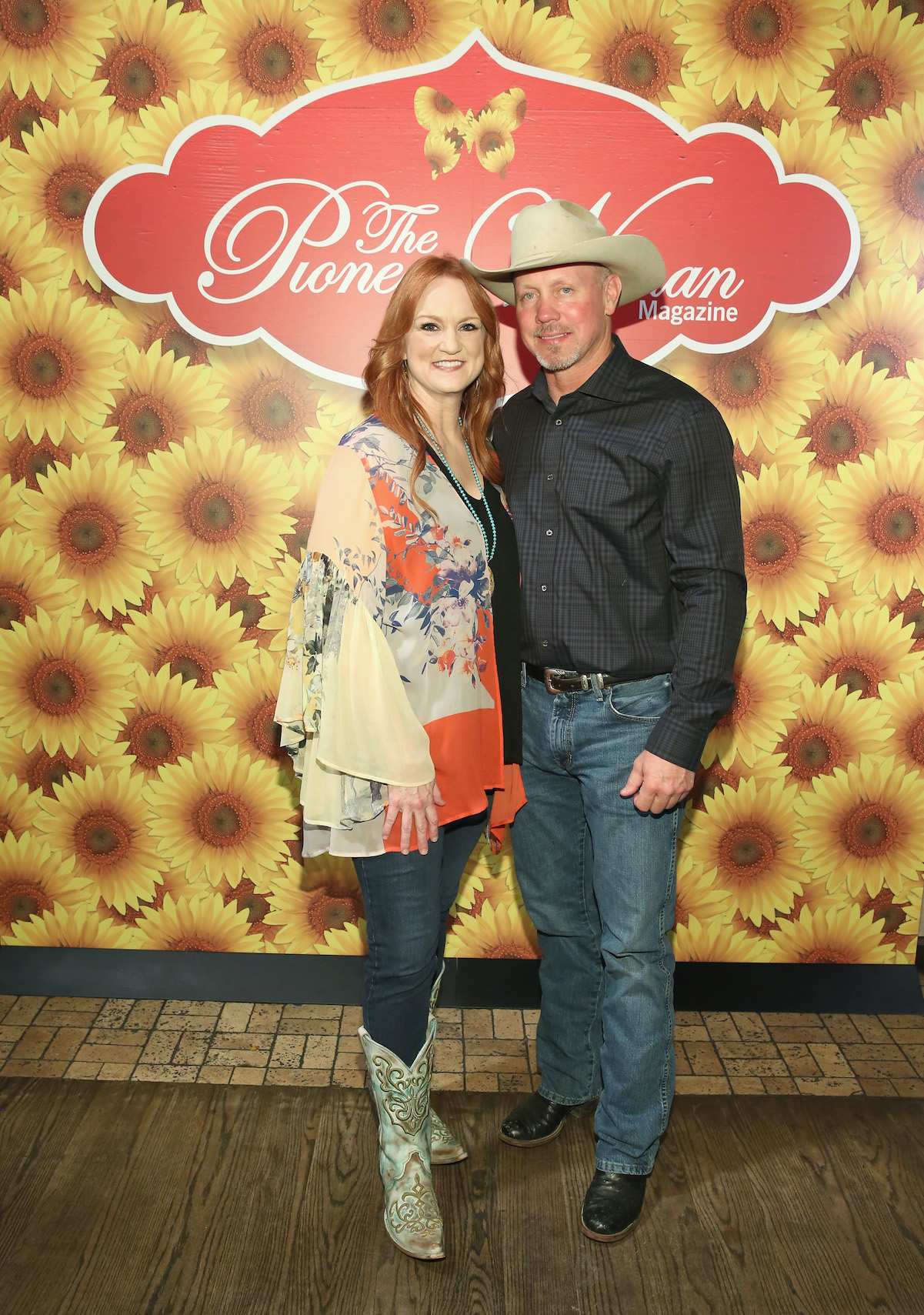 'The Pioneer Woman' star Ree Drummond had to adjust to life on a rural ranch
When Drummond first met her husband, Ladd, she was smitten. The couple crossed paths at an Oklahoma bar, and while it took several months for them to actually start dating, Drummond knew he was the one. Still, she'd never pictured herself settling down somewhere so rural; she wanted to be a big city gal and even went to school in California.
However, Drummond was willing to set her city dreams aside in favor of a new dream: Marrying Ladd. When the two tied the knot, Drummond had to adjust to life on the ranch — and she admitted that, while it was worth it, it wasn't so easy. Drummond once even joked about being afraid of serial killers when she first moved in. Plus, she had to wake up before the sun, which is something she still adjusts to even today.
Ree Drummond once revealed what she thought she'd be doing if she hadn't married Ladd Drummond
Though moving to a ranch was an adjustment, it has certainly proven to be worth it. Back in 2006, Drummond started her Pioneer Woman blog, which has since led to a Food Network show, plenty of cookbooks, and the creation of nothing short of an empire (though she doesn't like to call it that).
Drummond doesn't often think about where she'd be if things hadn't turned out the way they had, but she was once asked the question by Cowboys & Indians Magazine. And her response suggested she might have lived out another dream of hers.
"My previous boyfriend was from Newport Beach, so I might be a Real Housewife of Orange County," Drummond said, which is funny, since she absolutely loves the Real Housewives franchise. "But I don't really dwell on the what-ifs or whys. I live very much in today, and I trust I am where God intends for me to be at this moment." Drummond also added that she tries not to think too much about the future. "There's no way to know what tomorrow brings … But to me, that's the fun part."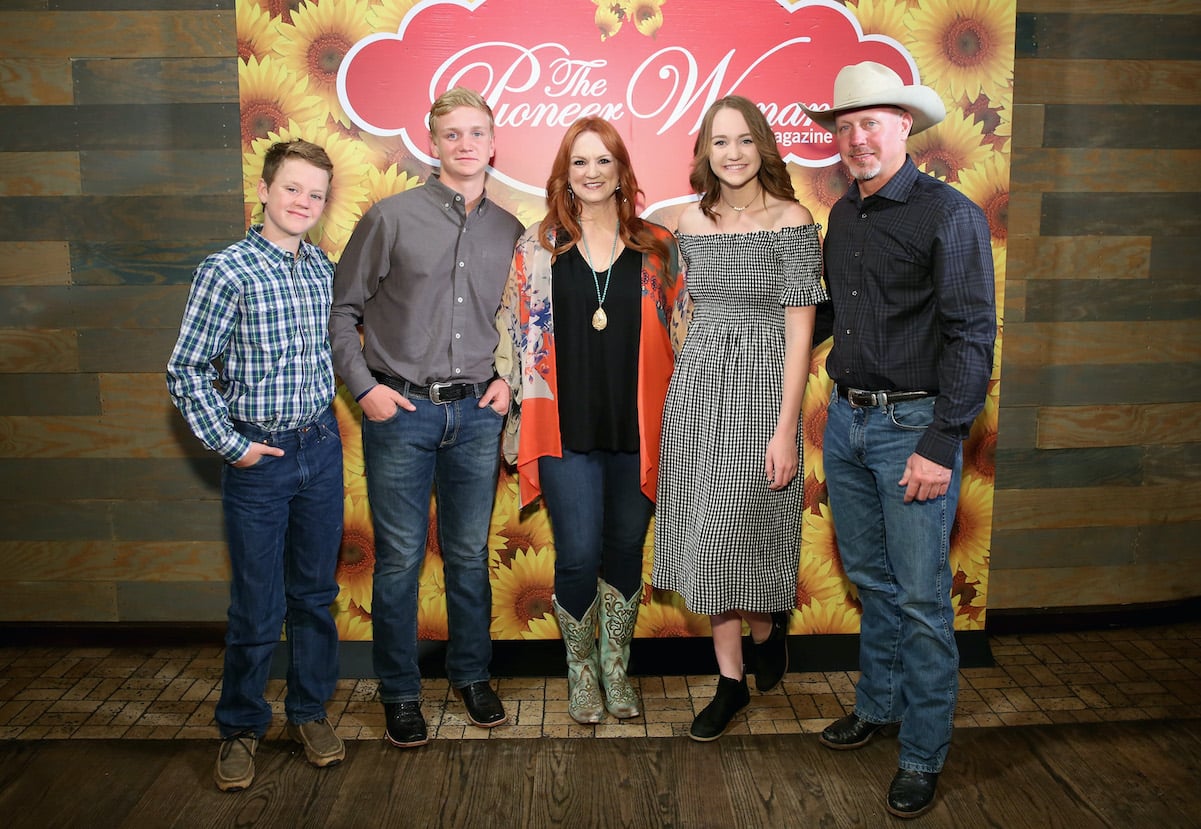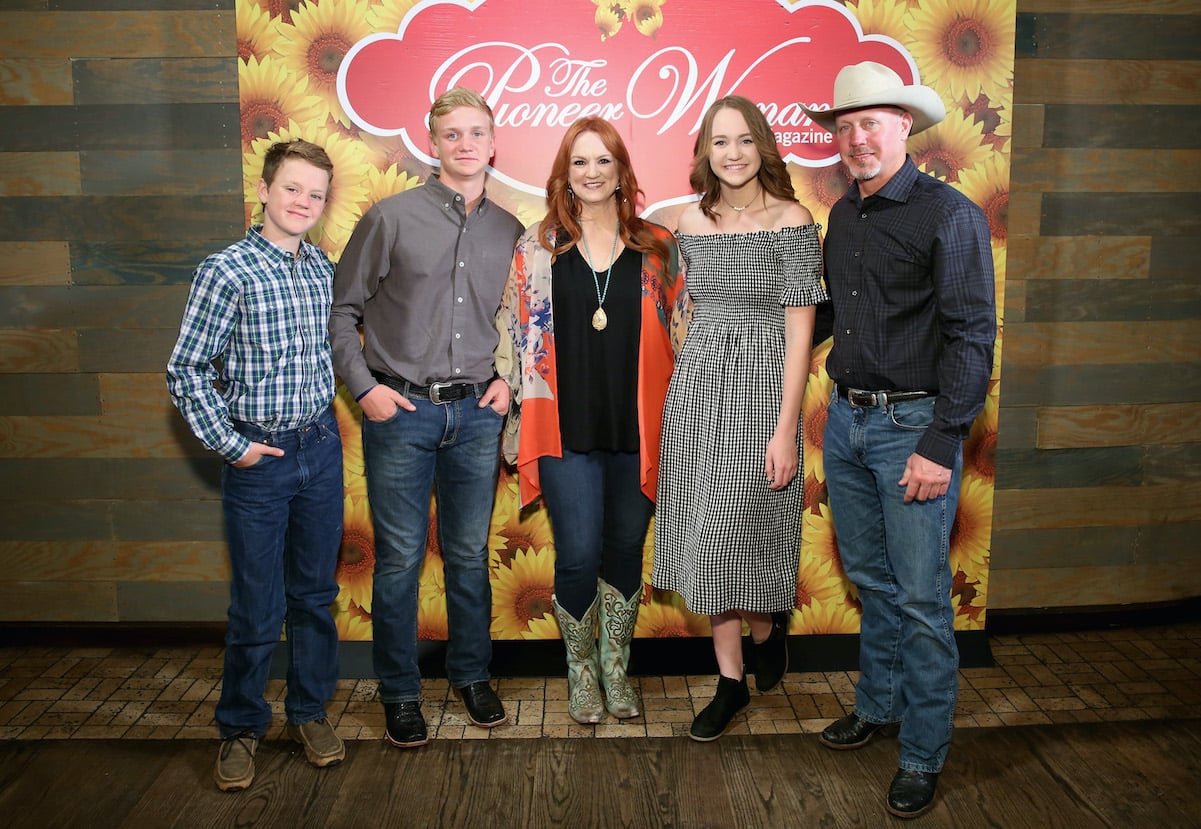 Ree Drummond's kids seem to be following in her big-city footsteps
Though Drummond didn't live out her big city dreams, her kids seem well on their way to doing so. Drummond's oldest daughter Alex recently married Mauricio Scott, and the two have settled down in Dallas, Texas — a far cry from the rolling hills of Pawhuska.
Paige Drummond is still in college, but she seems to love visiting her big sister in Dallas. We wouldn't be surprised if Paige follows a similar route and ends up in a big city. As for Drummond's other kids, it's a bit too early to tell.