'The Pioneer Woman': Ree Drummond's 15-Minute Pancetta and Leek Pasta Dish 'Will Make Your Skirt Fly Up'
Ree Drummond's 15-minute recipe for Pasta with Leeks and Pancetta is so good your "skirt will fly up."
Ree Drummond is a pasta fanatic. The Pioneer Woman star enjoys not only eating different types of meals featuring the main dish but also creating new flavors to tempt her family's palettes. One of her favorites pairs pasta with the smooth oniony taste of leeks and the crispness of pancetta. The Food Network personality claims the combination is one of the best in the world and so delicious it "will make your skirt fly up."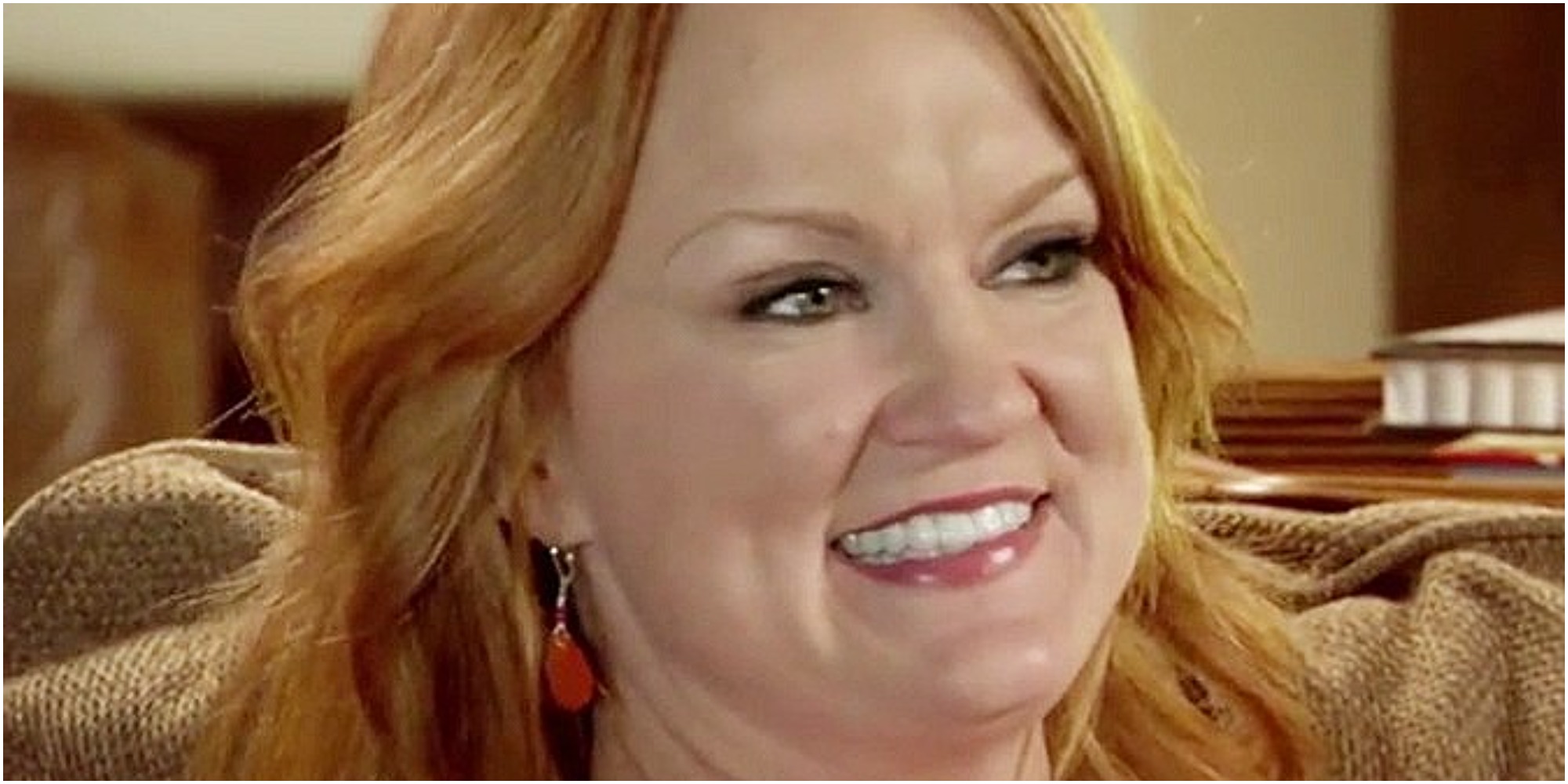 Ree Drummond talks about her deep and abiding love for pasta
Drummond subsequently elaborated about her love for this particular carbohydrate in her book; The Pioneer Woman Cooks Dinnertime.
"I've never not loved pasta," the Food Network personality claimed.
"Pasta, I've never loved not loving pasta. You get the idea. Just gimme a noodle, and I'm a noodle in your hands," Drummond quipped.
"Want to win friends and influence people? Serve a simple-and-scrumptious pasta dish! In my world, pasta cures just about anything that ails ya, even ails ya don't even have. And if that didn't make any sense, it's only because I haven't had my pasta yet today," The Pioneer Woman star concluded.
'The Pioneer Woman' recipe for Pasta with Pancetta and Leeks is simple and delicious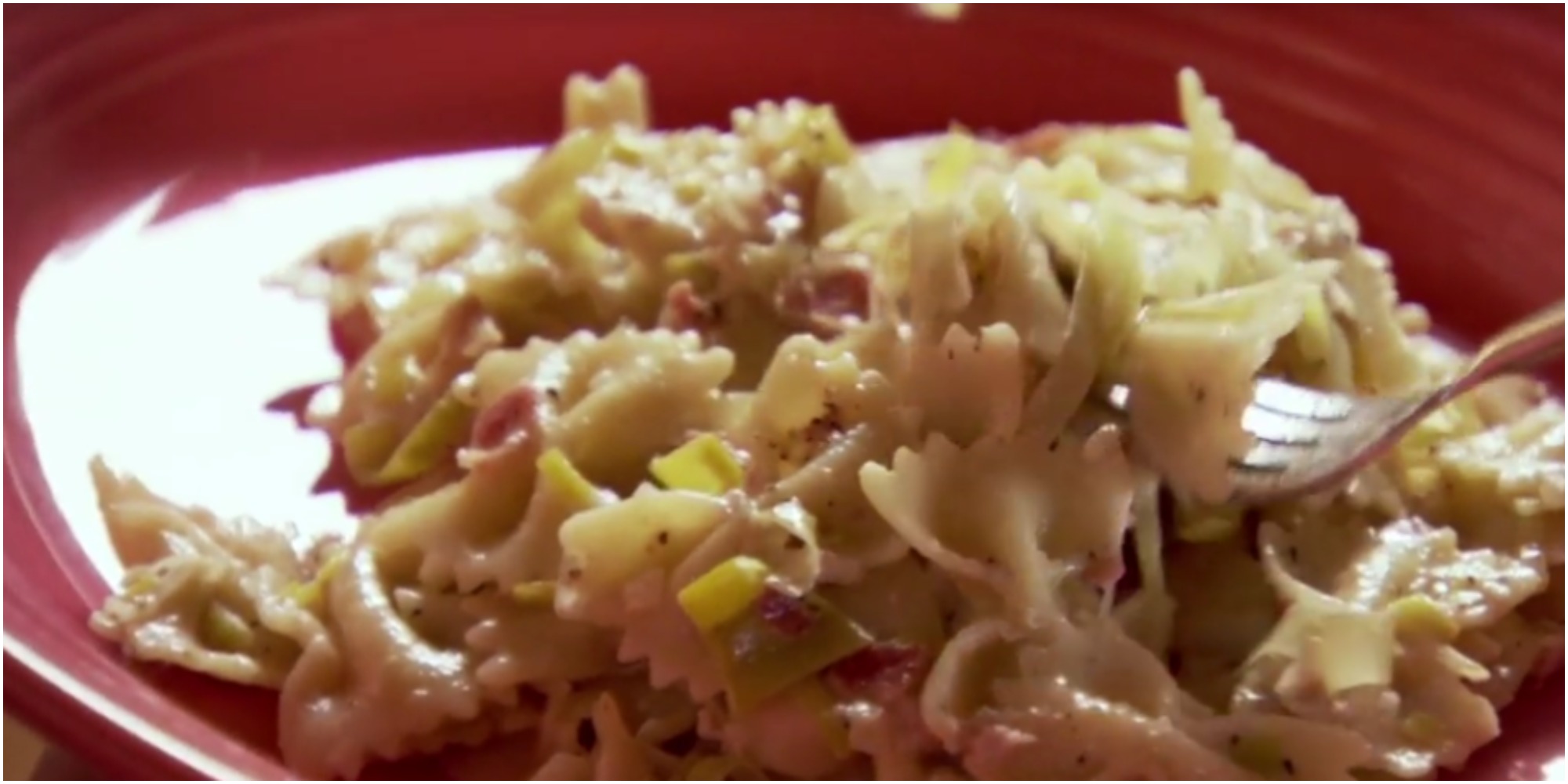 This simple and mouthwateringly good recipe takes just 15 minutes from start to finish.
The ingredients include your favorite pasta, reserved pasta water, chopped Pancetta, Leeks, butter, white wine, heavy cream, salt, and pepper.
Cook pasta according to package directions and set aside, reserving some of the starchy pasta water.
Then saute the pancetta until it is crispy. Add sliced leeks to the pan and cook until soft, adding some butter to the pan for both fat and flavor.
Allow to cook for almost 10 minutes before adding wine. Reduce sauce by half before adding cream, salt, and pepper. Top with parmesan cheese.
Add pasta to the sauce and mix to combine.
Ree Drummond says this pasta recipe 'will make your skirt fly up'
Drummond explained on her Pioneer Woman website that the taste of this particular pasta dish "will make your skirt fly up. If you haven't gotten into cooking with leeks, please give them a try. Their flavor is indescribable—slightly oniony, but so beautifully mild. The flavor is almost intoxicating."
The television personality also explained she developed the recipe after Drummond realized she had several leeks in the refrigerator that were ready to be used along with some leftover pancetta. Combining the ingredients created a dish that is now a Drummond family favorite.
The complete recipe for Pasta with Pancetta and Leeks is available on The Pioneer Woman website.
The Pioneer Woman airs Saturdays at 10 a.m. EST on The Food Network.