'The Pioneer Woman': Ree Drummond's Pantry Pasta Is 1 of the Most Popular Quick Recipes From Her Food Network Series For This Reason
One of the most popular quick recipes from Ree Drummond's Food Network series, The Pioneer Woman, is Pantry Pasta. This delicious recipe utilizes pantry staples to create a filling, multi-layered, delicious main dish. Bursting with flavors, Pantry Pasta is perfect for when you don't know what to make for dinner. Drummond uses some of her favorite flavors in the dish. However, the beauty of this recipe is that one can personalize this delicious pasta creation with whatever they have on hand.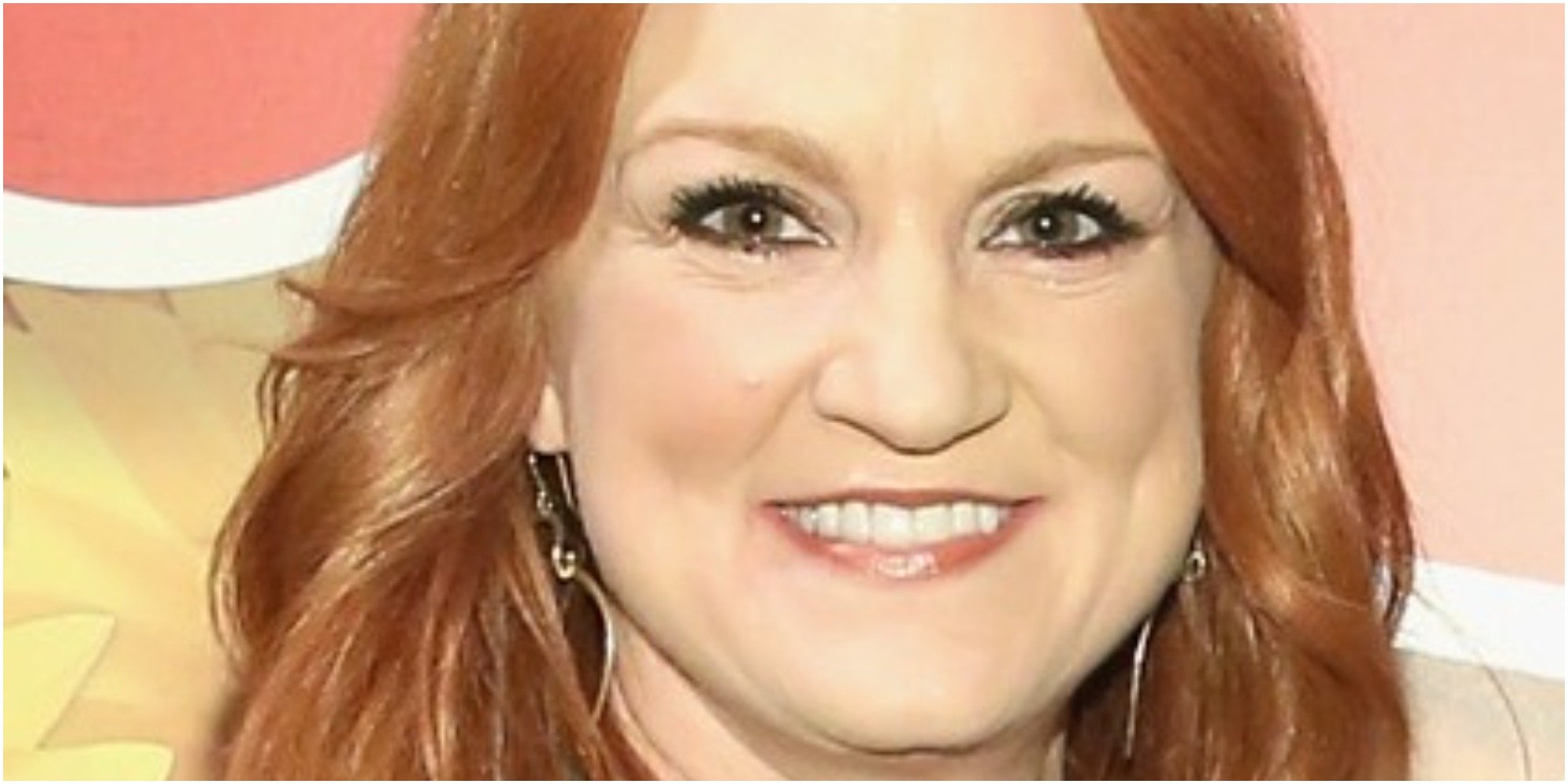 Ree Drummond first debuted this recipe in season 2 of 'The Pioneer Woman'
In Drummond's book "The Pioneer Woman Cooks: Come and Get It!" the Food Network star spoke of this delicious dish. She prepared it for viewers during season 2 of The Pioneer Woman in an episode titled "All Stocked Up."
In the episode, Drummond revealed she hadn't been to the store and had one more to go before making it to the supermarket. She whipped up Pantry Pasta, French Toast with Blackberry Butter, Simple Perfect Chili, and Apple Brown Betty for her family with what she had on hand at home.
The Food Network star said the following about her beloved Pantry Pasta."It may not look like it, but this is one of the most popular quick recipes I've ever made on my TeeVee show. This fact is hilarious when you consider that almost every single ingredient comes from the pantry," Drummond penned.
"It's one of those dinners you make when your fridge is empty, your freezer is pitiful, and it's still a couple of days away from your big shopping trip of the month/quarter/year, and it's delicious!" she concluded.
What are the ingredients for Ree Drummond's Pantry Pasta?
Ree Drummond's version of pantry pasta includes her favorite flavors.
These include red onion, olive oil, diced tomatoes, chicken stock, assorted olives, and artichoke hearts.
She also adds garlic, pepper, and salt, to the pasta.
Drummond finishes the dish with pesto, feta cheese, and pine nuts.
Why is Pantry Pasta so popular with Ree Drummond's fans?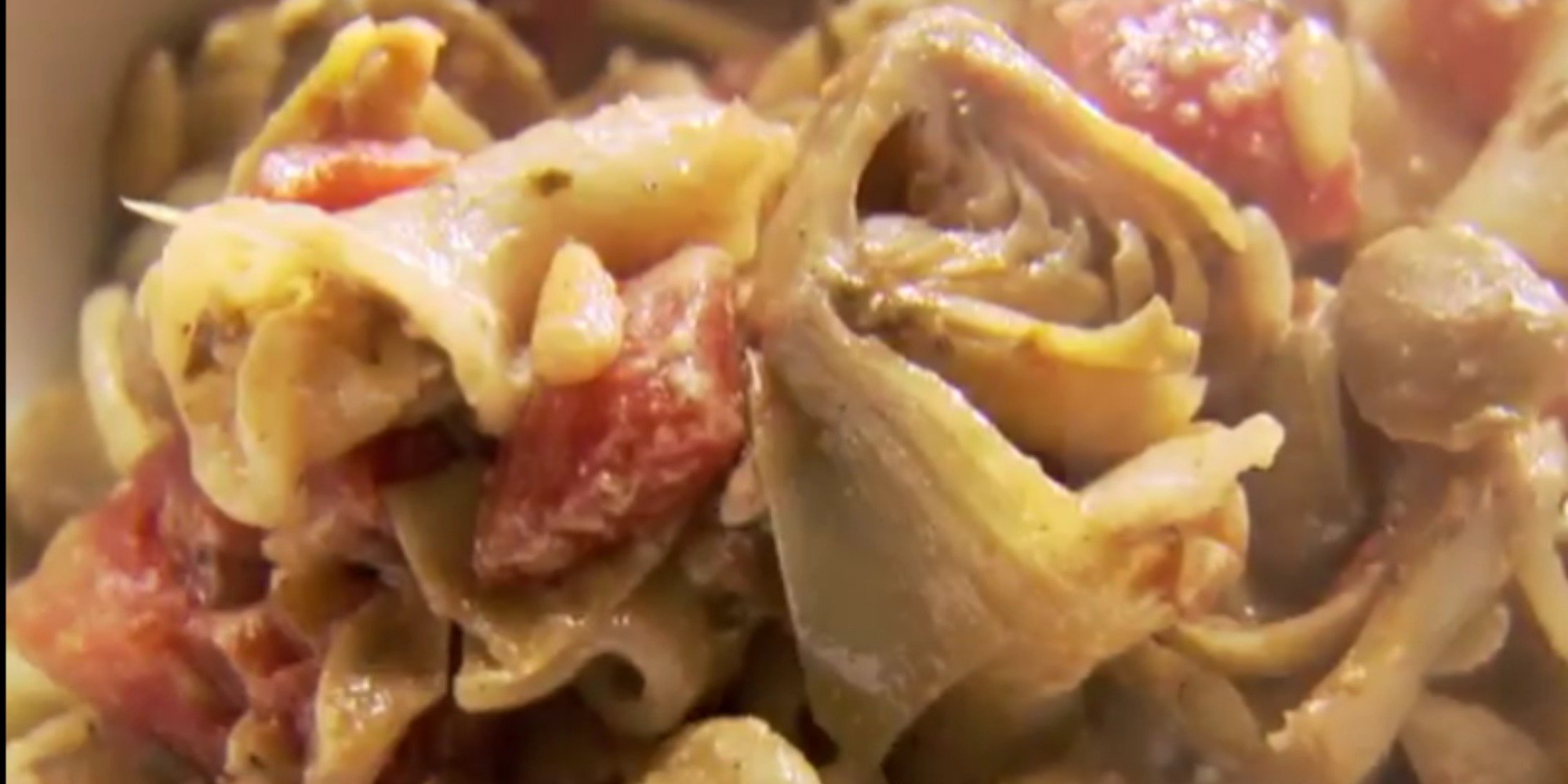 Several substitutions create a delicious result for the final dish.
These ingredients include jarred roasted red peppers, capers, and anchovies, to name a few.
If you are not a fan of the ingredients mentioned above, other substitutions are canned vegetables, sliced Italian meats, cheeses, and other spices. One's imagination only limits the combinations of flavors.
Therefore, you can use Drummond's Meatless Marvel recipe as a guide to how you would like your final dish to turn out.
However, adding in and removing certain ingredients to result in a dish that sets your taste buds on fire is the magic and joy of preparing homecooked meals.
The complete recipe for Ree Drummond's Pantry Pasta is available on the Food Network website.
The Pioneer Woman airs new episodes Saturdays at 10 a.m. EST on the Food Network.
RELATED: 'The Pioneer Woman': Ree Drummond's Comforting Stovetop Lasagna Is a 'Skillet Full of Yum'