'The Pioneer Woman': Ree Drummond's Parmesan Fish Sticks Are a Twist on a Childhood Classic
Ree Drummond took a kid-favorite recipe and gave it a serious upgrade. The Pioneer Woman star's fish sticks might not be as easy as the frozen variety but they're still relatively quick and easy to make.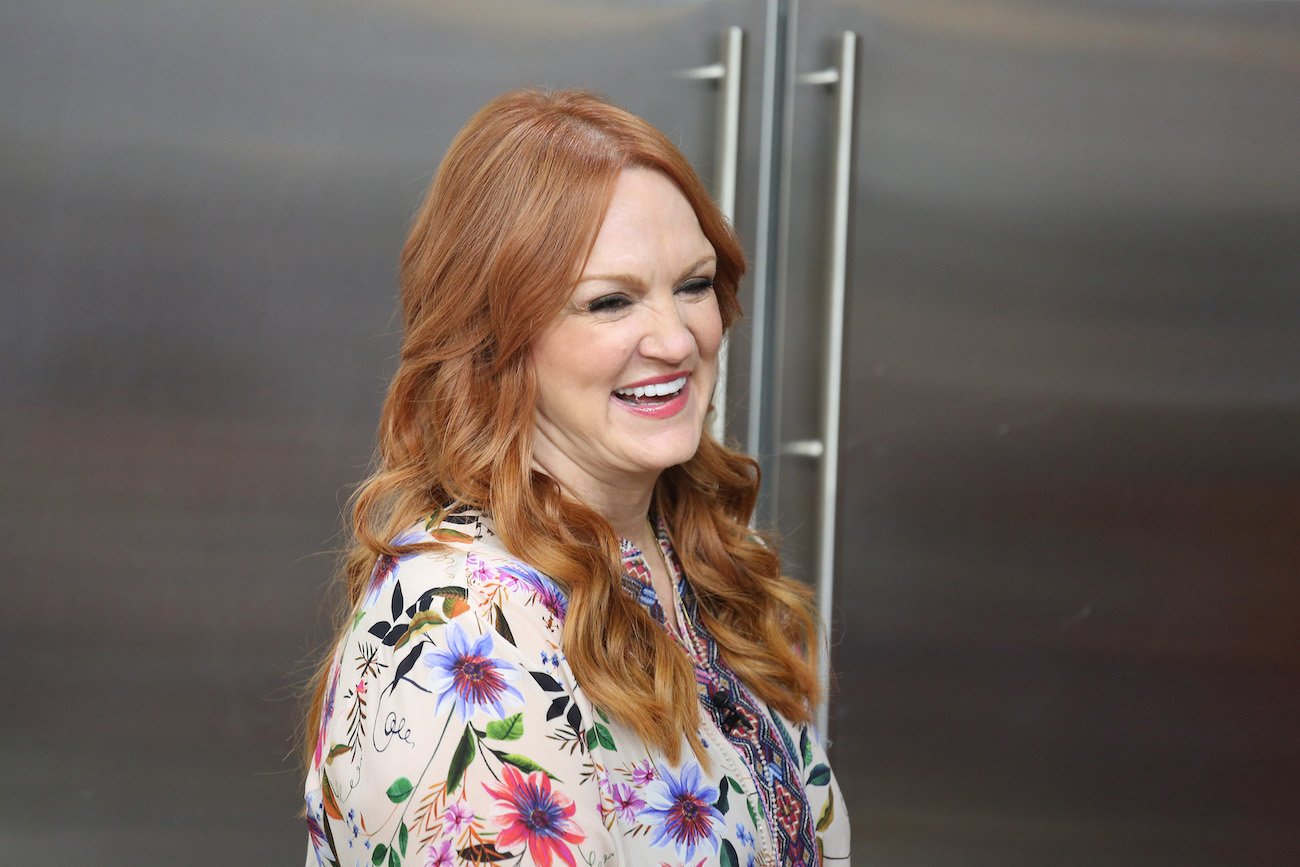 Ree Drummond shared her childhood love of fish sticks
Drummond demonstrated how to make her parmesan fish sticks recipe on an episode of The Pioneer Woman. "The next kid-approved recipe is something that I loved growing up," she explained. "And now it's a big hit with my own kids. So, here goes with a childhood classic that has definitely stood the test of time."
Drummond shared how this is such a nostalgic comfort food. "I was a big fan of fish sticks when I was growing up," she said. "And now, I make a homemade version — parmesan fish sticks. They are incredibly tasty. They taste pretty much like the ones my mom used to make. Although, the ones my mom made were frozen."
She added, "But they remain a comfort food that I remember from my childhood and I like making them for the Drummond kids. It's so nostalgic for me."
How to make Ree Drummond's easy fish sticks recipe
Drummond showed just how easy the recipe is to make. She cut cod fillets into sticks and then breaded them before baking them in the oven.
The Pioneer Woman star beat eggs in one dish and, in another dish, she combined flour, salt, and pepper. In a third dish, "for the crispy coating for the sticks," she poured melted butter over plain bread crumbs and stirred the ingredients together. "I want the crumbs to be a little bit moist and also the butter helps the crumbs brown when they're baking in the oven," she explained.
Then she added parsley and parmesan cheese to the crumb mixture. "It really doesn't change the overall flavor of the fish sticks, it just kind of gives them a little more richness and makes them a little more unforgettable," Drummond said.
'The Pioneer Woman' star says her recipe is 'a little better than the 1974 version'
Drummond shared that she's not "opposed to frozen fish sticks" at all. "Sometimes I make a big batch of these and freeze them," she explained. "And then I can pull them out and just bake them as I need them. They freeze really well."
The Food Network host breaded the fish sticks by first dredging them in flour, then dipping them in the eggs, then gently pressing the crispy crumb mixture into the fish.
She placed the fish sticks on an oiled sheet pan and baked them in a 450 degree Fahrenheit oven for 10 minutes. Drummond turned the fish sticks over and cooked them for another 8 minutes.
The Pioneer Woman star served them on a platter with ketchup for dipping. "You know, as much as I loved the frozen fish sticks my mom used to make, I think these are a little better than the 1974 version," she said. "They're good for kids — and kids at heart, like me."
The full recipe is available on the Food Network website.
RELATED: 'The Pioneer Woman': Ree Drummond's Tuna Noodle Casserole Is an Easy Weeknight Comfort Food Dinner