'The Pioneer Woman': Ree Drummond's Pasta With Pesto and Peas Is Your New Quick Summer Go-To Meal
Ree Drummond's easy 16-minute pasta recipe is perfect for the summer months when you want to spend less time in a hot kitchen. The Pioneer Woman star whips up a simple and flavorful pesto and elevates the richness with a cream sauce, then tosses it with pasta and peas.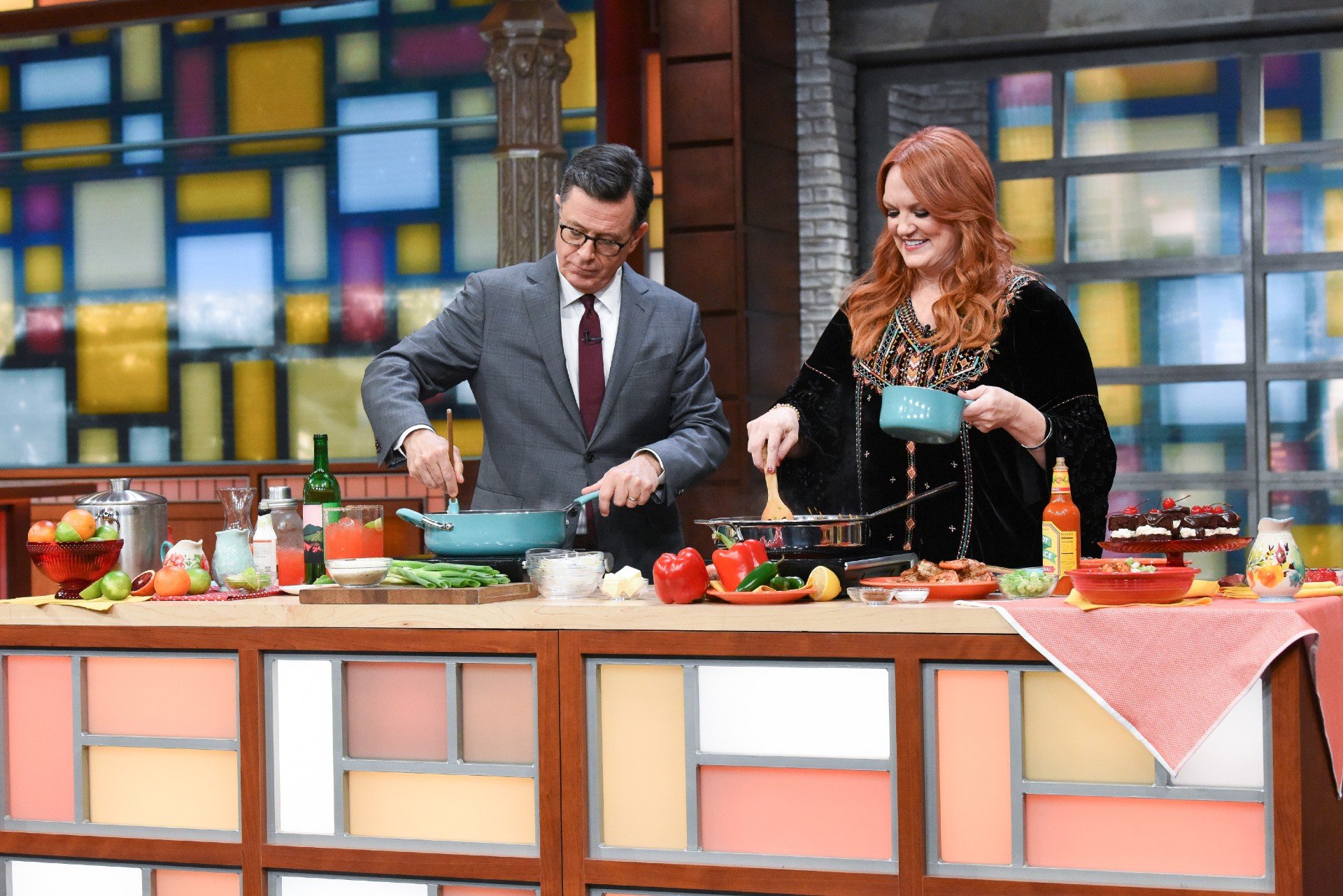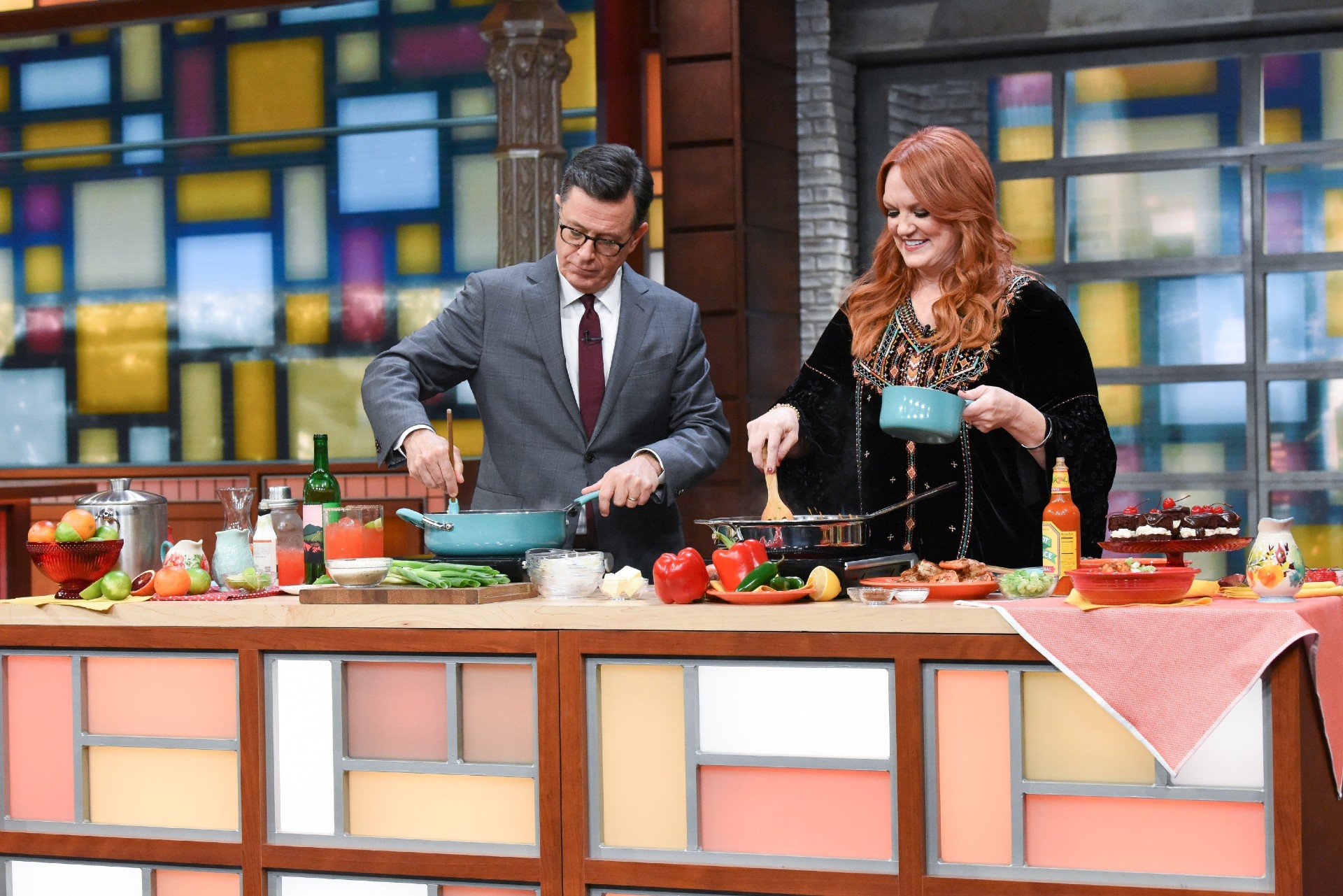 Ree Drummond shared a 16-minute pesto pasta recipe that's a summer go-to
Drummond made the easy pesto pasta recipe with her daughter Paige on an episode of The Pioneer Woman dedicated to making "sensational, summery 16-minute meals." The mother and daughter discussed their lunch options while driving in the car, with Paige saying she wanted pasta with pesto.
Drummond joked about putting pickles in the pasta and Paige wasn't having it.
"I'm just messing with you," the Food Network host told Paige with a laugh.
Drummond called her easy dish "a yummy 16-minute meal," adding, "It's just the thing for a mother-daughter get-together."
How to make Ree Drummond's pesto pasta and peas recipe
The mother and daughter got to work on the quick recipe and time was of the essence. Drummond shared the need to start with making the pasta. "With 16-minute meals, you want to get the water boiling and the pasta in as soon as humanly possible," she explained.
The Food Network host melted butter in a saucepan to start "a really simple creamy parmesan sauce," then added cream and parmesan cheese. In another saucepan, she quickly cooked frozen peas.
"This sauce is really thick and creamy. And the flavor — I mean, I could just grab a spoon and eat this," she gushed.
Drummond added basil, mint leaves, pine nuts, salt, pepper, garlic, and parmesan cheese to a food processor, running it while she drizzled in olive oil. "I'm just drizzling in olive oil until I see the pesto come together," she explained. "There is just something about pesto. You can put it in a sauce like this, you can spoon it over a block of cream cheese."
The Pioneer Woman star added the pesto to the cream sauce, drained the pasta and the peas, then assembled the dish. She poured the sauce over the pasta, added the peas, and tossed everything together.
The full recipe is available on the Food Network website.
Drummond's quick pasta dish earns rave reviews
Drummond's recipe earns glowing reviews on the Food Network site, with comments like, "So delicious, easy to make, and hearty," "It was great and easy to make," and "This is a 5-star recipe. Easy and delicious."
One reviewer shared, "I love this recipe! It's so good that I ate it every day until it was gone. It is even better left over!"
Another satisfied reviewer noted that it was perfect for her picky child. "This was absolutely delicious! I followed the recipe exactly and my entire family loved it," they wrote. "Even my picky 3-year-old cleaned her plate. This dish will now be a staple in our house! The mix of creamy, cheesy sauce and pesto is absolutely divine!"
RELATED: 'The Pioneer Woman': Ree Drummond's French Bread Pizza Is the Perfect Weeknight Dinner