'The Pioneer Woman': Ree Drummond's Patty Melt Recipe Is 'Positively to Die For'
Ree Drummond makes an easy patty melt recipe that comes together quickly and is a perfect combination of grilled cheese and a hamburger. Ideal for a lunch or dinner dish.
Ree Drummond makes an easy classic patty melt recipe she claims is "absolutely, positively to die for." The Pioneer Woman star's dish is a perfect combination of grilled cheese and a hamburger and it's super simple to pull together at a moment's notice.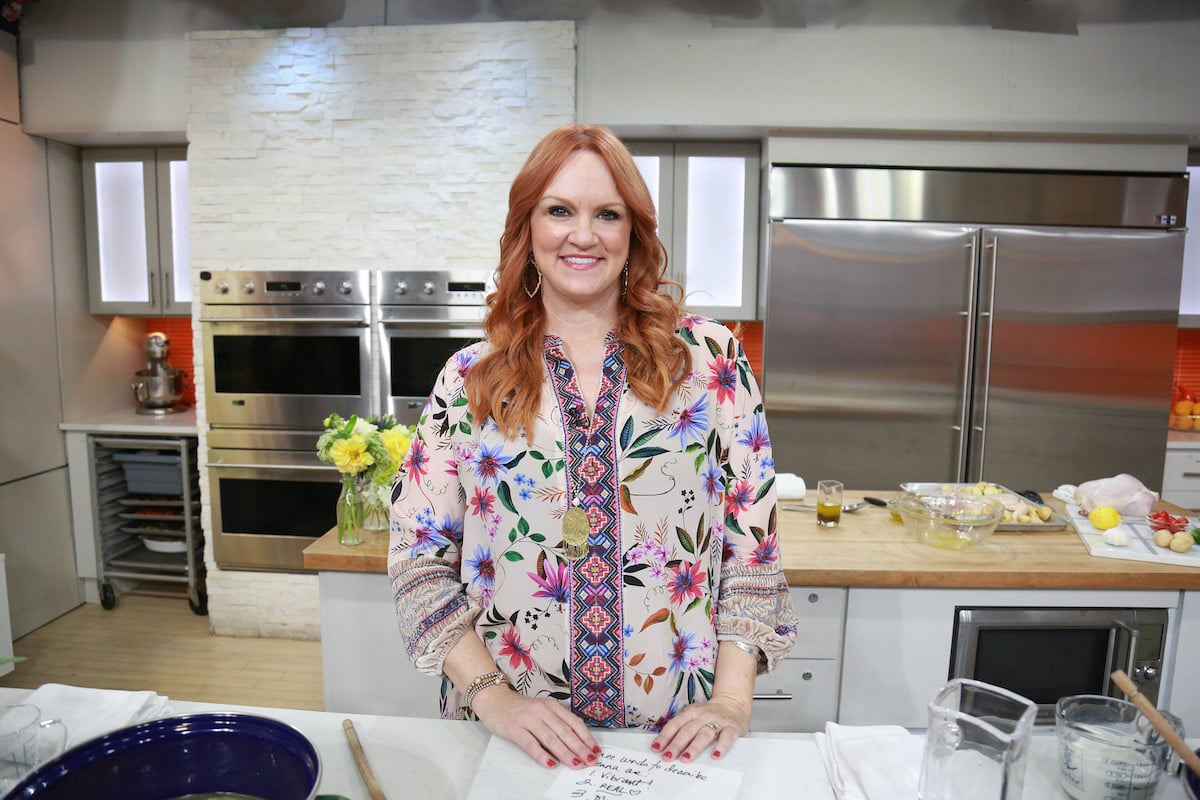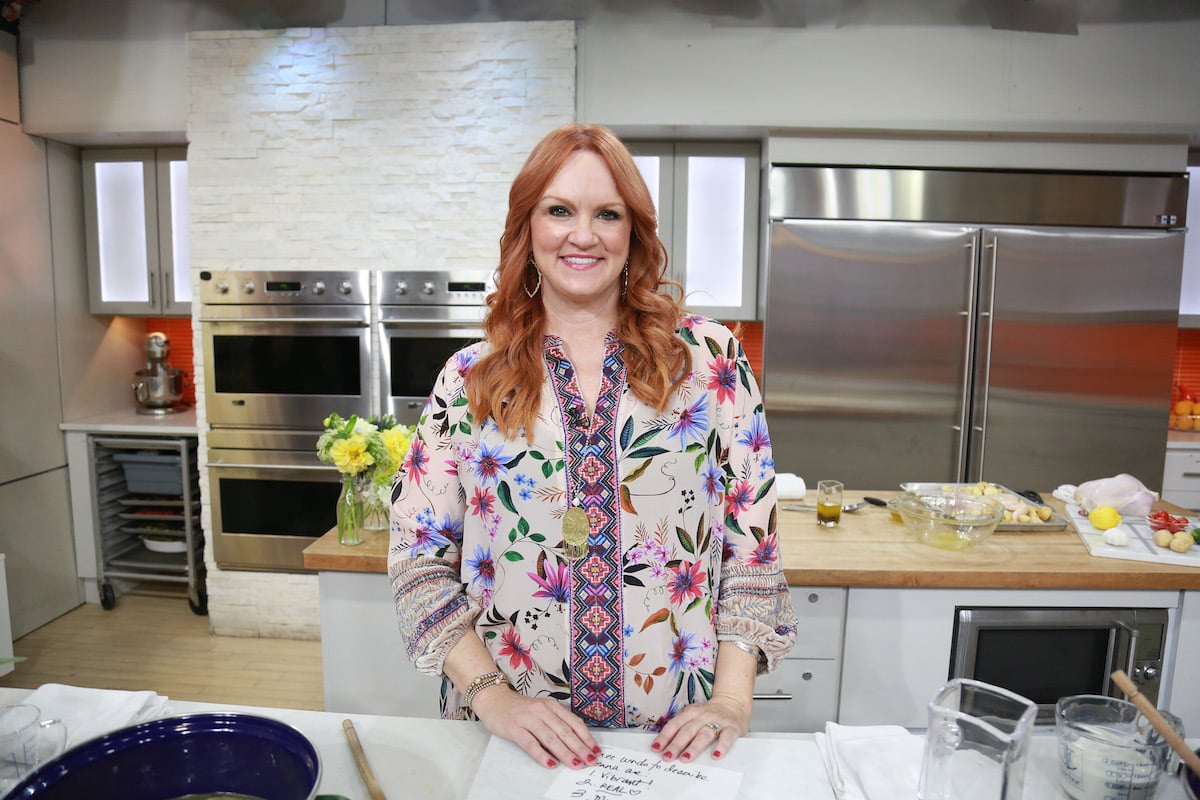 Drummond called her patty melt recipe 'absolutely, positively to die for'
Drummond wrote about her patty melt recipe in a 2012 blog post on The Pioneer Woman website. She shared her love for the classic burger sandwich mash-up, asking, "Who doesn't love a patty melt? Well, besides vegetarians, people who don't like rye bread, people who don't eat onions, or anyone observing a low-fat diet."
She continued, "I love patty melts. In case you don't know the strict definition, a patty melt is a beautiful, luscious, delicious cross between a grilled cheese and a hamburger."
The Food Network host added, "Cooked, golden brown onions are a signature ingredient and while any bread can be used, rye is the classic choice. Absolutely, positively to die for."
How to make Ree Drummond's patty melt recipe
Drummond demonstrated how to make the easy recipe on an episode of The Pioneer Woman dedicated to pulling together a last-minute dinner with friends. The Food Network host kept the menu simple, with her patty melts taking center stage.
She sliced onions and cooked them in butter in a skillet over medium-low heat for about 20 to 25 minutes, stirring occasionally.
Drummond combined ground beef, salt, pepper, and Worcestershire sauce in a bowl, then divided the meat into fourths and formed it into thin patties. She melted butter in a skillet and fried the meat patties for 3 to 4 minutes per side.
The Pioneer Woman star spread butter on slices of rye bread and placed half of them butter-side down on a griddle. She topped each with swiss cheese, added the cooked meat patty, sauteed onions, and another slice of cheese. "And when it melts it just sort of encapsulates the onions and the patties," Drummond noted.
She added a top slice of bread with the butter side up and flipped the sandwich after it was golden on the first side. Drummond continued cooking the patty melt until the second side was golden brown and the cheese was melted.
The full recipe is available on the Food Network website.
'The Pioneer Woman' star's recipe earns glowing reviews
Drummond's easy patty melt recipe earns rave reviews on the Food Network site, with comments like, "The best, ever!," "This recipe made me a lover of patty melts," and "Great flavor. Always a favorite!"
One satisfied reviewer wrote, "These were AMAZING! My husband and I have very different tastes and we both loved these! He said it was the best patty melt he has ever had and has already asked to have them again soon!"
Another person commented, "I literally make this probably once a month now for my family. We even get the pre-made burgers and just use those. It's a lot of butter but so worth every drop. Delicious and hubby loves it."
Others offered tasty substitution ideas, such as using cheddar or gouda cheese or swapping out rye bread for sourdough.