'The Pioneer Woman': Ree Drummond's Pepperoni Pizza Queso Is a Quick and Easy Snack
Ree Drummond makes an easy cheesy dip that's perfect for a game day or party with a pizza twist. 'The Pioneer Woman' star's pepperoni pizza queso is made with five different cheeses, pepperoni, onions, peppers, tomatoes, and chiles. It's packed with flavor and a quick snack idea that can be served with bread or chips.
Ree Drummond gives cheesy queso a fun pizza-flavored twist with her simple pepperoni pizza queso recipe. The Pioneer Woman star's easy dip is full of flavor and can be served for game day or movie night with bread or chips.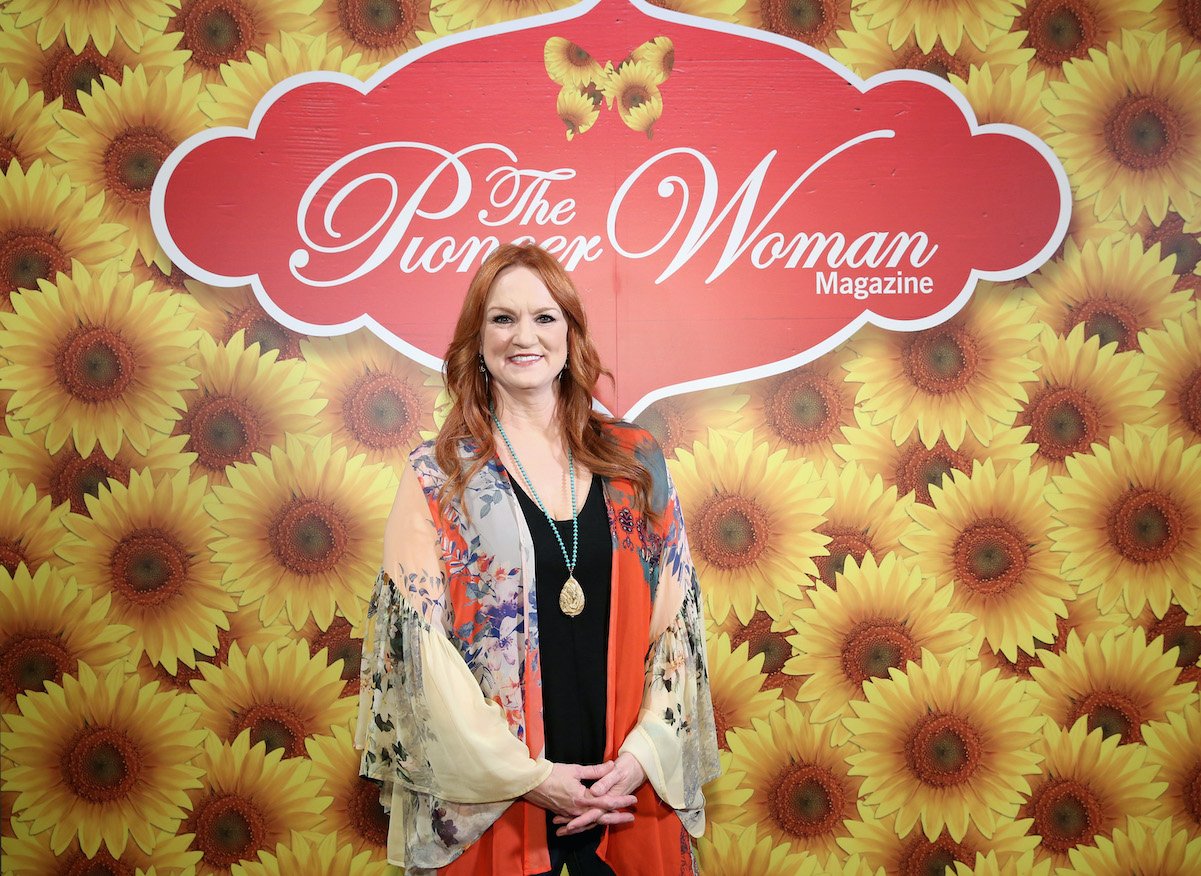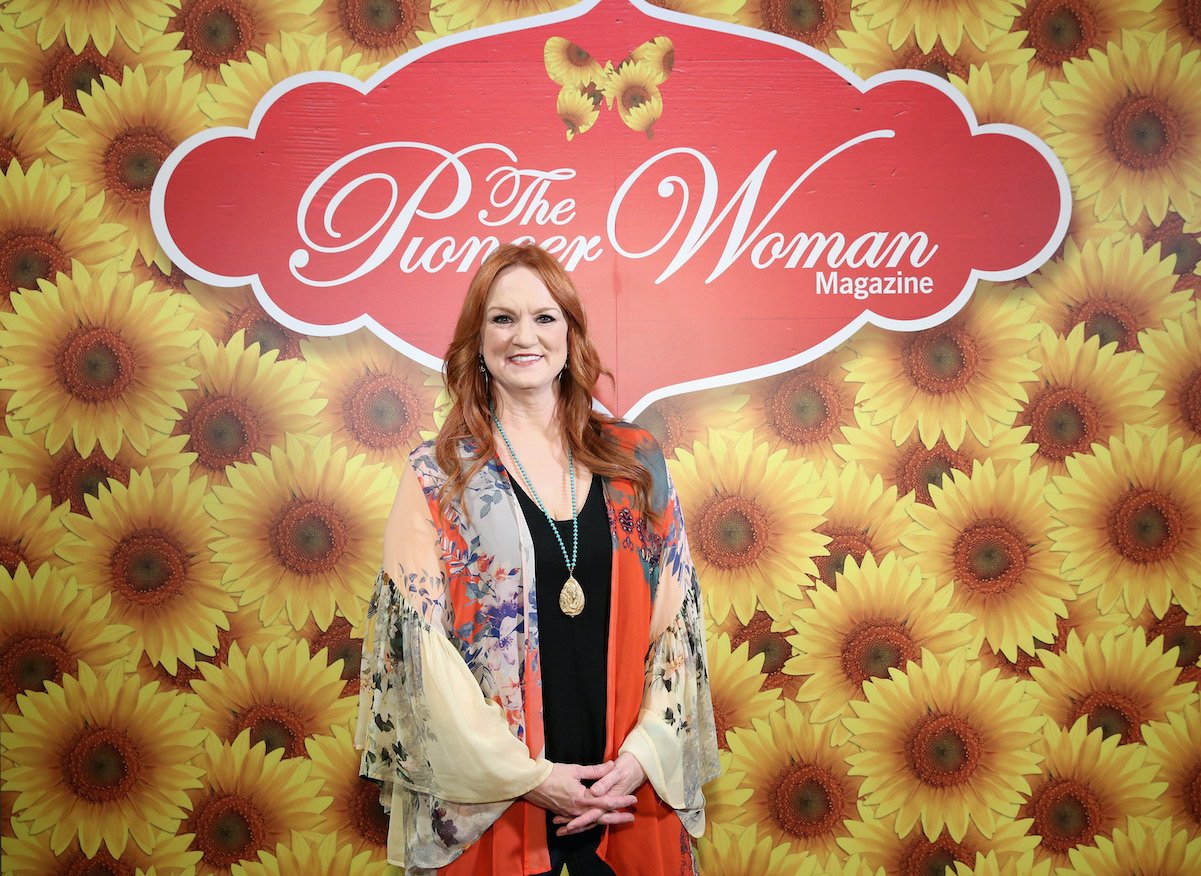 Ree Drummond's pepperoni pizza queso is a fun twist on a classic dip
Drummond demonstrated how to make her pepperoni pizza queso recipe on an episode of The Pioneer Woman. "It truly is the best of both worlds — I'm using flavors from both dishes in a big way," she said of her easy snack idea. "This is truly the perfect dish for game day and my family happens to be hopelessly devoted to it."
She sauteed onions and bell peppers for five minutes until softened then prepped five kinds of cheese for the queso: processed cheese, cheddar, mozzarella, fontina, and parmesan. "You know what I say? Why have one cheese when you can have five," she joked. "That's pretty much my approach in life.
Once the onion and peppers were soft, she added a can of diced tomatoes and green chiles and a can of diced green chiles "just to really drive home that queso flavor."
Drummond combined the ingredients and heated everything before adding the cheeses. "I would say game day food is probably the number one category of food in my house," she said.
Drummond said this cheese is 'the most important' for the recipe
The Pioneer Woman star added "the most important cheese" first. "It's this good old processed cheese and you've just got to have it to get that really creamy queso consistency," she explained. Drummond stirred the ingredients until the first cheese was melted, then added the remaining cheeses, stirring to melt everything.
She added room temperature milk to thin the cheese dip slightly then added diced fresh tomatoes, diced pepperoni, diced jalapeno, and oregano. "This is my kind of queso," she remarked. "I don't like queso that's kind of too plain, too much of the cheese. I like it to be really chunky."
She served it "piping hot" and garnished it with diced tomatoes, pepperoni, and basil. "You can serve anything with the queso," she noted. "You can do chunks of French bread. I'm just going to throw all caution to the wind and serve it with nacho chips… It is a flavor explosion."
The full recipe is available on the Food Network website.
'The Pioneer Woman' makes a queso fundido recipe in a skillet
Drummond wrote about her queso fundido recipe in a 2014 Pioneer Woman blog post, which is a spin on her pepperoni pizza queso. This version, however, is made with sausage, Monterey jack cheese, and is all baked in a skillet.
"'Queso Fundido' translates to 'molten cheese' (or 'melted cheese') and this skillet of wonderfulness definitely has plenty to spare!," Drummond wrote. "This is a classic Mexican appetizer (actually, the original Mexican version is flambéed … using booze!) that you can customize however your heart desires."
She added, "Keep it pared down, with only cheese and sausage … or dress it up a little bit as I do in this post. This is absolutely, positively a cheese lover's paradise."