'The Pioneer Woman': Ree Drummond's Says There's 'Nothing Better in the World' Than Pico De Gallo
Food Network star Ree Drummond has an unabashed love for Mexican food. She has claimed there is always a bowl of freshly made Pico De Gallo available in her refrigerator. It is one of the items in regular rotation in The Pioneer Woman's home, and everyone in her family adores the condiment. However, it can be tricky to prepare correctly. A ratio of ingredients must be in proper proportion to make this simple and comforting dish a winner every time.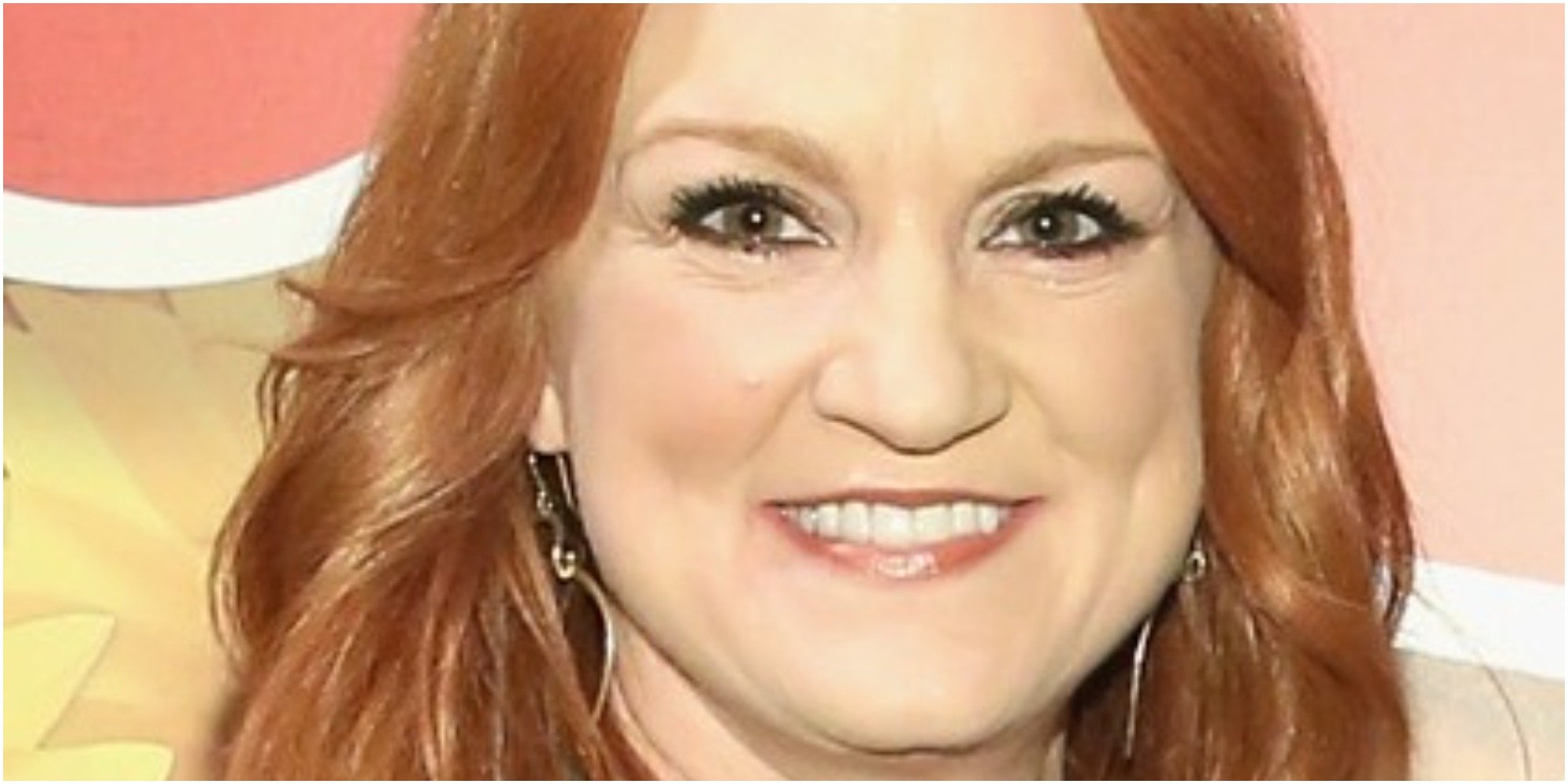 Ree Drummond shares her thoughts on 'straight-up' Pico De Gallo
In her book "The Pioneer Woman Cooks: A Year of Holidays," the Food Network star wrote that this family favorite recipe makes around 8 to 12 servings of the spicy condiment.
"This is the original. The one and only. The big Mack Daddy. The pico that started it all," Drummond wrote.
"This is a condiment in our house! For a snack or a relish or just a spoonful of freshness, there's nothing better in the world," she exclaimed.
"Oh, I love Pico de Gallo—the freshness of tomatoes, the clean flavor of cilantro, the cool, crisp wonderfulness of it all," Drummond concluded.
Is Pico De Gallo different than Salsa?
While many of the ingredients cross over between Pico De Gallo and Salsa, there is a crucial difference.
The differentiating factor is in the texture of the finished product.
Both contain fresh ingredients. However, the recipe for Pico de Gallo includes elements that are chopped and tossed together. There is very little liquid.
Salsa uses the same ingredients, but they are more liquified in their finish. Also, the consistency of salsa can vary from chopped to pureed.
Translated into English, the Spanish phrase "pico de gallo" literally means "rooster's beak," It is a delicious, zesty topping for popular Mexican dishes like tacos, burritos, nachos, and more.
How do you make Ree Drummond's Beloved Pico De Gallo recipe?
The ingredients for Pico De Gallo are few, but together, they pack a flavor punch.
These include yellow or red onions, fresh tomatoes, cilantro, jalapeno, lime, and salt.
Each ingredient is diced into small pieces and placed into a bowl.
Then, add lime juice to give the finished dish some bright flavor and a sprinkling of salt.
Drummond includes jalapeno in her recipe, but it can be left out if you are not a fan of spice.
"The thing with Pico De Gallo is that I used to make it all wrong, but then finally I cracked the code," said Drummond on an episode where she prepared the condiment for viewers.
"I used to make it with tomatoes with a little bit of onion and cilantro thrown in. Then I realized that to make it correctly, it has to be equal parts of tomatoes, onions, and cilantro," she admitted. "Once I realized that there was no going back."
The complete recipe for Ree Drummond's Pico De Gallo recipe can be found on the Food Network website.
The Pioneer Woman airs Saturdays at 10 a.m. EST on the Food Network
RELATED: 'The Pioneer Woman': Ree Drummond's Steak Sandwiches are Mouthwateringly Good