'The Pioneer Woman' Ree Drummond's Portable Cookie Sundaes Recipe
If you're planning a Super Bowl party, you probably have your snacks and main dish ready for the festivities. But what about the dessert? You can't have a celebration without a sweet treat. The Pioneer Woman shared her recipe for portable cookie sundaes. Here's how to make Ree Drummond's latest creation.
Ree Drummond's portable cookie sundaes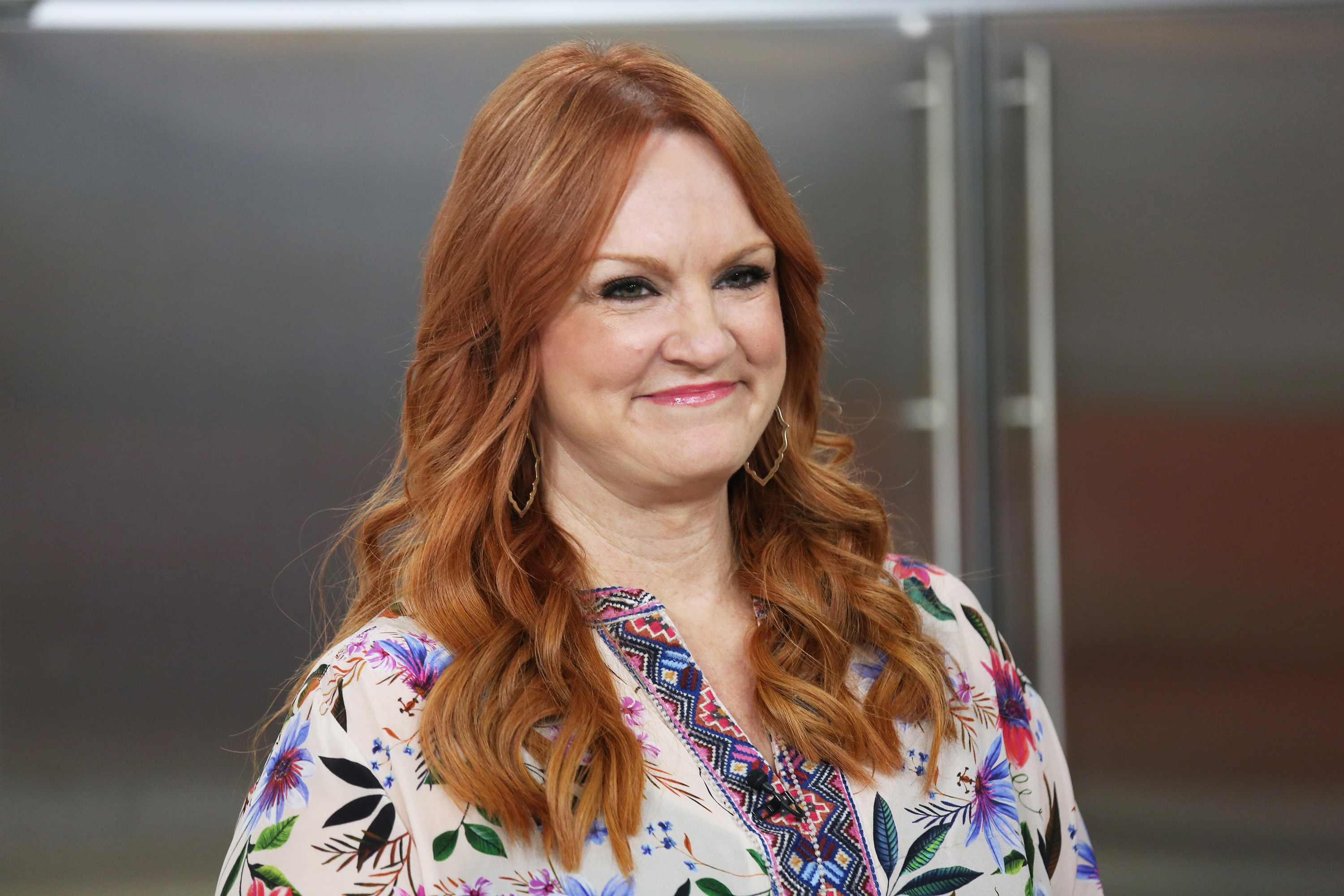 Drummond says her favorite type of food to make is "game day" food. She had a lot of fun whipping up desserts for her viewers on The Pioneer Woman show. The special treats she likes to prepare for her Super Bowl gathering are portable cookie sundaes. These are sundaes you can easily walk around with if you're tailgating or watching the game at home with a group of friends.
"This is going to blow your mind," says Drummond on her show. "It's going to reinvent the way you think of cookies, ice cream, all that good stuff in life."
Drummond starts by opening a bag of mini chocolate chip cookies. She says you can use any type of cookie you like. "There is no limit to the cookie you can choose," says Drummond.
Next, Drummond inserts two different ice cream flavors (mint chocolate chip and strawberry) inside the bag of cookies. Then, she pours caramel sauce on top of the ice cream. She says you can drizzle the caramel down where the cookies are. After pouring the caramel, Drummond pours chocolate sauce on top, followed by whipped cream and sprinkles. You can find the complete ingredients and directions here.
Ree Drummond's concession stand crackers
Another Super Bowl treat Drummond likes to make are concession stand crackers. She says this recipe is great if you need a way to use up Halloween candy.
"Whether you're looking for an easy way to use up some Halloween candy or you just need an inspired snack to serve for movie night, these Concession Stand Crackers are a great bet," says Drummond on her blog. "Use whatever chopped candy your heart desires."
Some of the ingredients you'll need for this recipe are chocolate melting wafers, chocolate hazelnut spread, and saltine crackers. This treat takes about 30 minutes to prepare.
Ree Drummond loves portable food
These portable cookie sundaes aren't the only portable recipe Drummond made on her show recently. She also shared her recipe for barbecue pork walking tacos. She says these are a staple at the concession stand during Huskies games. On her show, she jokes that she could offer hers as an alternative. Just like portable cookie sundaes, walking tacos are easy to eat and walk around with. They're assembled inside a bag, so it keeps messes at a minimum.
Drummond puts a personal twist on walking tacos by making a barbecue pork version. "Holy moly, this is going to be amazing," says Drummond on The Pioneer Woman show. Considering all the delicious ingredients, we can see why she was so excited to make this meal.
Drummond starts by putting sliced onions, sliced jalapenos, and garlic cloves into a slow cooker. She says the jalapenos add a "kick" to the pork. Once she prepares the vegetable base, Drummond makes a rub for the pork. She starts with brown sugar, salt, pepper, and a tablespoon of chili powder. She says these flavors will make the rub simultaneously spicy, sweet, and salty. You can find the complete ingredients and directions here.
RELATED: Mario Lopez Talks to Us About His New Partnership and How He Could Join Your Super Bowl Party
Follow Sheiresa Ngo on Twitter.