'The Pioneer Woman' Ree Drummond Potato Dumplings
Ree Drummond has you covered if you're looking for a dumpling recipe. The Pioneer Woman demonstrates how to make potato dumpling.
Ree Drummond has just what you need if you've been searching for a dumpling recipe. The Pioneer Woman demonstrated how to make potato dumplings. Here's the scoop on how to prepare this delicious meal.
Ree Drummond's potato dumplings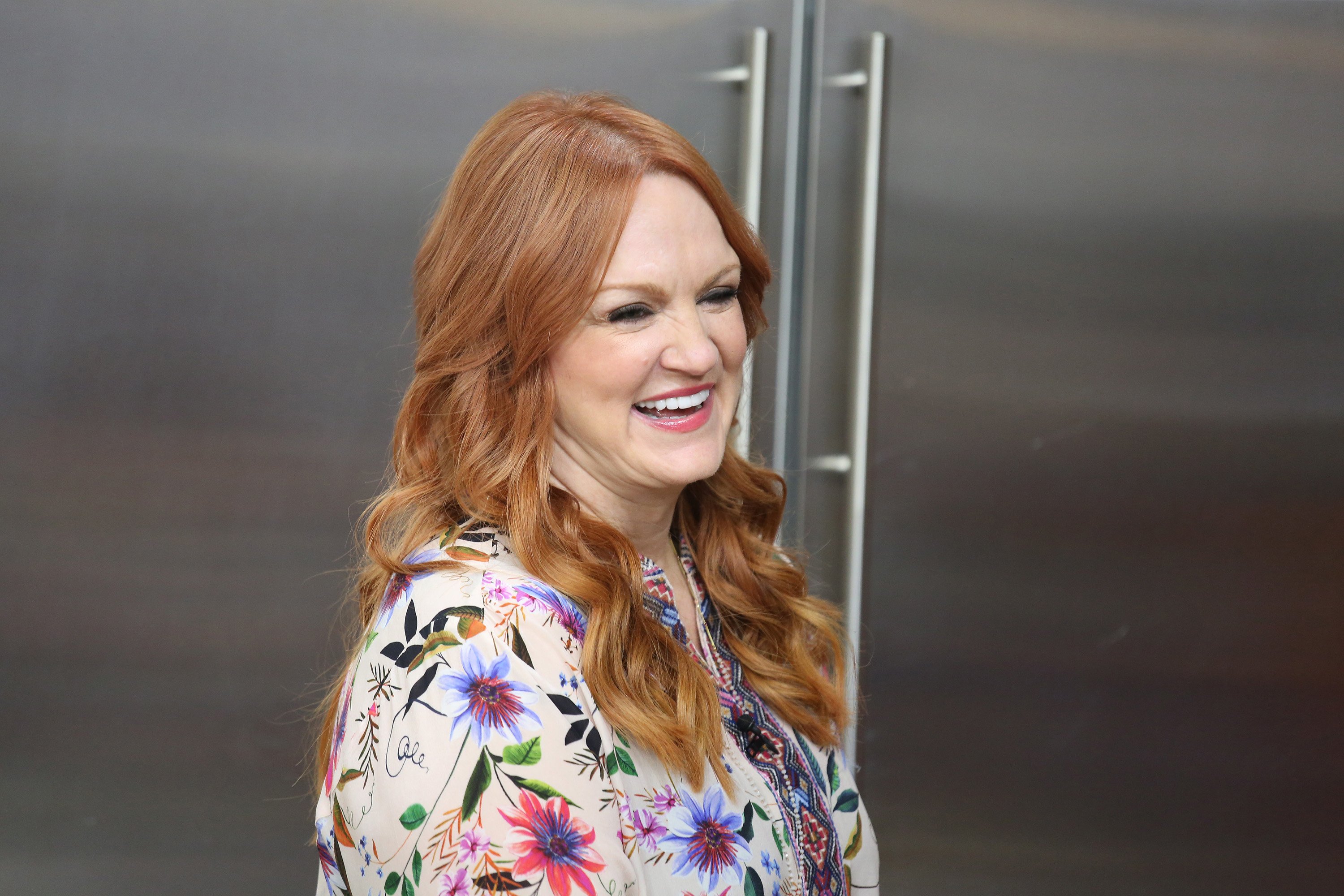 Drummond uses leftover mashed potatoes for her potato dumplings. She says this is a great recipe if you have a bowl of mashed potatoes in your refrigerator that you don't know what to do with. "We've all had a bowl like this in our fridge, and I'm going to show you how to make them into something glorious," she says on The Pioneer Woman show. She recommends this recipe if you have a craving for potato dumplings, but you don't have a lot of time to make them.
Drummond starts by placing leftover mashed potatoes into a bowl. She then adds grated white cheddar cheese and sour cream. She says this serves as the filling. Drummond reveals the secret shortcut to making potato dumplings in less time is to use wonton wrappers. She places the potato filling inside the wonton wrapper and then folds each corner. Drummond warns home cooks not to put too much of the mashed potatoes inside the wrapper because it will ooze out of the sides. You can find the full ingredients and directions here.
Ree Drummond's sausage and pepper potato skillet
If you're looking for a one-skillet meal, Drummond's sausage and pepper potato skillet is a great option. She uses marbled potatoes (she calls them "baby potatoes") for this dish. Drummond starts by adding onions and peppers (green, red, and orange bell peppers) to a skillet, along with minced garlic and olive oil. She then adds half a bowl of marbled potatoes, salt, and pepper.
Drummond says the great thing about marble potatoes is that they cook quickly. This makes meal prep during a busy weeknight easier. After stirring the peppers and potatoes around for about three minutes, Drummond adds sausage, which she cuts into pieces. She prefers to use kielbasa sausage, but she says you can use the sausage you like best. She then adds a cup of beer and mustard for flavor. (Drummond says there's nothing like the taste of beer and sausage.) After stirring the mixture, she lets it cook for another eight minutes until the potatoes get tender. Get the full recipe and directions here.
Ree Drummond's loaded crash hot potatoes
Drummond starts by boiling yellow potatoes in salted water. She cooks the potatoes until she's able to stick a fork through them. Then, she takes the potatoes out of the pot and places them on a paper towel so she can remove excess water. She then rubs oil on a potato smasher before smashing the potatoes so that they won't stick.
Before placing the smashed potatoes in the oven, Drummond brushes each one with a generous amount of olive oil. She then sprinkles salt and pepper on top before baking them in the oven at 475 degrees for 15 minutes. You can get the full ingredients and directions here.
Follow Sheiresa Ngo on Twitter.