'The Pioneer Woman': Ree Drummond Proves She's Such a Football Mom and Fans Can Definitely Relate
Ree Drummond's fans could relate to 'The Pioneer Woman' star showing up super early for a Friday night football game. The Food Network host shared a photo of her sitting on the 50 yard line at the game hours ahead of time. Drummond wanted the premium spectator seating to watch her son play.
Ree Drummond's fans are finding her so relatable after The Pioneer Woman star shared her dedication to high school football. Drummond showed up just a little bit early for her son's football game and so many of her followers said they understood why.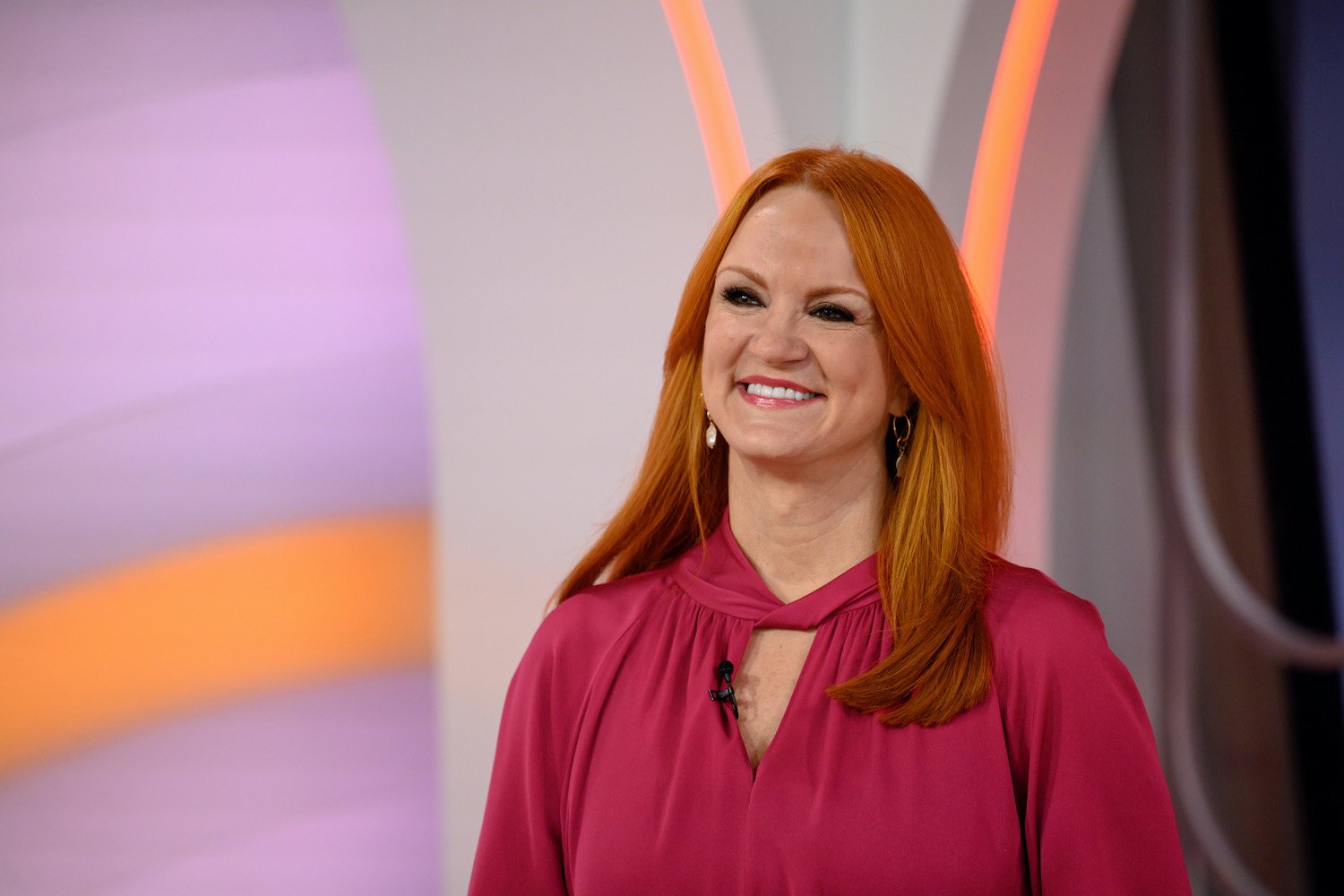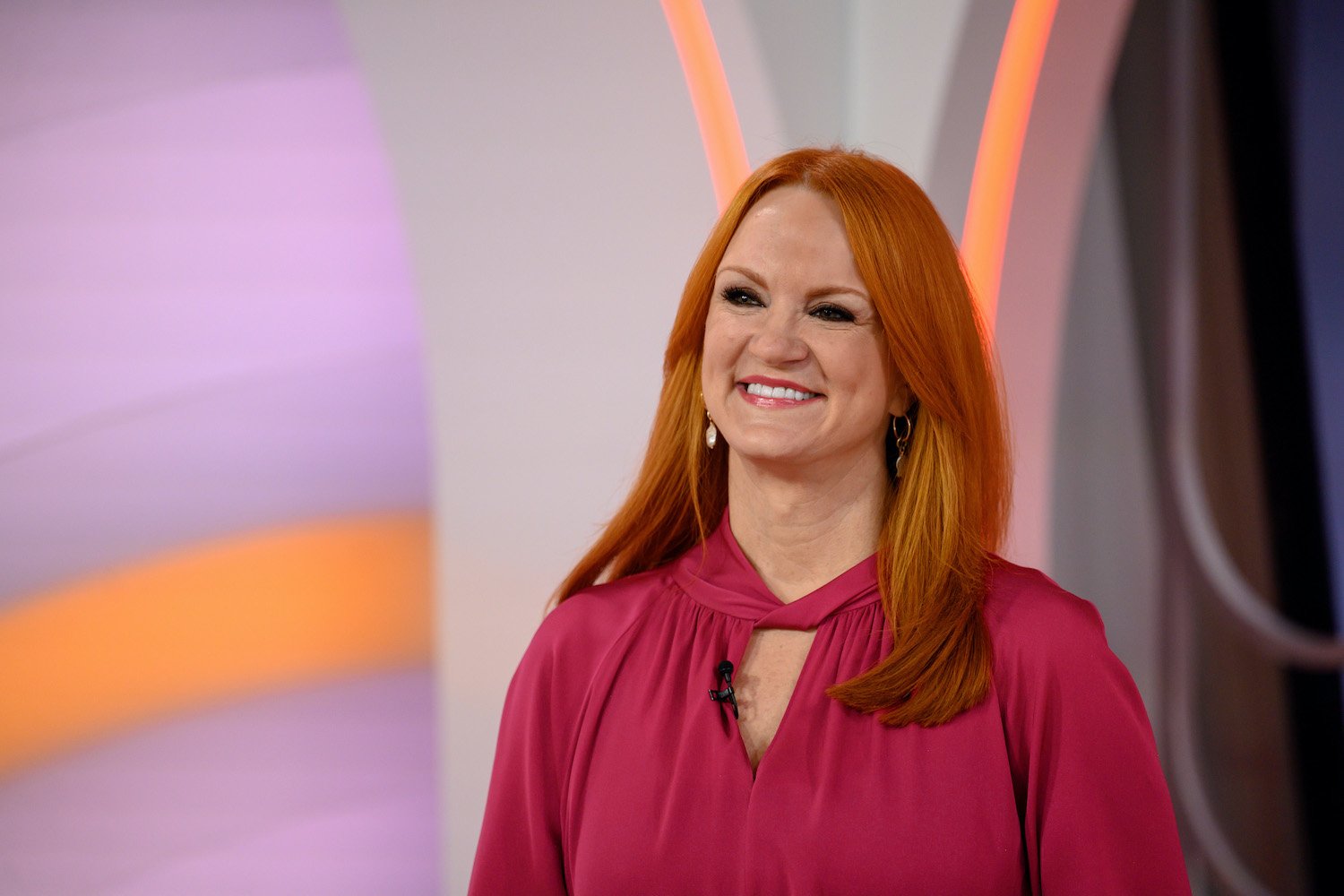 'The Pioneer Woman' star is a die-hard high school football fan
Drummond posted an Instagram photo of a Friday night away football game that showed the Food Network star's perfect seat at the 50 yard line. It's basically the perfect position for a spectator to take in all the action and Drummond arrived with plenty of time to pick the prime seat.
"I arrived at Friday night's away game 2 hours 47 minutes early … just so I'd have time to get settled!!" she wrote in a Nov. 28 post. Drummond had plenty of time on her hands to get settled for her son Todd's game and, from the looks of it, she came prepared for the cold night.
Fans could see a glimpse of her jeans and boots, as well as a long jacket and blanket, necessities she mentioned in another post this season. In an Oct. 30 Instagram post, she posed with Todd and confessed, "I was freezing the entire game. [frozen face emoji] (Note to self: Take your puffy coat from now on just in case, Ree Ree.). I still loved every second. Um, Todd!! I'm so proud of you, son! Go Huskies!!"
Many fans weighed in with their go-tos for cold football games, including something warm to sit on on the bleachers, a warm drink to sip, layers, and a good blanket.
Ree Drummond's fans could relate to her arriving early for the game
There was no shortage of comments about Drummond arriving so early for the game, as many of her fans could relate. Some left comments about how they understand the lengths Drummond goes for her kids. "Brrr! #1 fan!! Stay warm," one person wrote, with another sharing, "It's me. You are me."
Other fans commented: "Best fan award goes to Ree!," "They are lucky to have fan like you!" "Of course! You are the quarterback's mom!!," and "That's what moms do."
"You wanted to settle on the 50 yard line I see," another follower noted. "Signs of a true fan!!! I hope you haven't been drinking coffee. Better do a trial run to see how long it takes to get back and forth to the ladies room. You shan't miss one play, due to poor planning. Good Luck!"
Another fan wrote, "I know exactly how you feel. I did the same the when my boys played football. You have to get settled."
One follower agreed, saying, "I did the very same thing when my sons played high school football & beyond! I always wanted to get my favorite seat!"
Drummond said they're 'Huskie fans for life!'
Drummond often writes about being a football mom and this season she blogged about sharing the love of the game with her family. In a September post on The Pioneer Woman website, she noted, "Friday Night Lights is in full swing in Pawhuska, America, and I'm so glad to have both my parents close so they can see Todd's games."
Drummond continued, "Football is all we are thinking about these days, obviously (since it's fall in Oklahoma), and it's fun to have an occasion every week to see the parental units."
The Pioneer Woman star shared how her father, mother, and step-parents live nearby and can come cheer at the games. "Huskie fans for life!," she wrote.