'The Pioneer Woman': Ree Drummond Gives Ramen a Huge Upgrade
Ree Drummond shared her tips and tricks for ramen with a delicious upgrade. 'The Pioneer Woman' star pulls it together quickly with some delicious additions that up the flavor profile.
Ree Drummond makes a gussied-up version of ramen that gives the pantry staple a serious upgrade. The best part is that it takes very little prep and comes together quickly.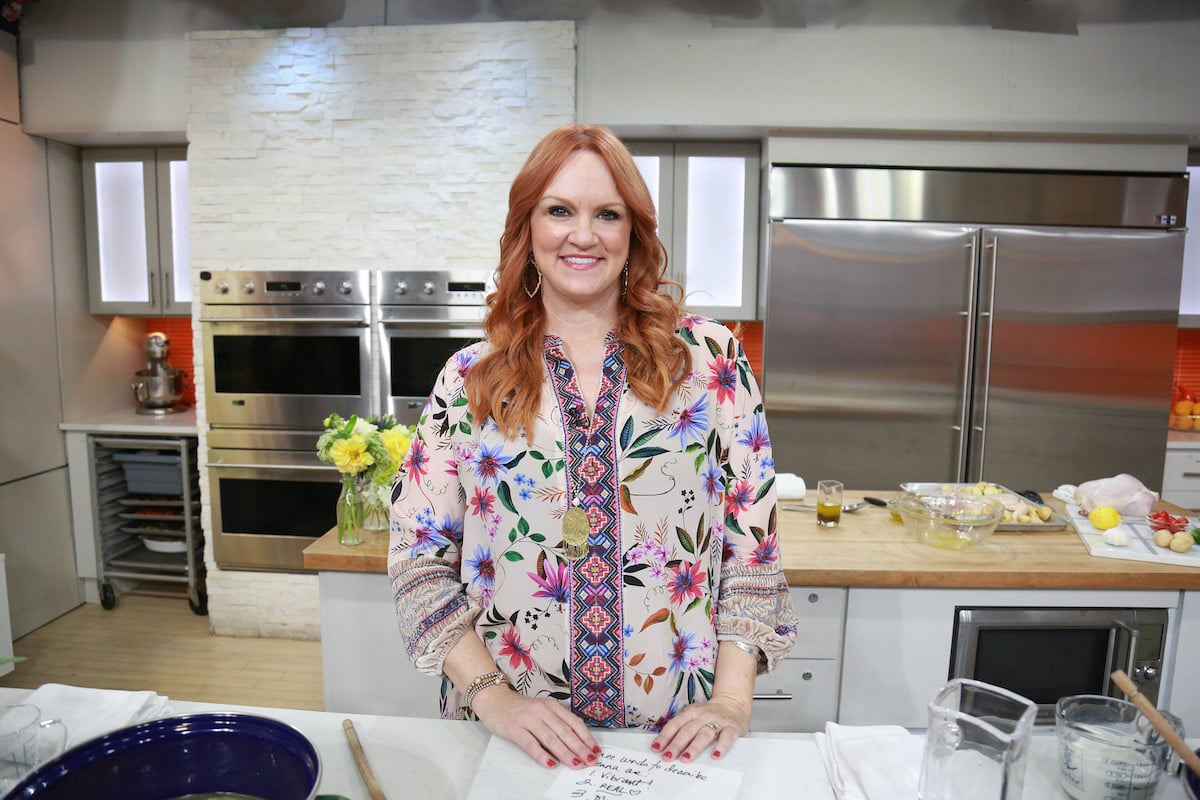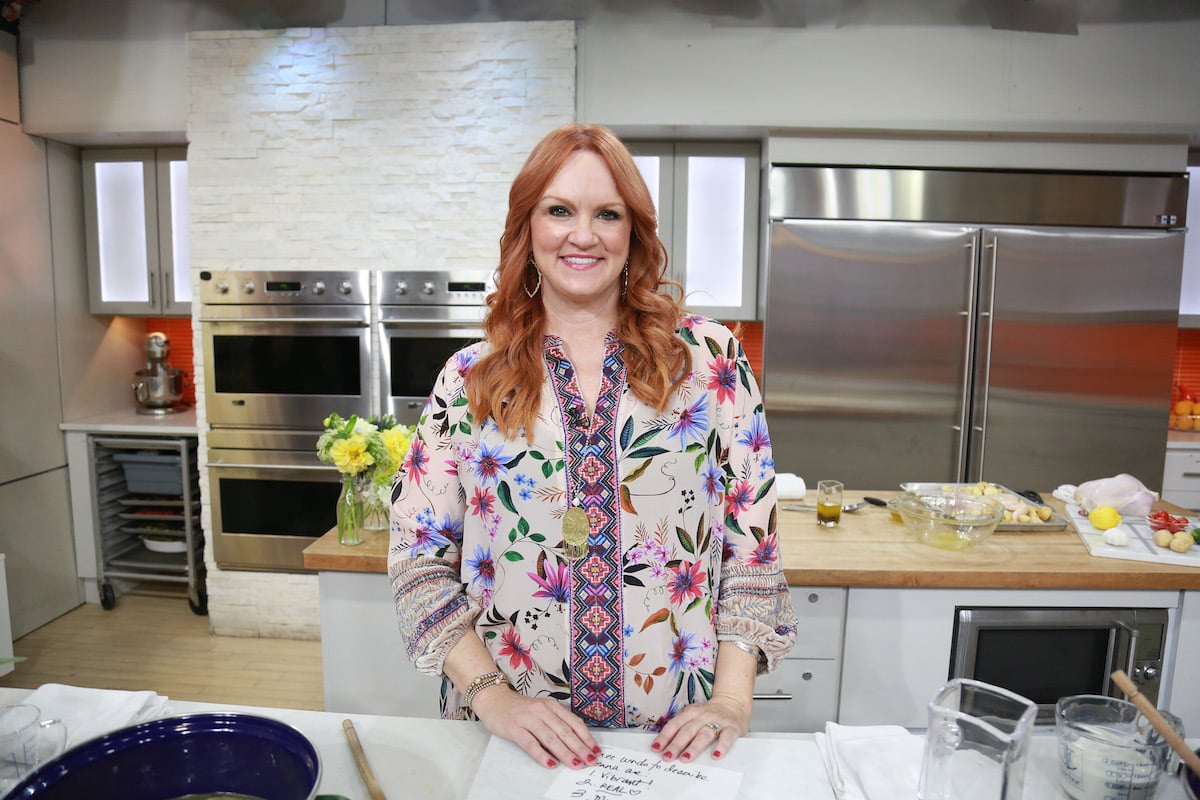 Ree Drummond makes ramen when she's too tired to cook
Drummond made her ramen on an episode of The Pioneer Woman dedicated to recipe ideas to make when you're too tired to cook.
"I have a confession to make. Sometimes, I'm too tired to cook," she said. "It's true — it happens to the best of us. So today I'm gonna give you some ideas for recipes that you can make when you feel like I do. I feel like that at least twice a month. OK, at least twice a week."
She continued, "Life is busy and sometimes you don't feel like spending just hours and hours pulling something together to eat."
Drummond added, "I'm going to make a batch of gussied-up ramen. Trust me, this is delicious. You use a basic packet of ramen and turn it into something spectacular and special."
How to make Ree Drummond's easy ramen recipe
Drummond added the ramen seasoning packet to water in a saucepan, then added ground ginger and garlic from a tube. "This is a total cheat but I like to keep both squeeze garlic and ginger in my fridge because then when you're too tired to cook, you don't have to chop garlic and mince ginger," she explained.
Drummond explained how this recipe is great "when you just want to clean out your produce drawer." The Food Network host added mushroom pieces, stirred everything, and brought it to a boil.
"Now don't get me wrong. I love to cook. I certainly love to eat and I've always loved cooking. It's not something that is on my list of things I don't like to do — like laundry and carrying groceries in from the car, things like that," Drummond explained. "But when you cook day in and day out, there's just those days where you think, 'I swear, if I have to cook another thing, I'm going to sell my kitchen and not get another one.'"
Drummond leans on quick recipes when she doesn't feel up to making a big meal. "None of the ingredients are complicated. Most of the stuff is from my pantry or freezer, staples that I keep in my fridge," she explained. "And I love ramen. I have loved ramen packets since I was a little girl. So I like gussying them up and turning them into something special."
She dropped the noodles and frozen green beans in the pot. "And you know with ramen packets, the noodles don't take long at all to start cooking," she explained.
'The Pioneer Woman' star added some finishing touches and served the dish
Drummond shredded rotisserie chicken, noting that it's "a triumph." She added, "When it comes to soups, casseroles, just quick stir-fries, it saves so much time not having to cook the chicken or roast it and then shred it. You just buy the whole rotisserie chicken and go for it."
The Pioneer Woman star added the chicken and Thai chili sauce. Once the noodles were soft, she added butter for richness, as well as spinach. "Did you notice just how little prep this had? It was basically just pulling stuff out of the fridge and pantry and stirring it together and heating it up," she pointed out.
"The most complicated part of it was shredding the rotisserie chicken that somebody else cooked," Drummond added.
To serve the ramen, Drummond placed it in a bowl and poured the broth in, then topped it with bean sprouts, shredded carrots, hoisin sauce, toasted sesame oil, and chili sauce. "And that right there is like you went into a delicious ramen shop in New York City," she said. "And how long did that take? 30 seconds? That didn't make me tired at all."
The full recipe is available on the Food Network website.