1 Recipe 'The Pioneer Woman' Ree Drummond Regrets Making on TV
'The Pioneer Woman' star Ree Drummond is one of the biggest stars on the Food Network. Fans admire her home-cooked creations and try not to miss an episode of her popular show. In the winter issue of 'The Pioneer Woman' magazine, one fan wrote in to compliment Drummond on the presentation of her food, saying how "perfect" the meals looked and asking if she ever had a big mishap during the show. Here's what Drummond said about the one recipe she wishes she never made on television.
How Ree Drummond picks recipes for her cookbook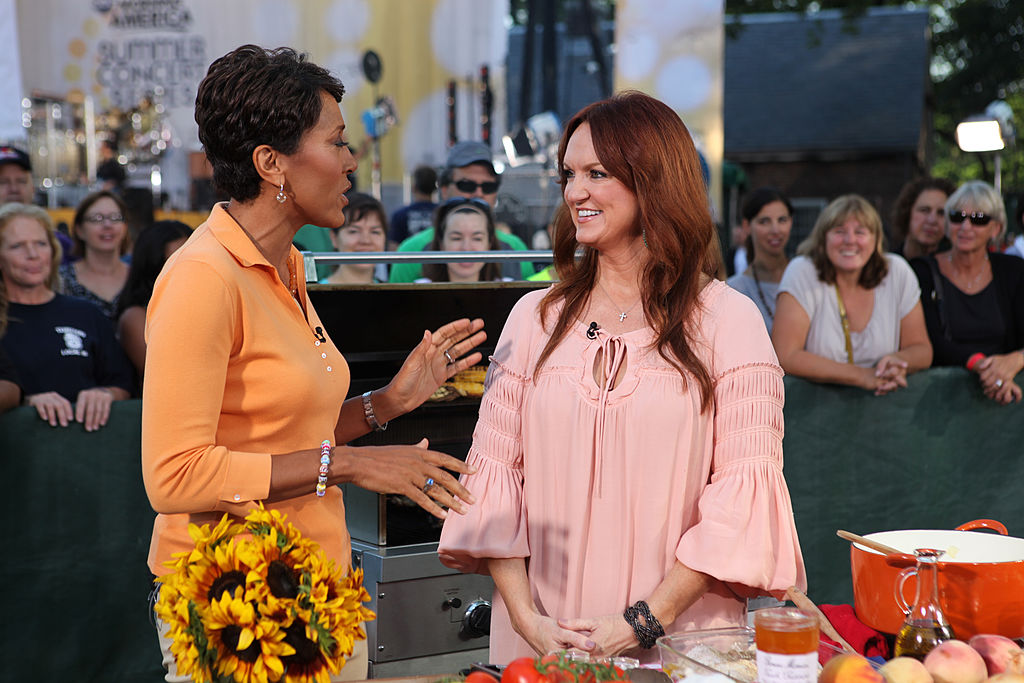 If you follow Drummond, one question you might have is about her cookbooks. How does she decide which recipes go into the book and which ones she'll leave out? She told 'Tulsa World' it often takes her a few months just to make a list of the recipes she wants to share. "Usually, a new cookbook starts with me making a list of recipes I'm passionate about sharing. And that usually takes a couple of months, because things need to evolve before I come up with a more or less complete list. Then I see if there's some sort of theme I can use to try and connect everything together."
This 'Pioneer Woman' episode made Ree Drummond cry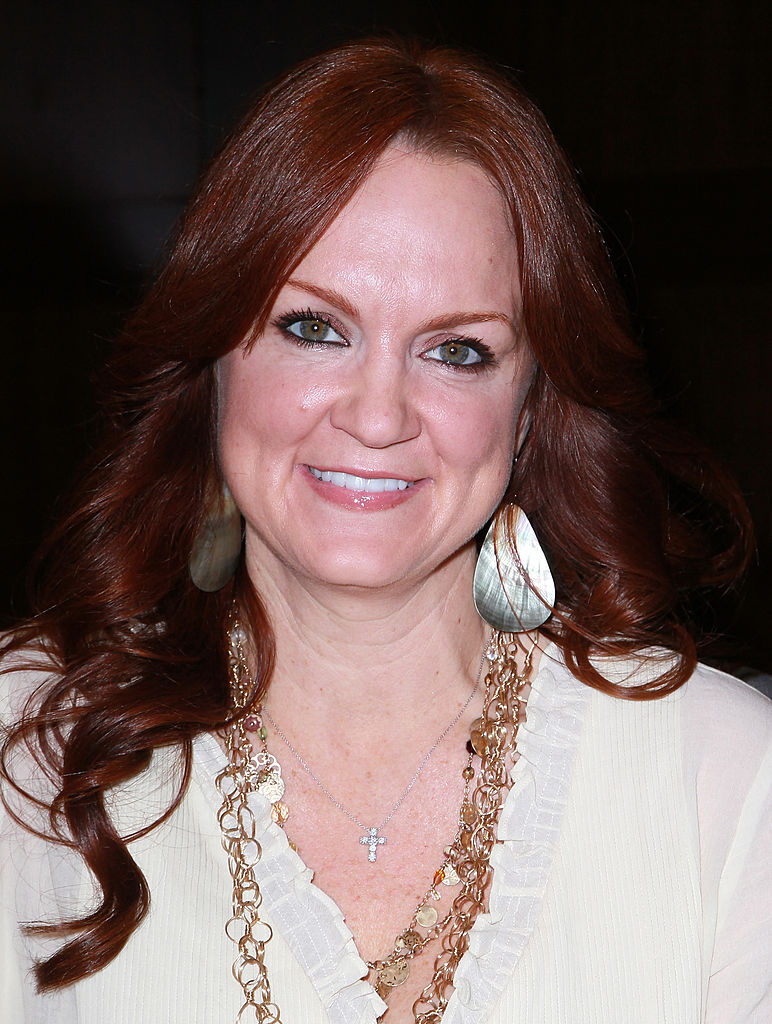 In one special episode of 'The Pioneer Woman,' Drummond cooked a meal in the old Brady Bunch kitchen. She shared an Instagram video of her reaction when she first stepped into the renovated Brady home. She was so overwhelmed with memories that she became emotional and started to cry. Drummond told her fans this show means a lot to her because it reminds her of a certain time in her life. Here's what she shared with her fans:
I'M NOT CRYING, YOU'RE CRYING. This was my reaction after I first walked into the Brady house for the first time. I had to stop filming and get myself together. Hard to explain why, but I know many of you understand. The show was tied to such a specific time, and it triggered such a rush of memories. You can watch my whole nostalgic experience (including cooking in the Brady kitchen!!) this Saturday morning on @foodnetwork at 10 ET/9 CT!
The recipe Ree Drummond regrets making on 'The Pioneer Woman' show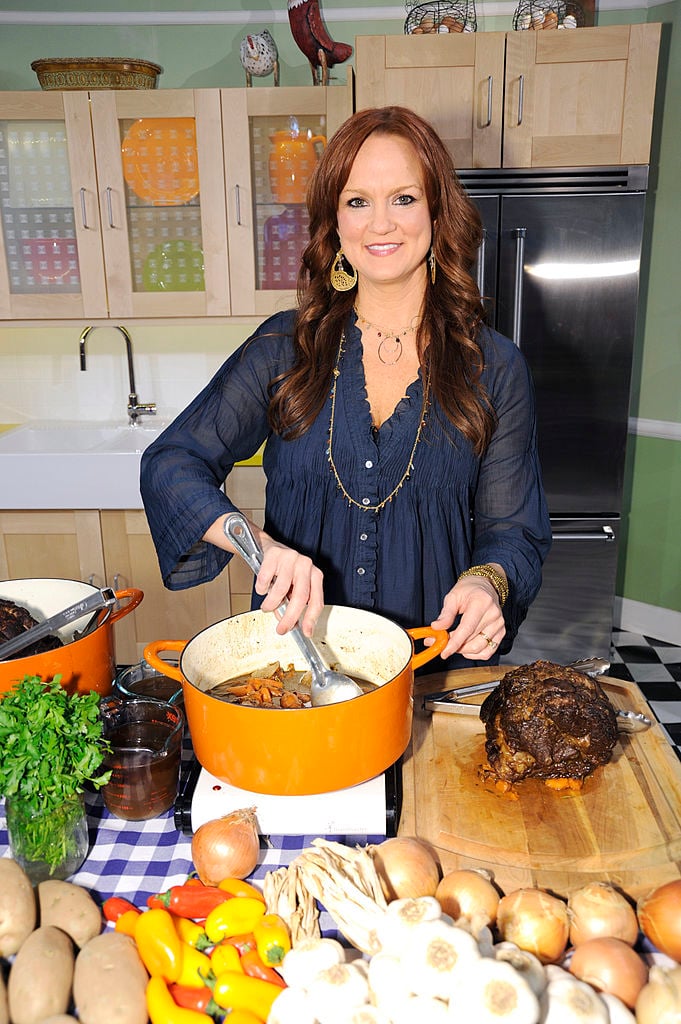 A reader of 'The Pioneer Woman' magazine asked Drummond about the food she makes on the show and if she ever had a major mishap on air. Drummond replied that she has indeed had mishaps and there's one recipe she wishes she never made:
I was just talking to my director about the one recipe I wish I'd never made on my show, because the finished product was not what I had imagined it would be. It was a chicken-strip pizza with pickles and sauce. The vision I had was of big, beautiful pieces of homemade fried chicken and thick-cut pickles with a drizzle of honey. But because of the timing of the episode, I wound up using frozen chicken strips—and they had not won any chicken-strip beauty pageants. Then, we threw coleslaw into the mix and it was just a sea of confusion. I wish I could undo (and unsee!) it. Other than that, most mishaps are minor, and I can fix them on the fly.
Read more: 'The Pioneer Woman' Ree Drummond Follows 4 Strict Christmas Tree Rules
Check out Showbiz Cheat Sheet on Facebook!