'The Pioneer Woman': Ree Drummond Reveals the Biggest Mistakes People Make With a Big Holiday Meal
Ree Drummond has a few tips that can help ease the stress of the holidays. The Pioneer Woman star shared the biggest mistakes people make when it comes to making a holiday meal and how to avoid those missteps.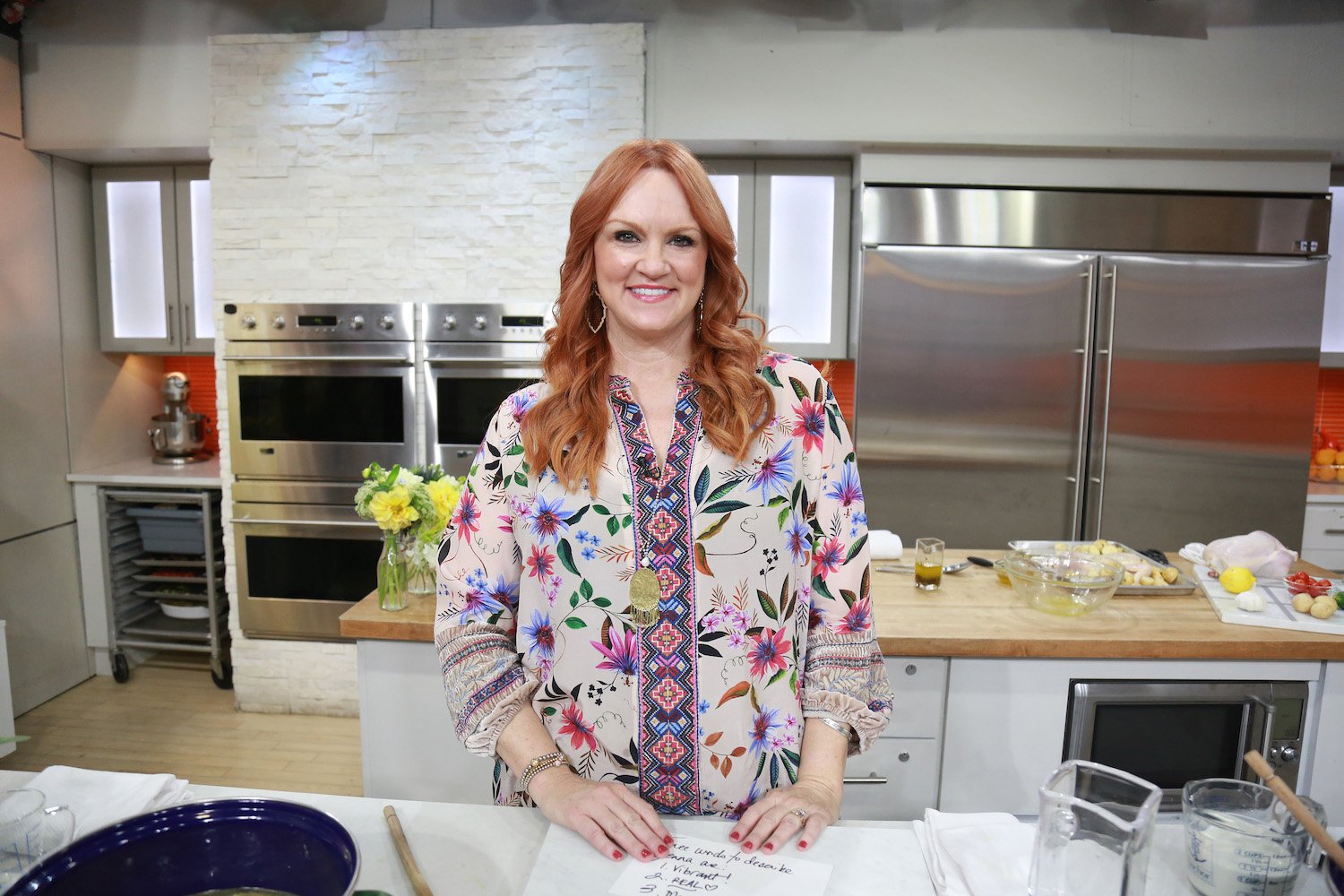 Ree Drummond revealed the biggest mistakes people make with holiday meals
In a December interview with Mashed, Drummond answered questions about the holidays. When asked, "What are some of the mistakes that people often make when they're planning out that big holiday meal?" The Pioneer Woman star shared that people often put unnecessary pressure on themselves.
Many people want everything to be perfect, but letting go of those expectations and having a plan can ease the stress, according to The Pioneer Woman star.
"I've learned the hard way through the years that if you're hosting a pretty big gathering or making a big meal, that if you choose recipes that are all last minute, it's going to result in chaos and you don't want your guests to get that vibe," Drummond explained.
She recommended making as much in advance as possible, like mashed potatoes and a pie crust, as well as prepping vegetables and measuring ingredients so everything is at the ready.
'The Pioneer Woman' star recommended making things days in advance, if possible
Drummond shared that dishes like casseroles can be made ahead and some things can be prepped in advance. "My hope is that the day of the gathering, it's really about kind of assembling and baking things off and finishing," Drummond said.
"If you're doing casseroles, casseroles are amazing because you can make almost any casserole up to two days before and put it in the fridge unbaked, and then take it out a couple hours before the party to bring it to room temperature, and then bake it off, and they're almost better if you make them a couple days ahead of time and let them sit in the fridge and get more delicious," she explained.
Ree Drummond shared 1 trick to make the holidays easier
Planning is key so that you can get a number of things done well in advance. "Plan your menu, plan things that you can make the day before," Drummond explained. "I have a mashed potato casserole dish that I make two days before Thanksgiving and Christmas meals and it just saves so much time on the day of the get-together."
She noted that anything that can easily be assembled in advance is good to get out of the way. "Pre-build holiday platters and plates, charcuterie, and salads," she said. "You can put all those together earlier in the day and just try to minimize the things that require last minute cooking and prep."
Drummond shared one tip that helps keep a post-dinner chore to a minimum. "Don't be afraid to use cute holiday paper plates and napkins," she said. "Your guests and family will remember the laughs and the good times, they're not going to remember your picture-perfect table."
RELATED: Ree Drummond 'Candy Coated Christmas': 'The Pioneer Woman' Star Loved Seeing Her Recipes 'Come to Life'