'The Pioneer Woman' Ree Drummond Reveals Her Favorite Cheap and 'Indestructible' Kitchen Tool
Stroll through the kitchen gadget section of any retailer and you're bound to be overwhelmed by the options. Does every kitchen need an egg poacher? Would it be crazy to live life without an Instant Pot? These are all valid concerns.
The Pioneer Woman Ree Drummond is refreshingly down to earth in her approach, which is part of why her fans are so obsessed with her styles. Drummond is constantly whipping up hearty, classic meals in her kitchen and makes everything look easy to copy at home. And the best part of all? Her go-to kitchen gadgets are cheap and easy to find. In fact, you might already have some of her favorites in your kitchen.
Inspire your inner chef by bringing home one of The Pioneer Woman's favorite cooking tools.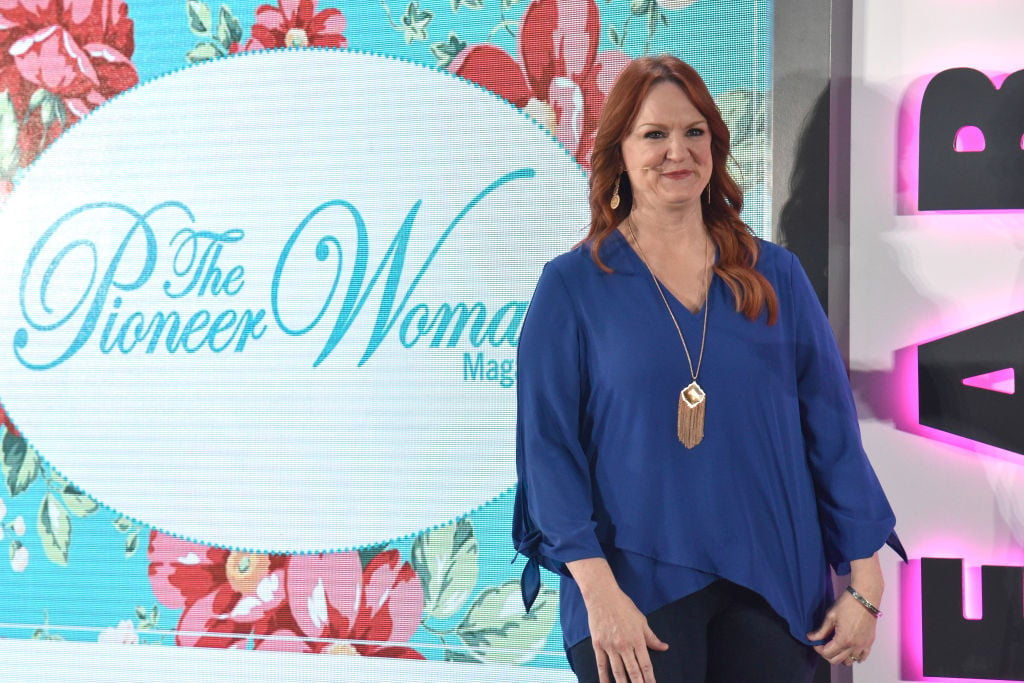 Drummond swears by her cast iron skillet
Pots and pans can be pricey, especially if you splurge on a top-of-the-line set. But The Pioneer Woman insists that one of her favorite things to use for a variety of different breakfast, lunch, dinner, and even dessert recipes is her trusty iron skillet.
"One thing I've learned through the years is, when you're cooking, you really don't need a whole bunch of fancy stuff — case in point, iron skillets. These things are the best," she told Food Network in an interview.
"They're absolutely indestructible. You can do anything with them. You can fry in them, saute, cook, and … bake … Allow me to wax rhapsodic about my love — iron skillets. Some people collect fine china. I collect iron skillets. Iron skillets are pretty much my life."
Want more proof that Drummond loves cast iron skillets? She even said this item is one of her favorite things to give as a wedding gift.
Other kitchen essentials Drummond loves
Though she's clearly in love with her cast iron skillet, that's not the only kitchen item Drummond uses frequently. She also told House Beautiful that she requires a flat, sharp-edged spatula for many of her favorite recipes.
"It's technically a fish spatula, but I don't use it for fish," she said during the interview. "It's the best thing ever—you can scrape the bottom of the skillet with it, you can deep-fry things and [use it to] pull it out and strain it. It's my favorite."
Drummond is also a big fan of her flat whisk. In The Pioneer Woman Magazine, she had a few words of praise for this handy kitchen tool. "My flat whisk—because it flattens when you press it against the bottom of a pan and lets you scrape up all the good bits," she said.
Drummond is all about keeping it real
People love The Pioneer Woman because she's easy to relate to. Instead of insisting on fancy ingredients or overpriced kitchen gadgets, her recipes are accessible for everyone.
Her best food advice? Don't be such a perfectionist. "Just throw this in and throw that in and you don't have to be so precise all the time. Just make it. Enjoy what you're doing and love the people you're making it for," she said on Today.
With a whisk, a cast iron skillet, and a good attitude, you can cook just like Ree Drummond!