'The Pioneer Woman': Ree Drummond Reveals the '1 Kitchen Item I Couldn't Live Without'
Ree Drummond has her tried and true kitchen favorites but there's one item she confessed she 'couldn't live without.' While 'The Pioneer Woman' star loves her cast iron skillets, there's another versatile kitchen item she uses for a variety of different recipes that's a must-have.
Ree Drummond doesn't get fancy with her kitchen tools but says there is one item that's an absolute necessity. The Pioneer Woman star loves a cast iron skillet, but there's another super versatile kitchen item that she swears by.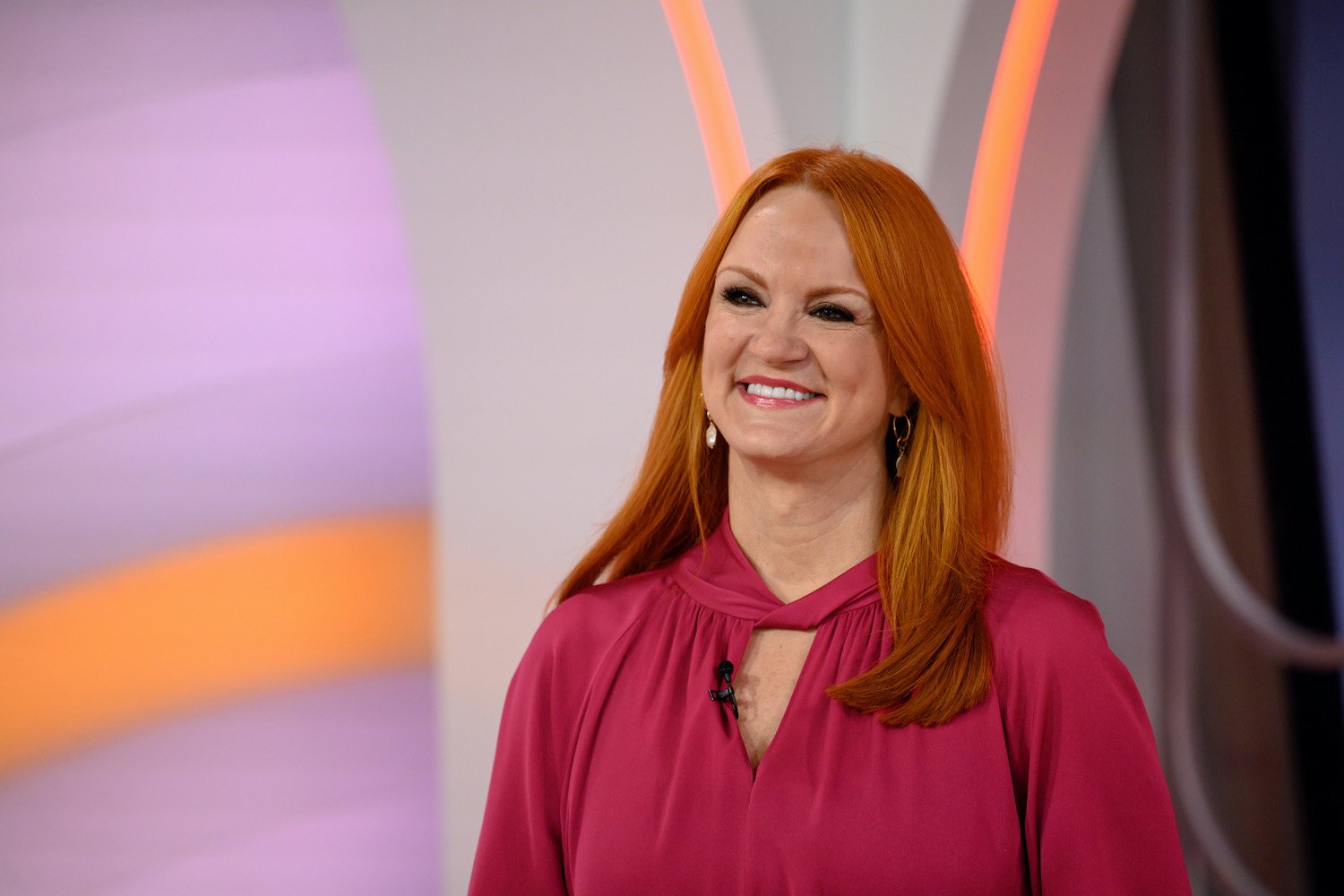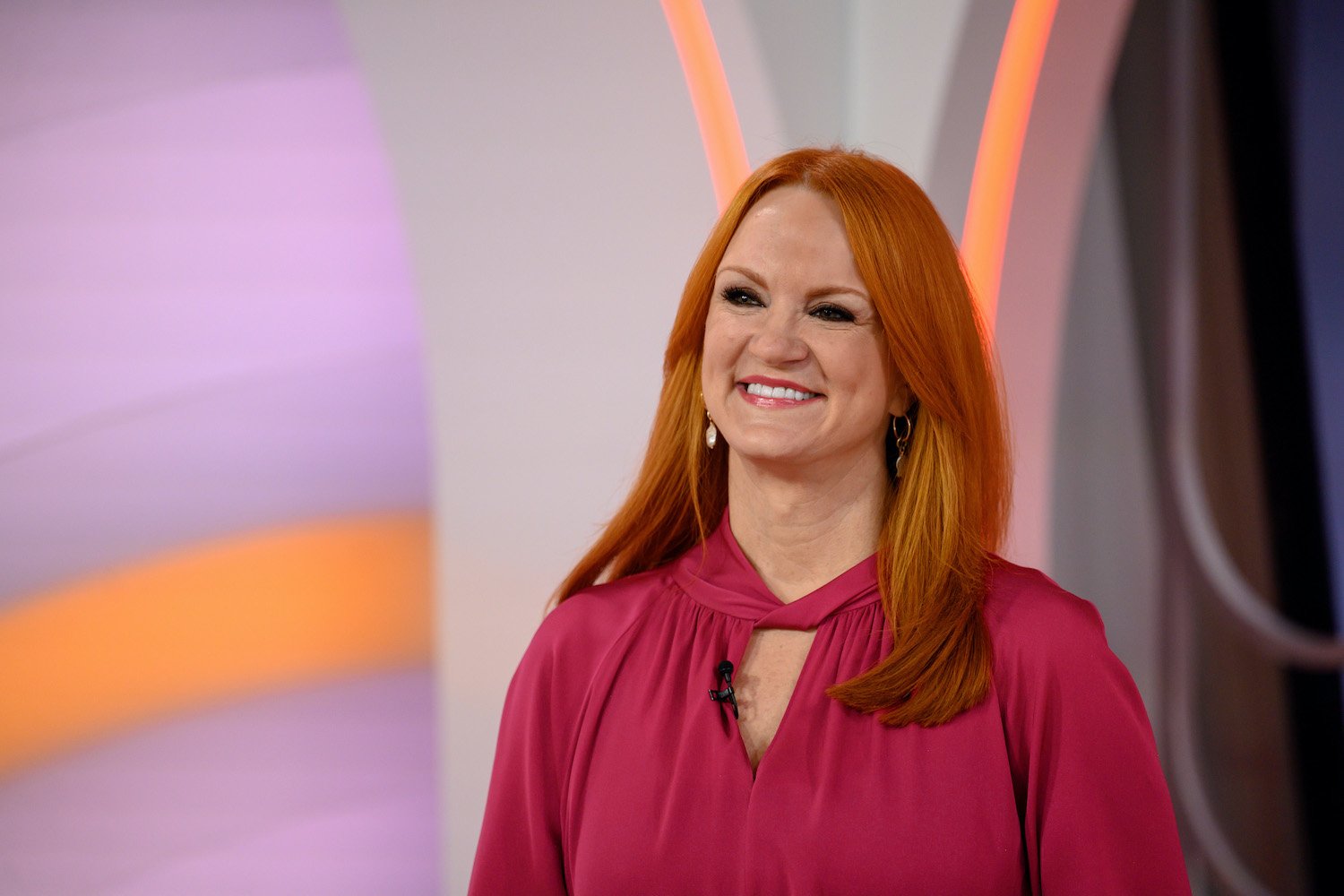 Ree Drummond said there's '1 kitchen item I couldn't live without'
During an episode of The Pioneer Woman, Drummond shopped at a restaurant supply store for a wedding gift for a family friend, putting together a collection of essential cooking tools. The episode gave fans some insight into the things Drummond relies on in her kitchen, such as scoops she uses for meatballs and cookies, wooden spoons, flat whisks, cast iron skillets, and another item that she uses constantly.
"Baking sheets are probably the one kitchen item I couldn't live without," Drummond shared. "I cook beef tenderloin on them for parties, use them to roast everything from whole chicken to vegetables, bake perfect trays of delicious cookies, and even chocolate birthday cake."
Drummond recommended getting a variety of sizes of baking sheets. "I've got a half sheet which is good for so many things and I got a quarter sheet pan," she explained. "This really comes in handy for brownies, individual pieces of cinnamon toast. Love it."
'The Pioneer Woman' star made 1 of her favorite pizzas
Drummond also uses the baking sheets for her homemade pizzas. "You know, these baking sheets also make perfect pizza pans. I love making pizza. I would eat it morning, noon, and night and these things are great to have on hand."
She shared one of her easy and unique pizza ideas. "I'm making a potato leek pizza," she explained. "It's probably one of my three favorite pizzas of all time. I've made it for years and it is so delicious."
The Pioneer Woman star fried bacon in a skillet over medium heat and removed the bacon after it was cooked. She removed some of the grease from the pan, returned it to the heat, and sauteed the leeks for 3 minutes.
Ree Drummond put her favorite kitchen item to good use
Drummond had an easy shortcut hack for the pizza recipe — she used frozen bread dough which she thawed and allowed to rise. The Pioneer Woman star rolled the dough into a rectangle, placed it on an oiled sheet pan, then drizzled it with olive oil. She placed thinly sliced potatoes over the dough, explaining, "You would think you would have to cook the potatoes before you put them on the crust but they're so thin that they'll be perfect when the pizza's done. By the time the crust is ready to come out, the potatoes are too."
She sprinkled on salt and pepper then topped the pizza with slices of mozzarella cheese. Drummond added the leeks and sprinkled on bacon pieces, crumbled goat cheese, and grated parmesan. "If you haven't had goat cheese on pizza, then you haven't lived," Drummond said. "It gets slightly golden but stays creamy."
The Pioneer Woman star baked the pizza in a 475 degree Fahrenheit oven for 11 to 13 minutes.
The full recipe is available on the Food Network website.