'The Pioneer Woman': Ree Drummond Reveals 10 Lessons She Learned During Her Weight Loss Journey
Ree Drummond reflects on the past year of her weight loss journey and shares 10 of the things she learned along the way.
Ree Drummond has a new update about her weight loss journey, sharing some of the biggest lessons she's learned along the way. The Pioneer Woman star has lost 55 pounds over the last year.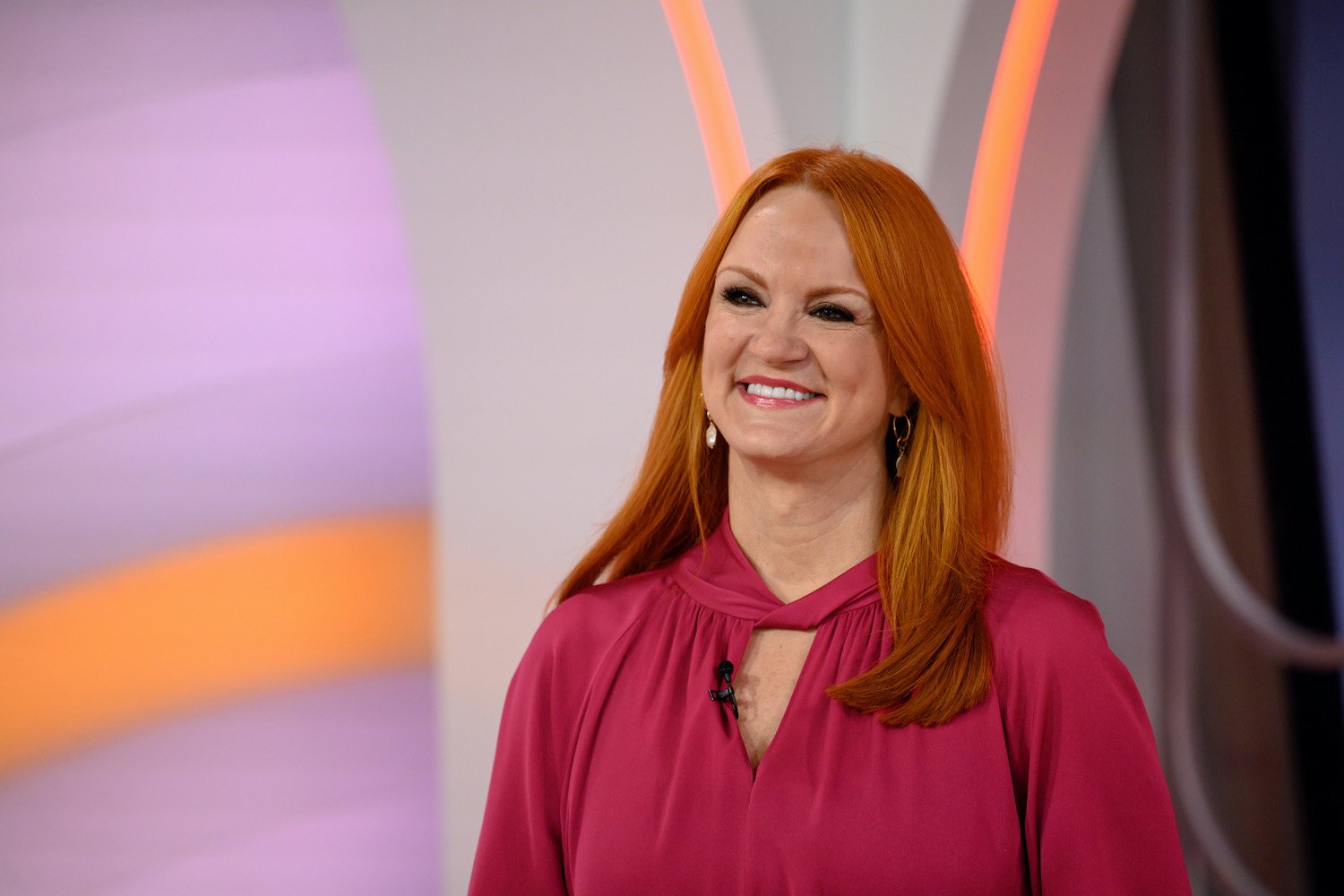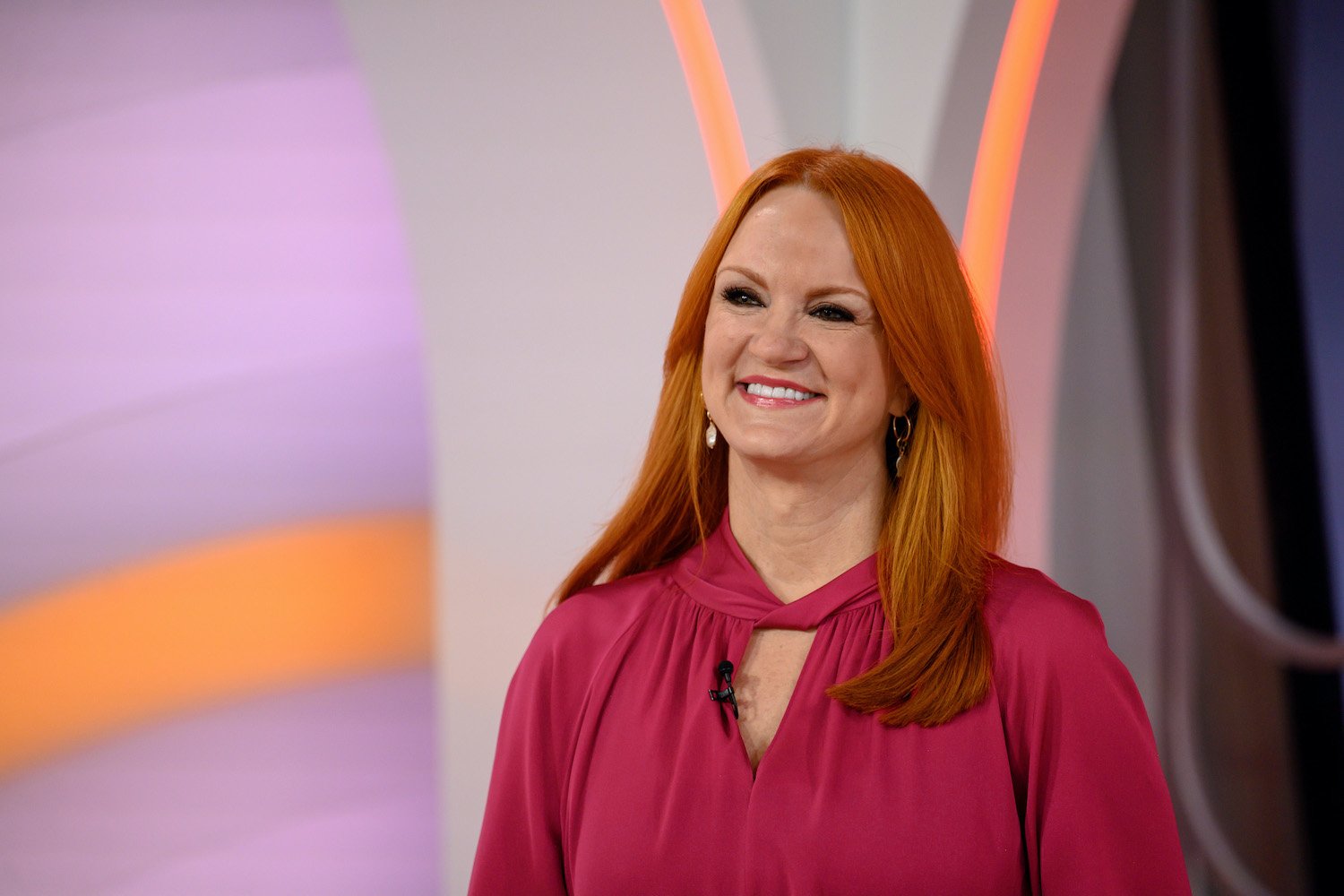 Ree Drummond shares 10 things she's learned on her weight loss journey
In a Feb. 7 Instagram post, Drummond shared the latest update on her journey to better health. "One year ago, on a dark and stormy night, I decided it was time for me to change a few dang habits and try to get healthier," she wrote in the caption. "My kid was getting married a few months later, and also … I had no spring to my step and really wanted some."
She continued, "So toward the end of January 2021, I jumped right in. Last summer, I wrote a post about my experience up to that point, and considered writing another update in the fall … but then I decided I needed to wait a bit longer and learn a few more things. So I did wait, I did learn a few more things, and I just wrote a one-year update."
In a blog post on The Pioneer Woman website, Drummond explained that she has lost 55 pounds and offered up the 10 lessons she's learned over the past year.
"The initial, more intense stage doesn't have to last forever"
Drummond kicked off her weight loss journey by adhering to a more strict plan for five months. "After that initial stage of counting calories, lifting weights, etc., I relaxed my efforts a little bit beginning in the summer months," she explained. "During those first five disciplined months, I'd developed a good sense of portion sizes, calorie amounts, and protein percentage, and I was able to go about daily life with a general sense of the choices."
She said being "strict" built a strong foundation for her to enjoy more freedoms. Drummond noted, "Building muscle is the gift that keeps on giving."
"My body is now accustomed to eating smaller portions"
Drummond found that adjusting to smaller portions became easy over time. "During the five-month period I weighed my food and counted calories, I really broke the spell of eating too much volume and during this process, I trained my body to get used to smaller — well, I should say more normal — portions," she wrote.
"Alcohol, in moderation, is fine"
While Drummond eliminated alcohol in those first five months, she reintroduced it again in the summer. The Pioneer Woman star said she avoids sugary or caloric drinks, including margaritas and daiquiris. Instead, she opts for ranch water (tequila, lime, and sparkling water) or a white wine spritzer.
"Moving every day, even if I don't exercise every day, is very important"
Drummond admitted that life got busy in September 2021 and she "fell off" her exercise routine. She still exercised two or three days a week. "As I explained in #1 above, I had a good foundation of eating smaller portions and a rock solid foundation of muscle, so fortunately this decrease didn't undo my hard work," Drummond explained.
"It's important for me to weigh myself daily"
While Drummond said "this can be triggering for some," she finds it necessary to weigh herself every day. "My decision to weigh myself every day is not about fixating over every pound and ounce," she explained. "I've just found that when excess weight has crept on through the years, it has happened when I've chosen not to weigh myself."
"There's nothing on my list of banned foods"
Drummond doesn't restrict the foods she eats but does make sure the portion sizes are "reasonable." She also tries to get more protein in her daily diet.
"I try to minimize wasted calories"
Drummond steers clear of foods she considers "wasted calories," like soda, cookies, cake, chips, and doughnuts. "Some days I eat half the doughnut. Some days I decide not to eat the doughnut," she explained. "Other days I'll pinch off a bite of the doughnut. Heck, there will be a day now and then when I will eat the whole doughnut."
"Steadily doing everything is so much more effective than going all-in on just one thing"
The Food Network star shared that her efforts allow her a level of control. "I can continue all of these over time, or I can emphasize some more than others, or choose some over others," she noted. "This has expanded my options and made me feel like I have more control over the inevitable ebbs and flows over time."
"Losing weight and becoming healthy is a lifestyle change, but it hasn't changed my life"
Drummond shared that, while her appearance has changed and healthier choices are a daily part of her life, her weight loss journey really hasn't changed her life drastically. "Only difference between before and after is that I've lost weight," she said. "Aside from that, my daily life really hasn't changed all that much."