'The Pioneer Woman': Ree Drummond Says These Rolls Will 'Completely Transform' the Way You Look at Dinnertime
Food Network star Ree Drummond has shared a recipe for one of the easiest and most convenient ways to have hot rolls at each and every weeknight dinner. One easy method requires one batch of dough which is kept in the refrigerator all week and scooped out as needed. Called "Refrigerator Rolls" the Pioneer Woman star claims this recipe will "completely transform" the way you look at this dinnertime side. A second uses both pizza dough and ranch dressing.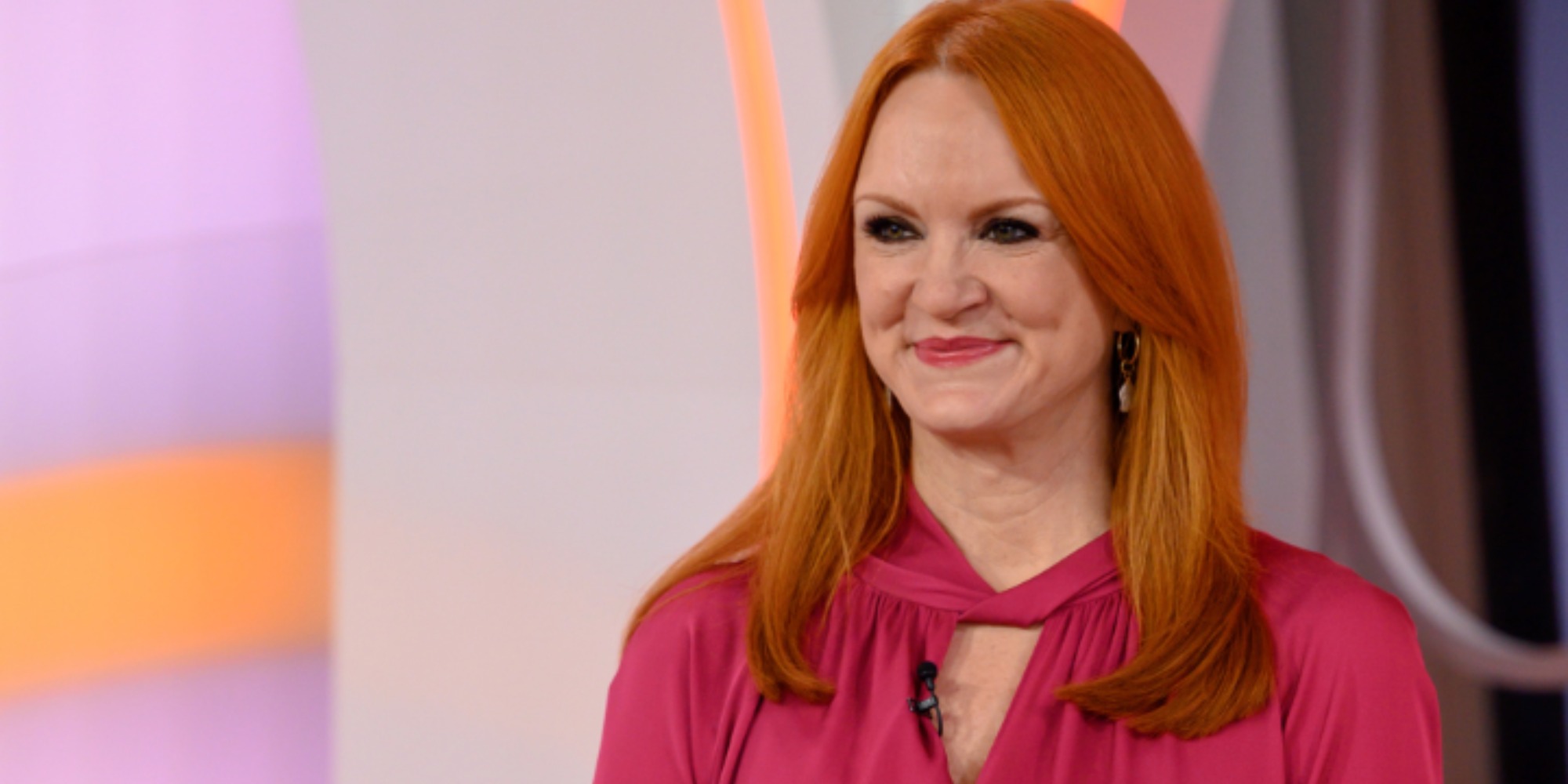 Ree Drummond explained the story behind this easy, delicious side
In her book "The Pioneer Woman Cooks: Dinnertime," Drummond shared the story of refrigerator rolls and how they came to become a favorite in her cooking repertoire.
"This age-old dinner roll recipe will completely transform the way you look at dinner. The gist of it is, you whip up the dough, keep it in the fridge, then scoop out as many helpings as you need to at a time and bake them," she explained.
Likewise, Drummond contained, "Gone are the days of making a full batch of rolls and either (a) feeling psychologically pressured to eat them all or (b) seeing them go to waste."
"A cowboy's wife I knew years ago used to whip up a batch of this dough at the beginning of every week and she'd just bake two rolls at a time, every single night until the dough was gone," Drummond claimed.
In conclusion, Drummond stated, "I remember that cowboy being a particularly happy man, too."
How to make Refrigerator Rolls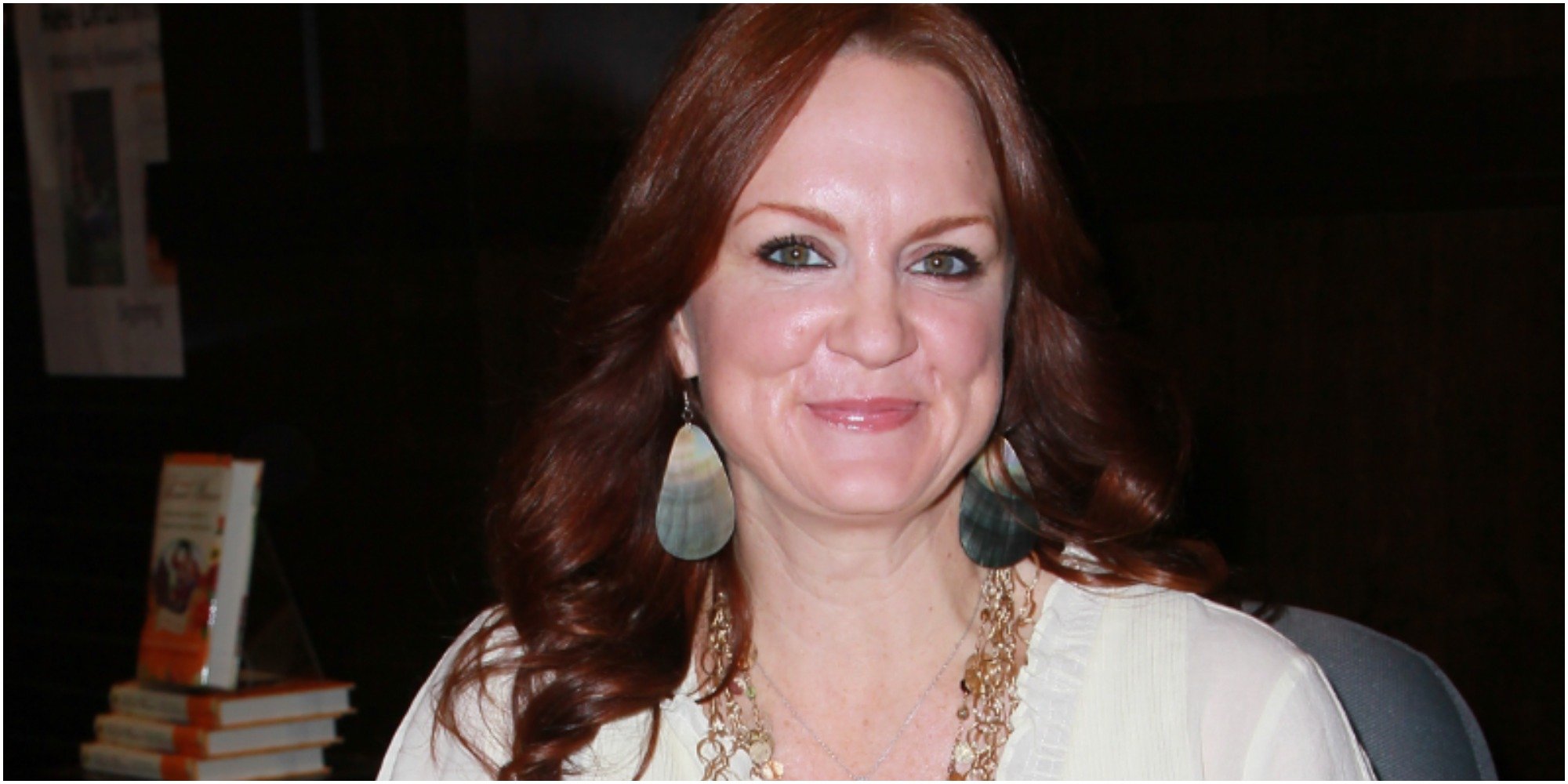 The recipe for refrigerator rolls is relatively easy to pull together.
All that is needed as far as ingredients go are the following everyday pantry staples.
These include yeast, butter, shortening, sugar, an egg, flour, and kosher salt.
First, the yeast must bloom. This is done with warm water and the yeast until it turns foamy. In a separate bowl, the egg, butter, and sugar are combined.
These are mixed with yeast, flour, and salt,
The mixture is then covered and placed in the refrigerator where it should sit for at least 8 hours.
When ready to bake the rolls, the mixture is scooped out into single, double, or an entire batch of bready goodness.
Place in a greased muffin pan and bake until golden brown.
This recipe can be found in Ree Drummond's book, "The Pioneer Woman Cooks: Dinnertime."
Ree Drummond also adores ranch garlic rolls
Ranch garlic rolls are a shortcut version of the types of garlic knots you find in pizzerias around the country. However, Drummond's look more like a cinnamon roll filled with savory goodness and are sprinkled with ranch seasoning.
In a small saucepan butter, garlic and parsley are melted together. The pizza dough is formed into a large rectangle and the garlic/butter mixture is brushed all over and sprinkled with ranch seasoning.
In conclusion, the dough is rolled into a jelly-roll style and cut into the style of cinnamon rolls. After being allowed to rise, they are baked in a cast-iron skillet.
The complete recipe for Ranch Garlic Rolls can be found on the Food Network website.
The Pioneer Woman airs new episodes Saturdays at 10 a.m. EST on the Food Network.