'The Pioneer Woman': Ree Drummond Said These Frozen Food Items Are a 'Triumph' in the Kitchen
Food lovers can find Ree Drummond's recipes on her blog, The Pioneer Woman. Additionally, Drummond has spent the last decade offering her tips and tricks on her Food Network show of the same name.
One of the cook's favorite items to use in her kitchen only requires a quick run to the frozen food section.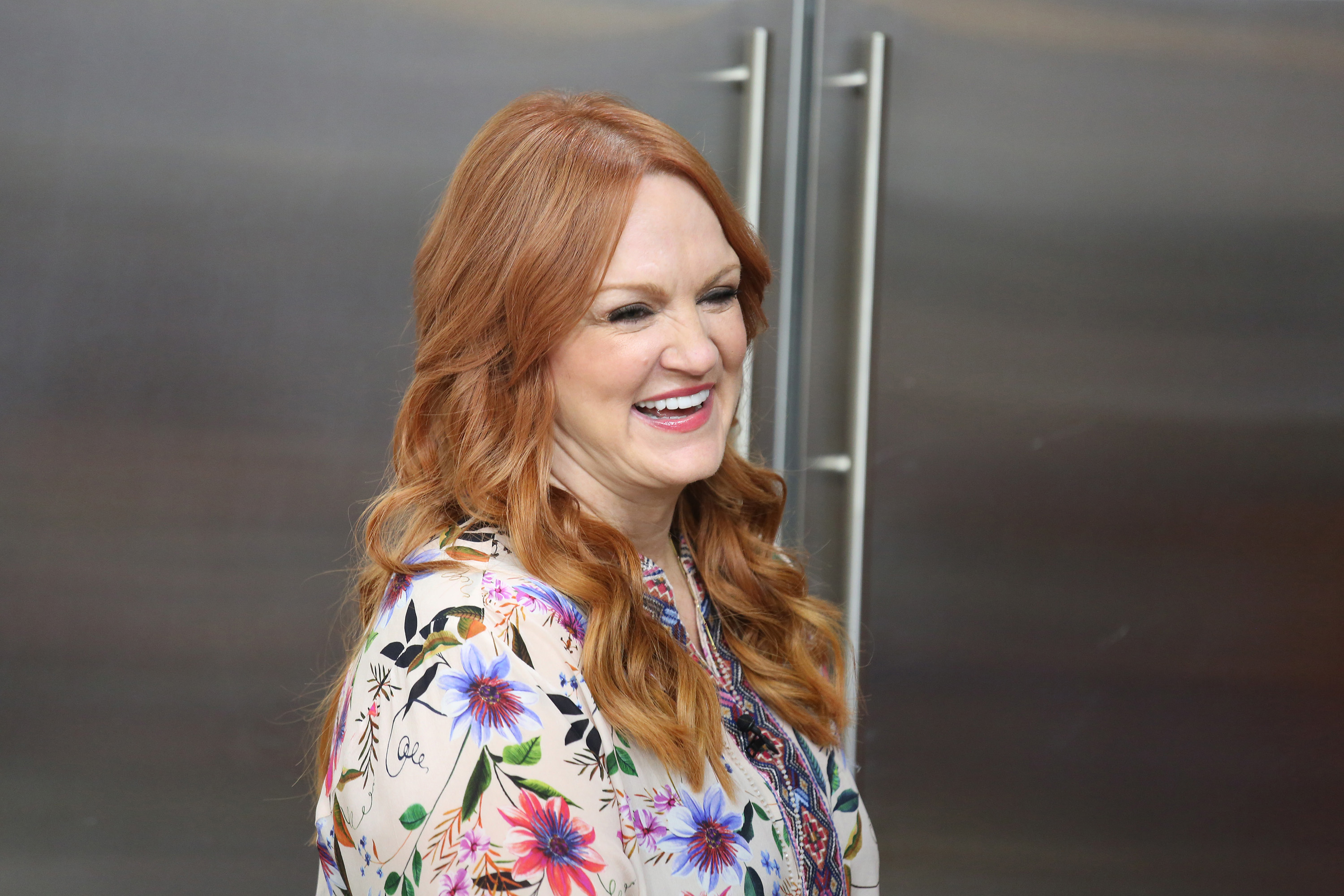 Ree Drummond of 'The Pioneer Woman' isn't afraid to take shortcuts while cooking
Drummond made a name for herself through her blog, The Pioneer Woman. In 2006, she launched the platform to better connect with others who lived on a ranch. However, her relatable posts about her family and husband, Ladd Drummond, made her a household name. Additionally, The Pioneer Woman's recipes became successful after Drummond shared her first recipe ever on her blog.
RELATED: 'The Pioneer Woman' Ree Drummond Admits She 'Had No Idea' What She Was Doing When She Wrote Her First Cookbook
The post, "How to Cook a Steak," left fans wanting more from the Oklahoma native. Soon, Food Network approached Drummond about a cooking show. In Aug. 2011, she aired her first episode of The Pioneer Woman. Since then, she's offered several tips for those who are intimidated by cooking. In 2020, Drummond shared with Mashed that creating shortcuts for herself in the kitchen helped her cook for Ladd and their five kids during the pandemic. 
"All of my kids were home; all of a sudden, my house was full of people over six feet tall," The Pioneer Woman explained. "And cooking just became not a pleasure anymore because it was more about just an assembly line and getting them fed, so I started giving myself permission to break out more of those short-cut ingredients."
Ree Drummond says frozen 'green beans, peas' are a 'triumph' in the kitchen
Since the beginning of The Pioneer Woman, Drummond has expressed her love for freezer cooking. On her blog, she explained that the act is "cooking and freezing meals and ingredients for later." Some of her freezer dishes include casseroles, soups, stews, and chilis.
RELATED: 'The Pioneer Woman' Ree Drummond on the 'Less Romantic' Side of Ranching
Although she enjoys saving some of her dishes for later, Drummond also told Mashed that frozen vegetables were a game-changer in her kitchen during the pandemic. She recommended adding the items over their raw counterparts for quick and efficient cooking. 
"Frozen green vegetables are a triumph," Drummond said. "Green beans, peas, that whole category really opens up worlds," she says. "And there's not an enormous amount of difference if you're making a casserole or a soup or a stew if you use a bag of frozen green beans."
One of The Pioneer Woman's recipes made her 'weep'
Several of The Pioneer Woman's recipes happen through Drummond's creativity. In addition to her frozen food hacks, the Food Network star has received inspiration for her dishes through dreams. On The Pioneer Woman blog, she said one of her favorite recipes, a buffalo chicken salad, made her "openly weep." Drummond explained that the idea for the salad took place while she was taking a nap on a plane.
"In my dream, I could nearly taste the sauce-soaked chicken and the cool crisp greens, which I imagined would have some sort of a blue cheese dressing approach given the usual presentation of regular wings," she said.
The Pioneer Woman airs Saturdays on Food Network.