'The Pioneer Woman': Ree Drummond's Easy Salisbury Steak Recipe Is 1 of Her Family's Favorite Meals
Ree Drummond has a wealth of family favorite recipes and one of her family's top picks is a classic comfort food recipe — Salisbury steak. The Pioneer Woman star shared the easy steps for this quick and satisfying dinner, which includes a flavorful sauce.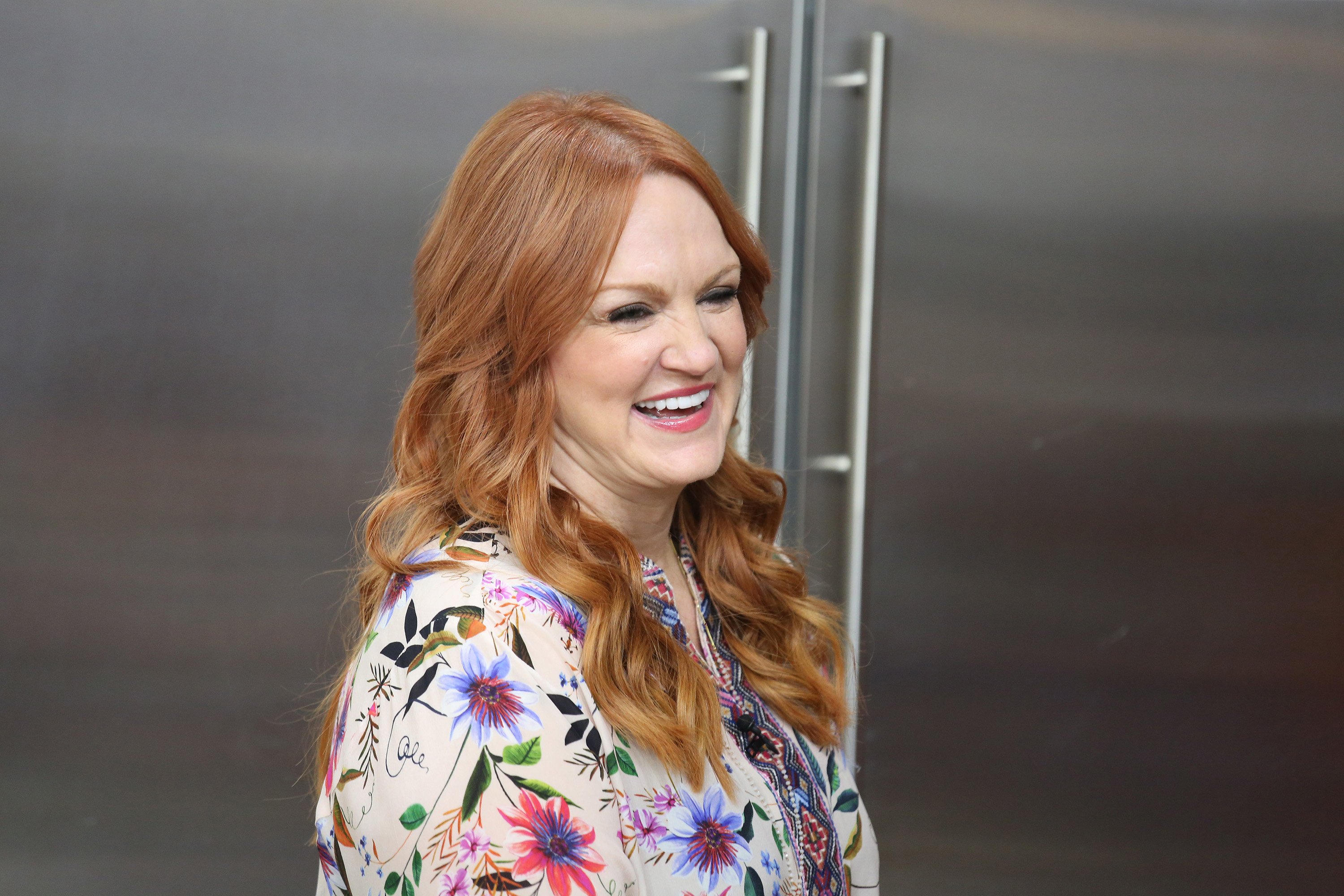 Ree Drummond's salisbury steak recipe is a delicious family favorite
Drummond demonstrated how to make her simple Salisbury steak recipe during an episode of The Pioneer Woman about "family favorites." She shared that her husband Ladd and the kids were busy working a long day on the ranch. "So as a treat, I'm rustling up a rib-sticking lunch of the kids' favorite dishes," she explained. "For my little rancher Bryce, it's gotta be beef, so Salisbury steak in a tasty onion gravy seems like just the ticket."
Drummond started by mixing ground beef, bread crumbs, dry mustard, a crumbled beef bouillon cube, Worcestershire sauce, ketchup, salt, and pepper. She kneaded the mixture together and formed the meat into oval patties. Then she added the meat to a hot pan with oil and butter.
"Now because the patties begin with ground beef, I want to make sure they're cooked all the way through so I'm going to cook them for about three to five minutes on the first side," she explained.
She removed the meat when the patties finished cooking, drained the grease, and made the delicious sauce in the same pan. Drummond cooked a sliced onion until it was golden brown, then added beef broth, Worcestershire sauce, ketchup, and an optional ingredient called "seasoning and browning sauce" to deepen the color and flavor of the gravy.
"Sometimes I call this gravy but it's really not a gravy in the traditional sense of the word," she clarified. "It's more of a sauce and the flavor of the patties really comes through."
She thickened the sauce with a mixture of corn starch and beef broth and let it cook for a minute. "The corn starch thickens the sauce but it also makes it nice and glossy and really beautiful," she explained. "If it needs more thickening, I can always add more."
Drummond seasoned the sauce with salt and pepper, then added the patties back to the pan and coated them with the sauce.
"You know, the Salisbury steak I remember had really finely diced onions in the gravy and if you didn't like onions you were kind of out of luck," she shared. "But I like to slice them big and that way if a kid doesn't necessarily like onions they can easily pick them off."
The full recipe is available on the Food Network website.
Ree Drummond's mashed potatoes are a perfect side dish
Drummond pairs her Salisbury steak with mashed potatoes for the ultimate comfort food meal. Her easy mashed potato recipe is full of flavor and easy to make ahead and heat up when you're ready.
In a 2020 Pioneer Woman blog post Drummond shared her mashed potatoes recipe. After boiling and draining the potatoes, she returns them to the pan and turns the burner to low, then mashes them and adds softened butter.
Then she adds half and half and what she calls the "secret ingredient of delectable, delightful, creamy, perfect mashed potatoes" — softened cream cheese. She mashes the potatoes, seasons them with salt and pepper and puts them in a baking dish with pat of butter on top.
Drummond covers and refrigerated the potatoes for later. "When you're ready, remove it from the fridge at least an hour before baking (a couple of hours before eating) so the center won't be so cold," Drummond wrote. "Bake in a 350-degree oven, covered, for 20-30 minutes, or until warmed through."