'The Pioneer Woman' Ree Drummond Says Her First Year of Marriage Was the 'Worst'
The Pioneer Woman star Ree Drummond has been married to her husband, Ladd Drummond, since 1996. The Food Network cook says their first year of marriage was the "worst."
The Pioneer Woman had a tough time adjusting to ranch life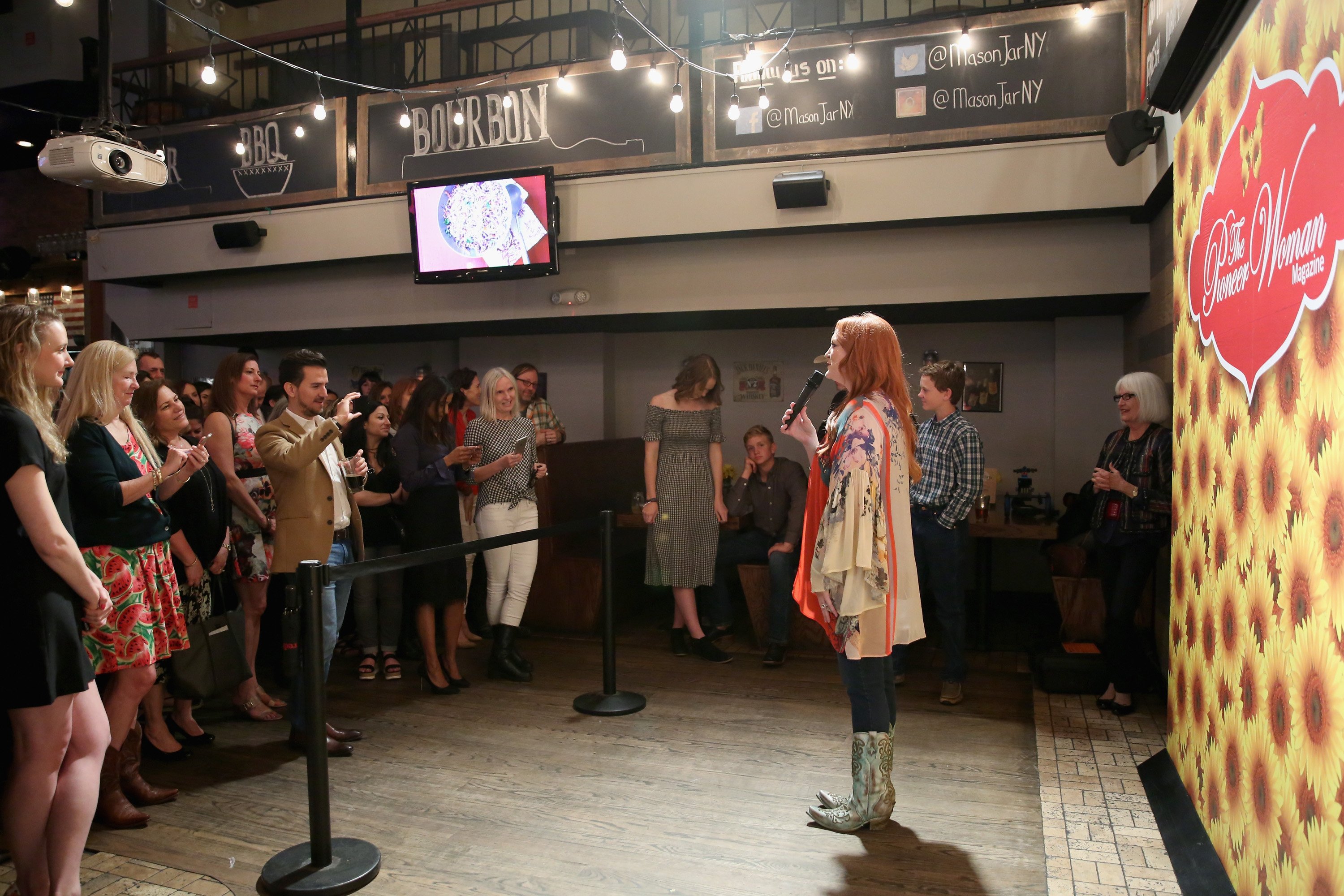 Living on a ranch meant Drummond would have to do without some of the conveniences she was used to. One of those conveniences was trash service. She also had to get used to some of the animals that would occasionally make an appearance. In her book Frontier Follies, Drummond says she felt "disoriented" when she returned from her honeymoon and she didn't know how to "get her bearings."
At night, Drummond says she could see horses staring at her through her bedroom window. She also had the unpleasant experience of seeing bobcats go through her trash. Making things even worse, a family of skunks decided to move in underneath the house and mice were in the walls. She could hear the mice chewing on things at night and she says it made her feel uneasy.
Ree Drummond was so sick she couldn't cook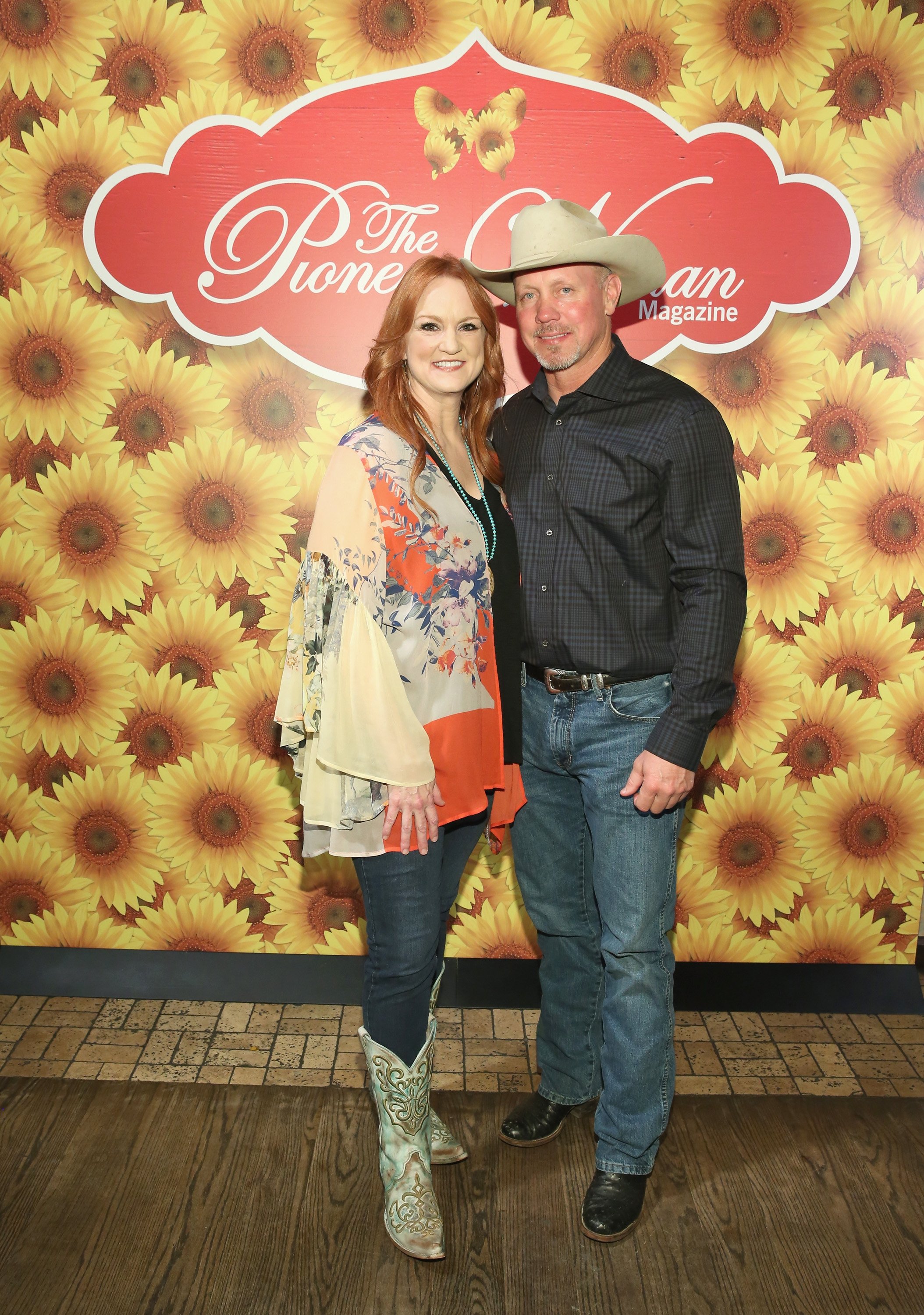 Although Drummond loves to cook, she was unable to enjoy her favorite activity during the first year of marriage. After she became pregnant with her first child (just a few weeks after the wedding), she experienced severe morning sickness. Consequently, she couldn't cook.
Different smells would bother her and make her want to vomit. She says she was "miserable" during that time. She felt guilty because she wanted to be the energetic wife she thought her husband deserved. However, Drummond says she was "olive green," and she could barely get out of bed. Although the first pregnancy was difficult, Drummond went on to have four more children.
One event that made things tougher for Drummond was her parents' impending divorce. She says she would often alternate between vomiting because of the morning sickness and crying about her parents. She says both her and Ladd were going through a stressful time. In her book she describes Ladd as being "stressed, preoccupied, and depleted."
Money was tight for Ree and Ladd Drummond
Financial difficulty also put a damper on the first year of marriage. Drummond says Ladd had "huge losses" in the commodity market during two days in September. Ladd told People magazine that money was so tight the couple had to give up vacations for six years.
"The first 10 years of our marriage weren't the easiest things in the world. We had financial struggles; we had everything that every couple goes through in the early years. The first six years that Ree and I were married we didn't take a single vacation, and she never complained once," he said.
We know now that everything worked out and Drummond went on to become a blogger, author, businesswoman, Food Network host, and more. She says she's thankful for that rough first year because it made the other years seem like "a walk in the park."
Follow Sheiresa Ngo on Twitter.