'The Pioneer Woman': Ree Drummond Says You'll Be 'Loved' if You Make This Recipe
The Pioneer Woman star Ree Drummond loves to cook for friends and family. She often talks about making special meals for her husband, Ladd, and their children. The Food Network host once said if you want to be "loved," you have to make this one recipe. Here's the recipe she's referring to.
Ree Drummond prefers cooking over baking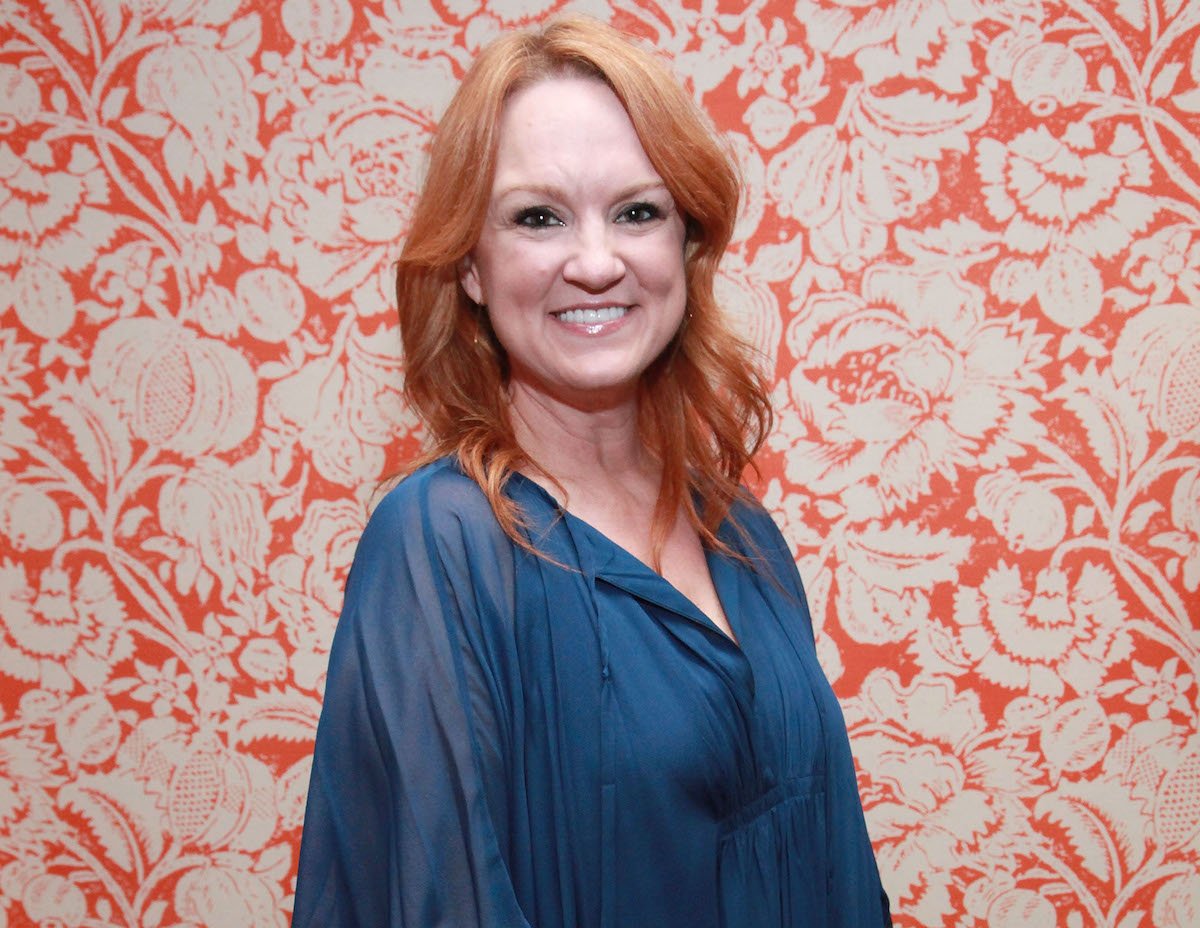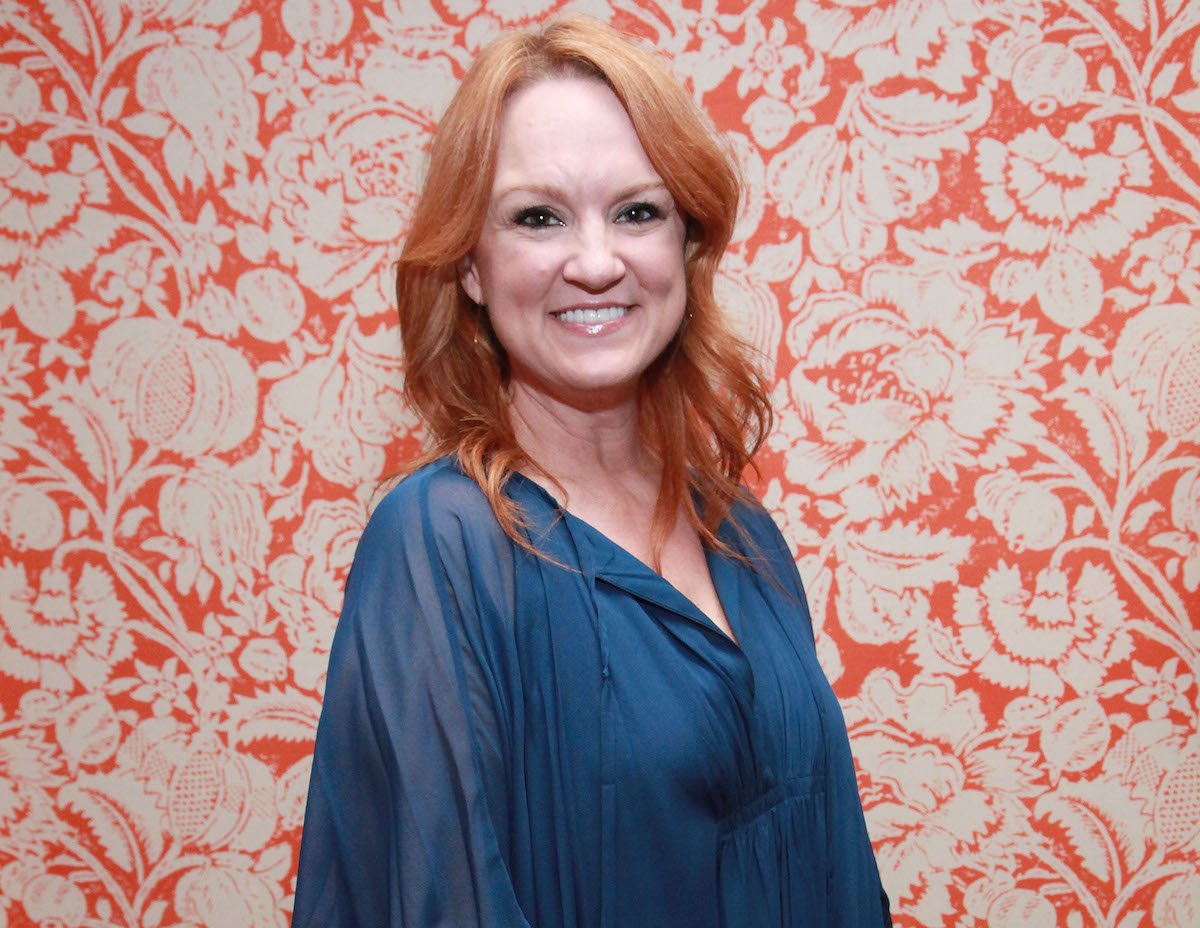 Although Drummond enjoys eating baked goods, when it comes to preparing food, she admits she prefers cooking over baking. For her, cooking allows her to have more freedom. Baking, on the other hand, requires her to go by the book and follow the rules.
"I prefer cooking to baking," says Drummond in an interview with Design & Living magazine. "Baking, to me, is very precise and it's about perfection. Cooking is more about flying by the seat of your pants. Even if you don't have something, you can sub in something else. You can't do that a lot in baking."
You'll be 'loved' if you make this recipe according to Ree Drummond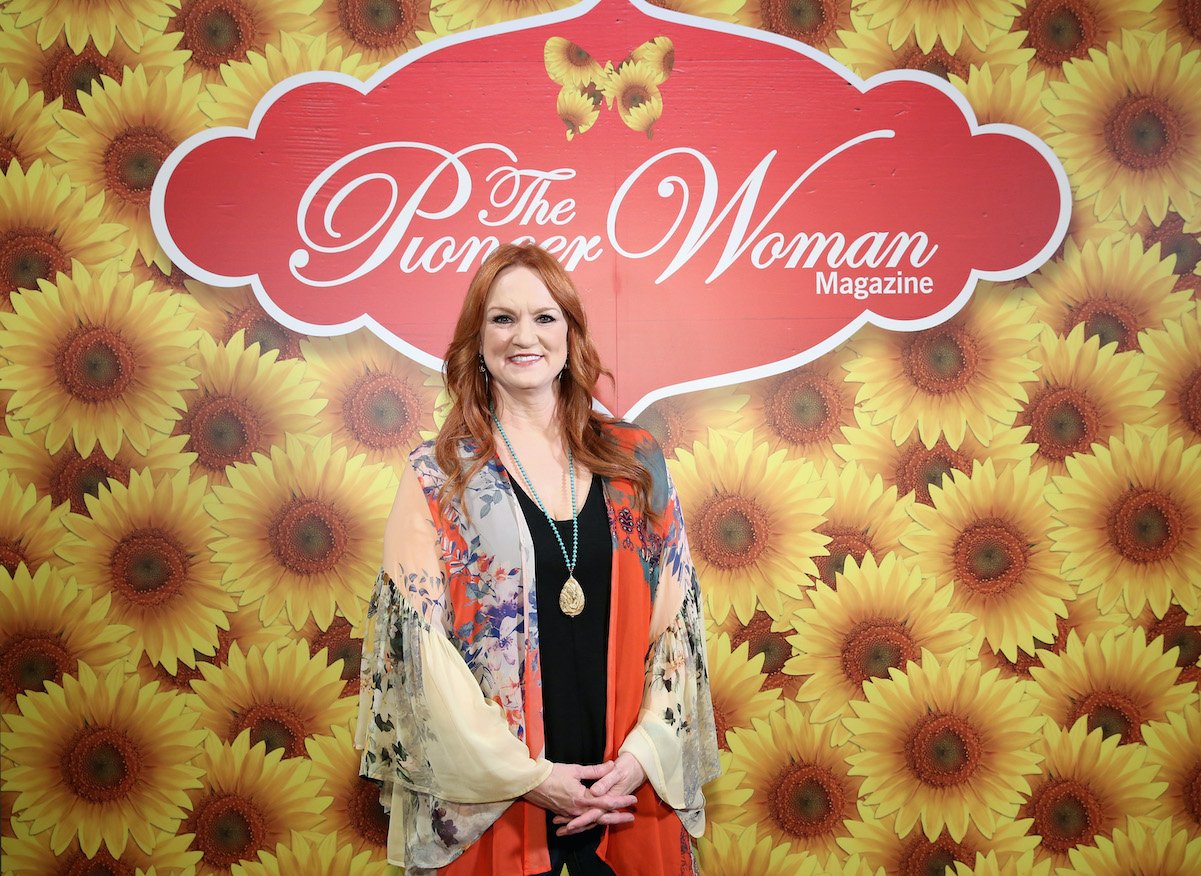 If you want to please a crowd, take Drummond's suggestion and bake some rosemary rolls. On her website, she jokes you'll be loved if you bake these rolls.
"Wanna be loved?" writes Drummond. "Park these on the dinner table next time you have guests over. Pull-apart, herbalicious perfection." The Accidental Country Girl says she fell in love with these delicious rolls after eating them at a restaurant. The pre-dinner snack was so good she asked for additional servings.
"I had some rolls like these in a restaurant once," says Drummond. "Just after I placed an order for a ribeye steak and macaroni and cheese, the waiter brought a small iron skillet of bread to our table. They were warm, soft dinner rolls with the most delectable rosemary flavor, and I couldn't control myself. Within seconds, the rolls were gone, and I was frantically scanning the restaurant for our waiter so I could request some more, which I eventually did."
Ree Drummond enjoyed the rosemary rolls more than her dinner
Drummond loved the rolls so much she was tempted to cancel her dinner order. Now that her tummy was full of the tasty bread, she couldn't even think about eating the steak and macaroni she ordered.
"Three iron skillets of bread later, I was wishing I could cancel the steak and noodles," says Drummond. "I'd eaten so many rolls, I smelled like rosemary for days. People kept stopping me, asking which Aveda product I was wearing."
The Pioneer Woman Ree Drummond's Rosemary rolls recipe
If you're looking for a good rosemary roll recipe, you've come to the right place. Drummond was so impressed with the rolls she ate at the restaurant that she decided to make them at home. She went off the beaten path and incorporated store-bought ingredients.
"I duplicated these rolls the other day using—brace yourselves—basic frozen dinner rolls," says Drummond. "The star of this show is really the rosemary and I actually find the texture and flavor of rolls from frozen dough to be not bad at all!"
Drummond suggests substituting homemade dough or the dough from her cinnamon rolls if you prefer to make everything from scratch. She assures her fans that "anything will do."
Follow Sheiresa Ngo on Twitter.