'The Pioneer Woman': Ree Drummond Adds 1 Secret Ingredient to Her Fluffy Instant Pot Mashed Potatoes for the Best Flavor
Ree Drummond has the quickest way to make mashed potatoes and it doesn't require draining any water. The Pioneer Woman star also adds a surprising ingredient to add a bit of tasty zip to her potatoes.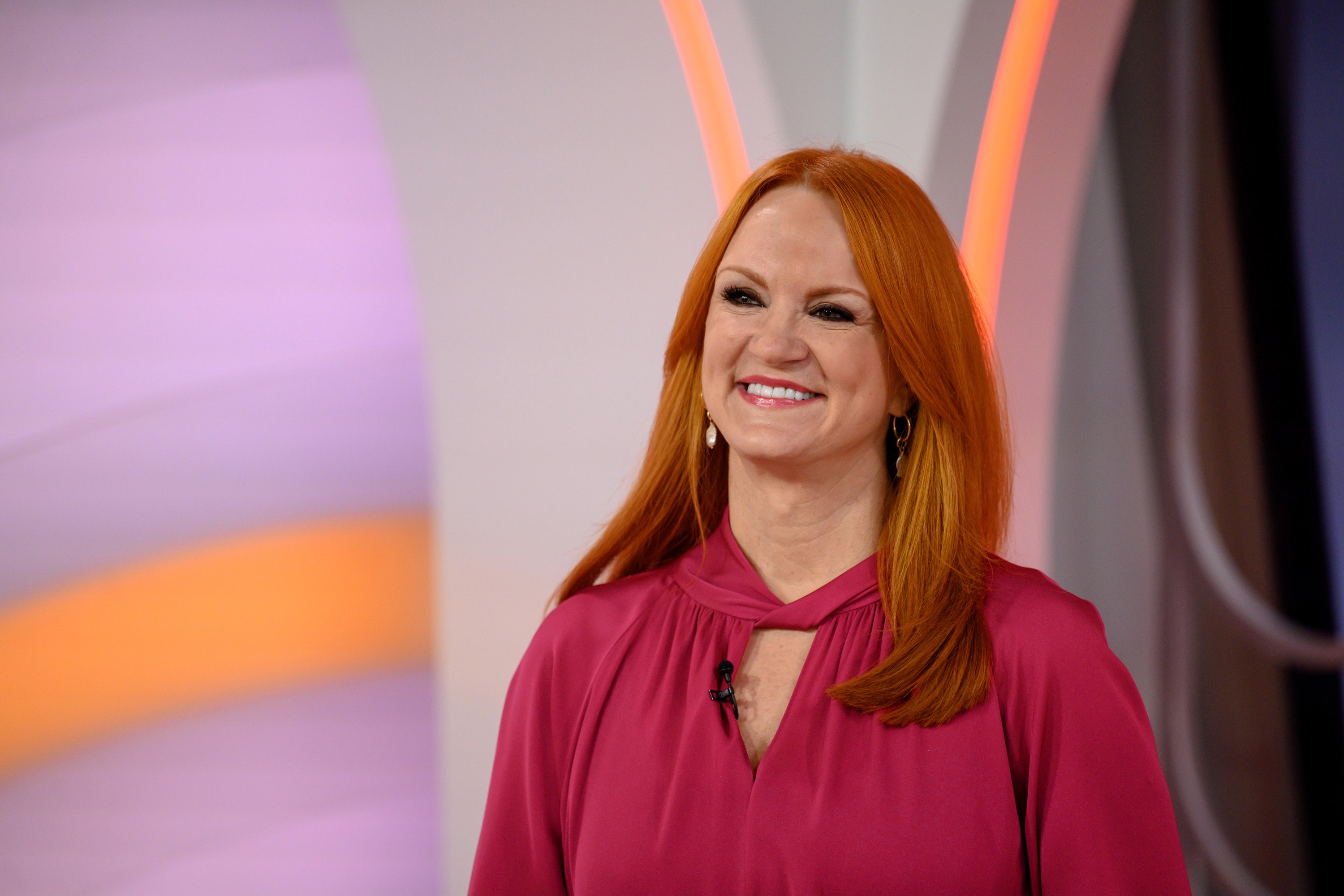 Ree Drummond saves time with her Instant Pot mashed potatoes recipe
Drummond demonstrated how to make her easy time-saving mashed potatoes during an episode of The Pioneer Woman. "When it comes to making comfort food for cowboys, mashed potatoes are the ultimate no-brainer," she said. "And if those mashed potatoes don't take an hour plus for me to make, well sign me up! They're made in a multi-cooker and you won't believe how easy they are."
The Pioneer Woman star placed peeled and chopped russet potatoes in an Instant Pot multi-cooker, then added water and salt.
"Mashed potatoes are so delicious but it's always a bit of a time commitment," Drummond explained. "Boiling them usually takes a good 45 minutes to an hour — but not in the multi-cooker. It's very, very quick."
After placing the lid on the Instant Pot, she set it to 'Manual' for 10 minutes.
'The Pioneer Woman' star adds 1 secret ingredient to her mashed potatoes
When the Instant Pot timer went off, Drummond manually released the steam and mashed the potatoes. "What is so glorious about multi-cooker mashed potatoes is you don't have to drain the water out of the potatoes," she explained.
Drummond added softened butter, softened cream cheese, a splash of milk, and pepper. Then she added a secret ingredient for amazing flavor. "Now these are quick ranch potatoes," she said. "Partly because we live on a ranch but also because I'm going to add some ranch dressing mix."
She used a potato masher to completely combine all the ingredients. "Look at these mashed potatoes," she said as she showed off a spoonful. "They're so fluffy and perfect. Wow, talk about a time saver!"
To keep the potatoes warm, she placed the lid back on the multi-cooker. When she served the side dish, her husband Ladd said, "Those potatoes are awesome — they've got a good flavor. Did you put something different in them? Because they taste a little different."
Drummond revealed her special ingredient, telling him, "I put a little ranch dressing mix in it." Cowboy-approved potatoes — what more could you hope for?
The full recipe is available on the Food Network website.
Drummond has a classic mashed potatoes recipe, too
Drummond wrote a blog post on The Pioneer Woman website about a more traditional mashed potatoes recipe, noting "they're as much a part of Thanksgiving dinner as pecan pie and Uncle Festus."
She continued, "But mashed potatoes are labor-intensive and on Thanksgiving Day, that's not necessarily an asset. The wonderful thing about these mashed potatoes is they can be made ahead of time, then warmed in the oven when you're ready."
Drummond cuts the potatoes into chunks and boils them on the stovetop for 30 minutes or more, until they're tender when pierced with a fork. She drains the potatoes and puts them back in the pot, mashes them, then adds butter, cream, and cream cheese, which she calls "THE secret ingredient of delectable, delightful, creamy, perfect mashed potatoes." Finally, she seasons the side dish with salt, pepper, and seasoned salt.  
The Pioneer Woman star explained that the potatoes can be made one or two days before Thanksgiving, placed in a baking dish, covered, and refrigerated. Then on the day, remove the potatoes a few hours ahead of time before baking them in a 350 degree Fahrenheit oven for 20 to 30 minutes.
"It's amazing how much trouble this saves on Thanksgiving day," she noted. "That peeling, boiling, draining, and mashing thing can really get in the way of your holiday joy."