'The Pioneer Woman' Ree Drummond Reveals the Secret to Getting Her Hair So Red
The Pioneer Woman star Ree Drummond is known for her bright, red hair. How does the Food Network cook get her tresses so red? Here's what Showbiz Cheat Sheet knows.
Ree Drummond once dyed her hair brown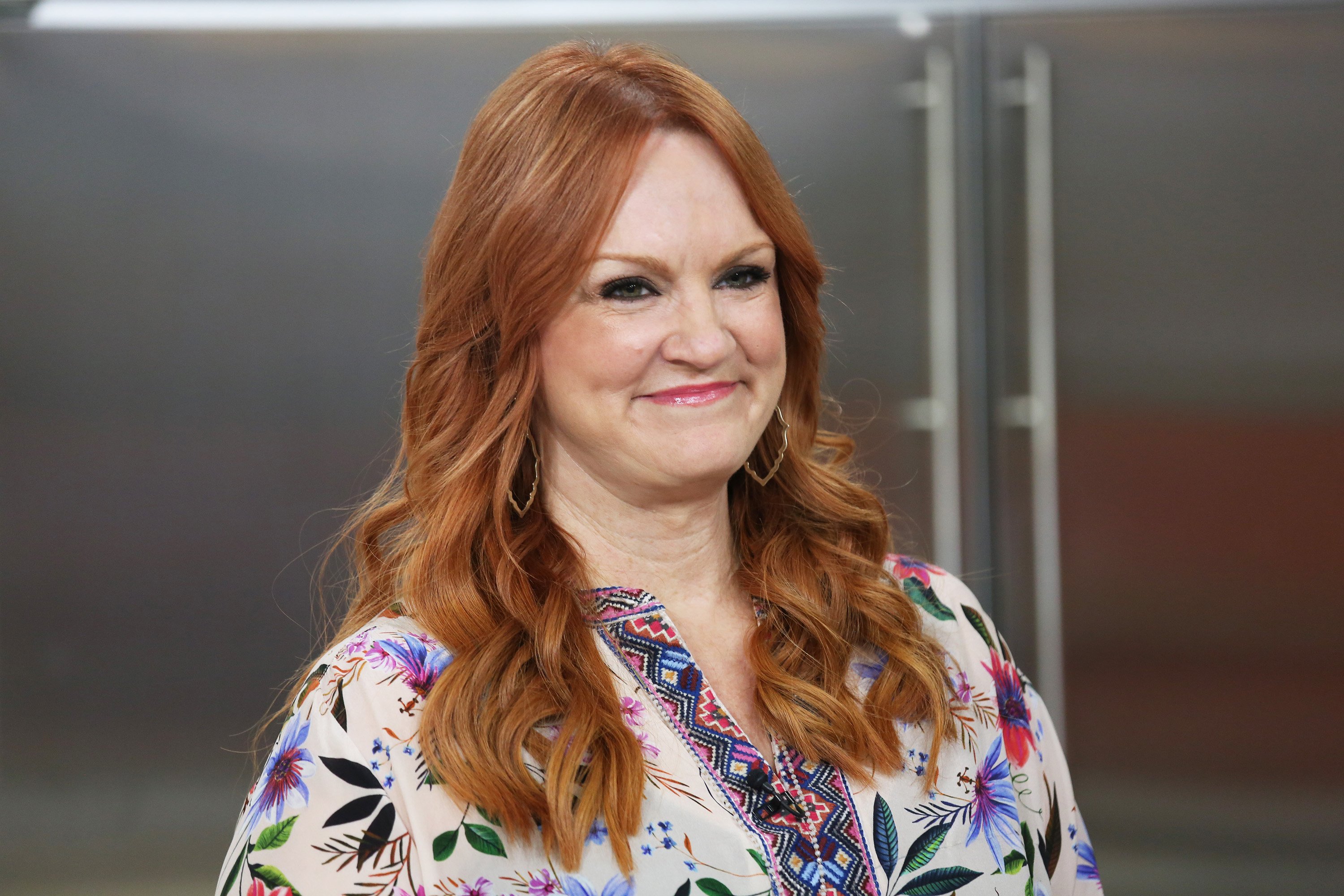 Although Drummond is mostly seen with red hair, she did have a moment where she dyed it brown. Last year, she shared a photo of herself on Instagram with brown hair. The photo was taken around 2003, when she was visiting Yellowstone National Park with her daughters. Here's what Drummond posted in the caption:
My tiny girls (and my tiny arms, ha) in Yellowstone in…2003? Or maybe it was 1947. Either way, it was forever ago. I had just dyed my hair dark brown, and Bryce was a sweet little 9-month old nugget whom we'd left at the hotel in Teton Village with Ladd's mom that day. The girls both got sick (stomach bug!) while we were in Yellowstone, but by golly, I wasn't leaving without this photo!

When this photo was taken, I thought I was going to be a mom of three; little did I know that Todd would be in the picture awhile later. Sweet times, happy times, and I'd go back and do it all again in a heartbeat if I could. (I hope this helps parents of little kids to dig in and enjoy life right now. Stomach bugs during day trips to national parks and all…)
The secret to Ree Drummond's red hair
Drummond says she has naturally red hair, but she dyes it. In The Pioneer Woman Magazine, she revealed she keeps her hair bright red by using Aveda shampoo and conditioner. These products prevent her hair color from fading.
I'm a natural redhead but I get a lot of help from the bottle, so I use Aveda's Color Conserve shampoo and conditioner, which are extra gentle to keep the color from fading. I don't use styling products, but I do try to add volume.

I use a Hot Tools barrel with a clamp, and when my hair is partially dry, I'll put two big Velcro rollers at the top and two on the sides and leave them in as long as I can. If anyone shows up while I'm doing my hair, it's pretty funny!

Ree Drummond, The Pioneer Woman Magazine
Ree Drummond isn't shy about admitting she dyes her hair
Last November, Drummond revealed she dyes her hair. She posted an Instagram video so she could share a sneak preview of her Thanksgiving episode. A fan posted a comment, asking Drummond where she got her red hair. The Food Network star replied that her great grandfather provided those redhead genes, but now she relies on hair dye. "From birth, my great-grandfather! But these days, from a bottle," replied Drummond.
Follow Sheiresa Ngo on Twitter.