'The Pioneer Woman': Ree Drummond Shares the Secret to Perfect Chili
Ree Drummond revealed the one ingredient that makes her quick chili so perfect. 'The Pioneer Woman' star shared how to make the hearty meaty meal, which takes just 15 minutes to prep. Drummond adds the traditional chili elements but has one flavorful addition that earns the recipe rave reviews.
Ree Drummond has an easy method to make a quick chili recipe that's not overly complicated yet doesn't skimp on flavor. The Pioneer Woman star adds one easy ingredient that makes all the difference for her speedy meal.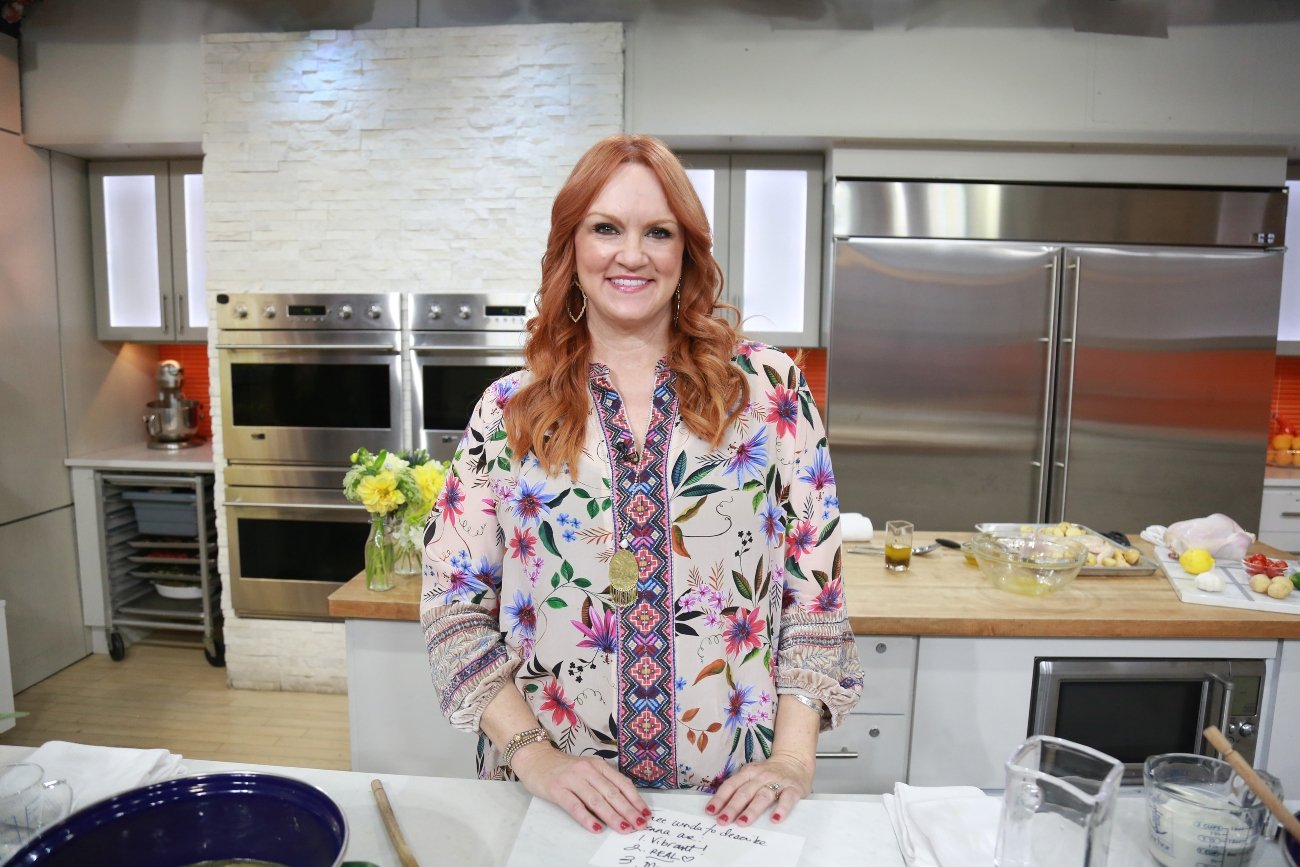 Ree Drummond's quick chili recipe takes just 15 minutes to prep
Drummond demonstrated how to make her quick chili recipe on an episode of The Pioneer Woman. "It's quick, it's easy and most of all — it's yummy," she said of her chili.
She started by browning ground beef along with garlic, salt, and pepper. Drummond made the chili as part of a spread for a football party for kids. "The only adults are going to be Ladd and me. I think it's going to be a lot of fun," she said.
"When you have a party, there is really nothing more versatile than a pot of chili," Drummond continued. "You can just serve it in bowls with cheese and fixins', you can serve it on top of potato skins, like I'm going to do at the party. You can top nachos with it. You can even have chili dogs. Now that would be a popular item on the menu. Maybe I'll do that next party."
She adds one easy ingredient that's full of flavor
Drummond added canned tomato sauce, chili powder, and ground ancho chile powder to the pot. Then she added a special ingredient "for a little bit of a different flavor" — half a bottle of chili sauce.
"This is a very simple chili base right here," she explained. Drummond added pinto and kidney beans, noting, "Really you can't add too much beans to the chili around here. The guys really, really love it. Just makes it that much more hearty."
The Pioneer Woman star brought the chili to a boil, reduced the heat, and simmered it for 30 minutes.
The full recipe is available on the Food Network website.
'The Pioneer Woman' star's easy chili earns rave reviews
Drummond's fans love her quick take on chili and agree that the chili sauce is a game-changer ingredient. "My favorite chili recipe! It's easy to make, doesn't take much time, and I usually have all the ingredients on hand," one commenter noted.
Others shared their love for the quick chili recipe with comments like, "Super easy and so much flavor!," "Great taste and lots of heat. We loved it,' and "Very yummy, nice spice and heat — the chili sauce adds a nice sweet heat kick."
One commenter explained how it's a family-favorite recipe. "This recipe is amazing. It is super simple, super quick, and super delicious," they explained. "The chili sauce is a must. I used to spend all day simmering my chili in the crockpot but I don't do that any more thanks to this recipe. My whole family loves it."
Another fan admitted they were initially "skeptical" about the recipe. "It's great! Don't know if it's because of the chili sauce or what, but I think the flavor is great," they wrote. "Perfect dinner for a work night because it really is 'quick chili.'"