'The Pioneer Woman': Ree Drummond's Sheet Pan Salad Recipe Is a Unique Healthy Meal Idea
Ree Drummond's delicious and healthy sheet pan salad recipe involves plenty of roasted vegetables and no shortage of flavor. She tops the unique meal with an easy tahini dressing, goat cheese, nuts, and pomegranate seeds. The recipe can be customized with any roasted veggies.
Ree Drummond takes roasted vegetables to a new level by adding lettuce and a dressing for a delicious and hearty salad. The Pioneer Woman star shared the easy sheet pan meal idea that combines veggies, nuts, and fruit, with a creamy dressing.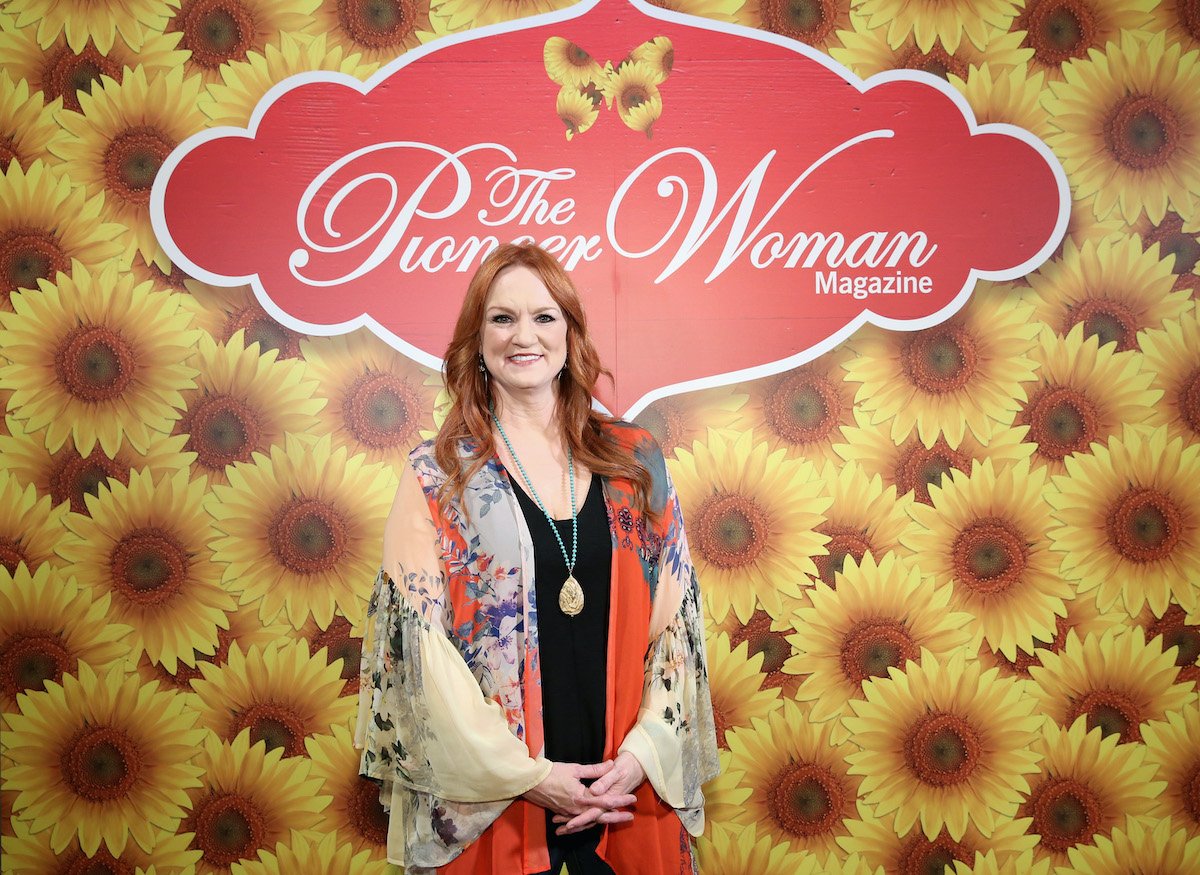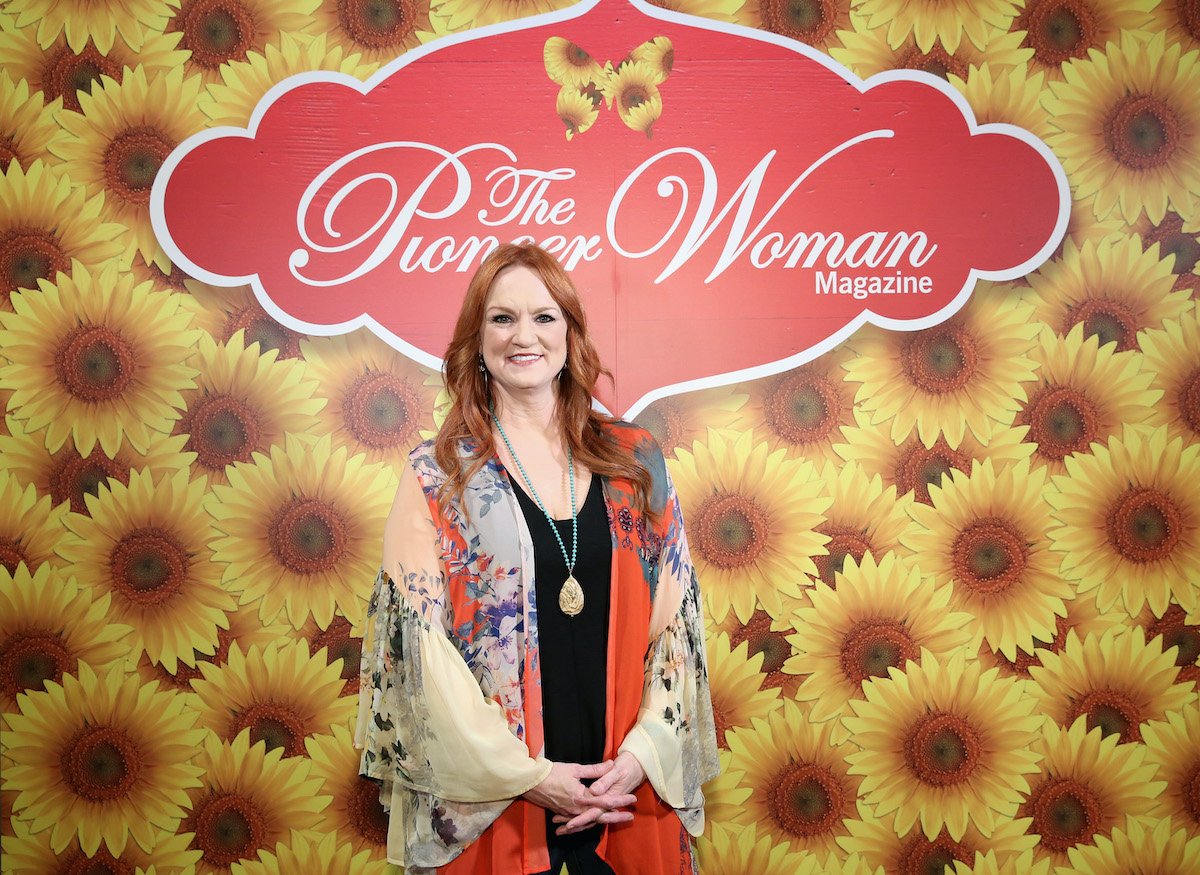 Ree Drummond's sheet pan salad is an easy and healthy recipe
Drummond demonstrated how to make her sheet pan salad on an episode of The Pioneer Woman. "I'm going to roast the vegetables and then when everything comes out of the oven, I'm going to turn it into a big salad," she explained. "Oh, it's gonna be good."
After cutting cauliflower, shallots, and delicata squash, she placed them on a sheet pan. Drummond shared that delicata squash is her favorite, noting how it's "pretty" with its scalloped edges.
She continued, "The shallots add amazing flavor and then what really, really adds to this salad is chickpeas." She added drained and rinsed canned chickpeas to the sheet pan then drizzled olive oil over everything and added salt and zaatar Mediterranean seasoning.
Drummond roasted the vegetables in a 450 degree Fahrenheit oven for 20 to 25 minutes. While the veggies cooked, she made the salad dressing — a combination of tahini, olive oil, maple syrup, salt, and lemon juice. She whisked the ingredients together, adding hot water to thin the dressing to the right consistency.
The salad can be assembled on the sheet pan
After removing the roasted vegetables from the oven, she explained, "What I'm going to do is build a salad right on top of these roasted veggies."
"You can pull them out of the oven early and let them cool down and do sort of a room temperature/cool salad, but I kind of like the hot and cold going on," The Pioneer Woman star explained. She sprinkled arugula on top of the vegetables, added goat cheese, pomegranate seeds (for "a little bit of juiciness, a little bit of tartness and color"), and honey-roasted pistachios.
The Pioneer Woman star drizzled the dressing over the top of the salad. "It's so great if you're having friends over that appreciate vegetables and love tahini dressing," she said.
Drummond made some slight modifications to the recipe during her 'Today' appearance
Drummond made the sheet pan salad recipe during an appearance on Today with Hoda & Jenna, explaining, "Honestly sheet pans are kind of my thing. I love them… I get nervous if I don't have 20 ready to go at all times."
The Food Network host shared the concept behind her sheet pan salad recipe, saying, "You basically roast any veggie you want — it's the squash time of year, so this is a mixture of cubed butternut squash and delicata squash."
While making the recipe on the Today show, Drummond switched things up by using butternut squash as well as Italian seasoning. "I'm using the roasted vegetables as a base for the salad," she explained while layering on the arugula. The Pioneer Woman star's dressing was slightly revamped from her Food Network recipe as well — she whisked together tahini, mustard, lemon juice, olive oil, and honey.
Drummond provided a note on the Today show sheet pan salad recipe, calling it a "showstopper" and pointing out, "Creamy tahini dressing really makes it unique, but this salad is so pretty and delicious, you could top it with ranch and it'd still be a star!"
The full recipe is available on the Food Network website.