'The Pioneer Woman': Ree Drummond's Shrimp Scampi Is an Easy 16 Minute Dinner Idea
Ree Drummond makes an easy 16 minute dinner that's bursting with flavor. 'The Pioneer Woman' star's shrimp scampi recipe couldn't be easier to pull together.
If you're looking for a quick dinner idea, Ree Drummond's shrimp scampi pasta recipe is a perfect option. It's ready in just 16 minutes and doesn't require a lot of ingredients (or effort!).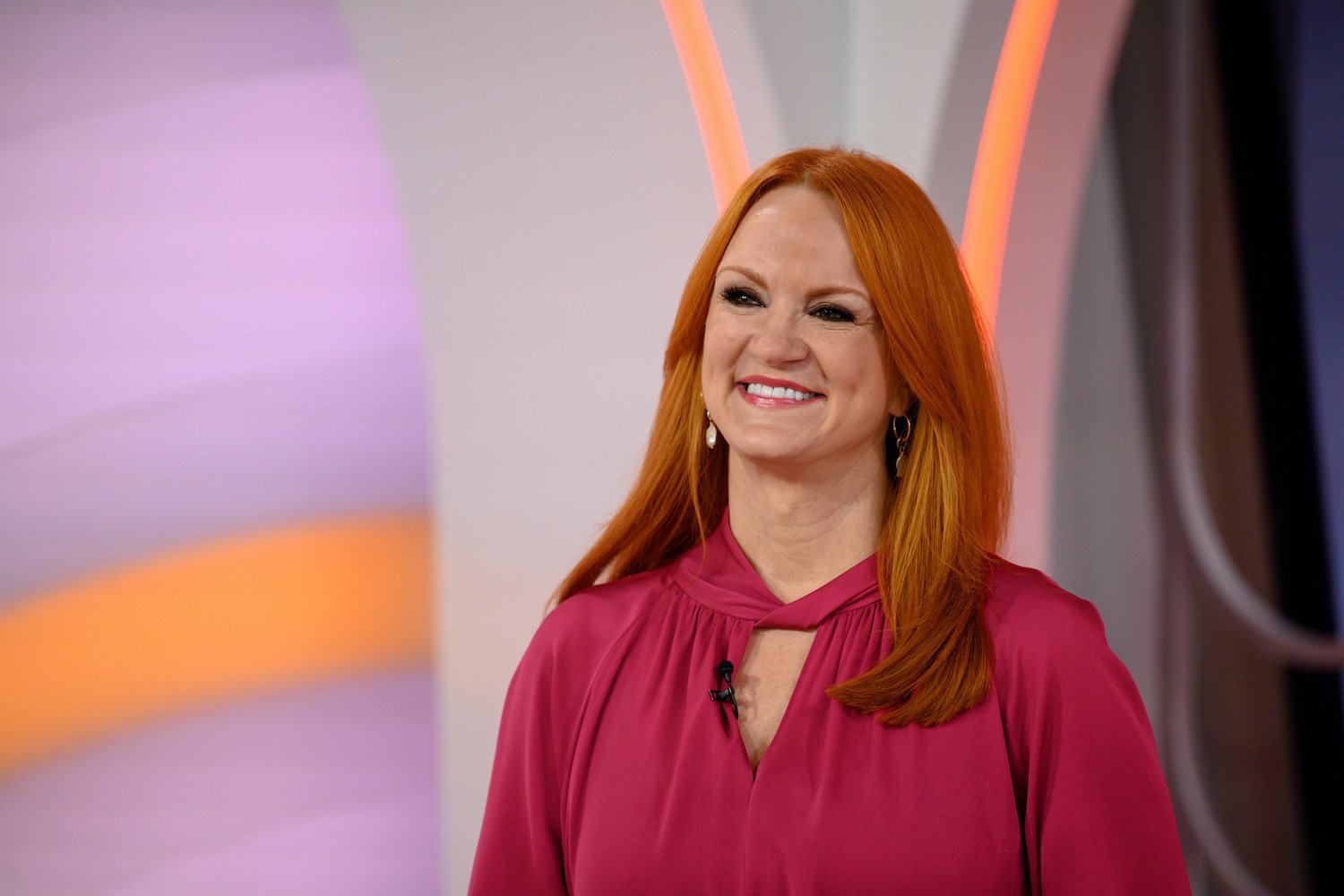 Ree Drummond's shrimp scampi is a nostalgic throwback for 'The Pioneer Woman' star
Drummond wrote about her shrimp scampi recipe in a 2011 blog post on The Pioneer Woman website. "My favorite circa 1981 pasta dish! (Or was it 1982?)," she wrote. "Either way, with butter, garlic, lemon, and shrimp, you really can't go wrong with this classic (and very quick and easy) dinner."
The Pioneer Woman star shared how she makes a few small additions but still maintains the integrity of classic shrimp scampi. "I throw in wine (of course) and a dash or two of hot sauce in an effort to be weird, but it's hard to do too much to improve on the original," Drummond noted.
She added, "I use angel hair because it's nice with the very light sauce, but thin spaghetti or linguine works well, too. I wouldn't do a short penne or rigatoni; too much noodle, man."
How to make Ree Drummond's shrimp scampi recipe
Drummond demonstrated how to make her shrimp scampi recipe on an episode of The Pioneer Woman. She said it's one of her favorite pasta dishes, noting, "and best of all, it takes 16 minutes to make."
The Pioneer Woman star sauteed onions and garlic in butter and olive oil in a skillet, then added raw shrimp. Next, she added "the key to shrimp scampi" — fresh squeezed lemon juice. "It's so nice, that strong tang from the lemons, you really can't add too much lemon juice," she explained.
Drummond added white wine, hot sauce that "really gives the shrimp a nice spiciness," salt, and pepper. "With all that lemon juice, you really don't need to add too much salt but a lot of black pepper is nice," she explained.
The Food Network host simmered the mixture over low heat while she cooked the angel hair pasta. "I love the way the light sauce coats the really thin noodles and also, angel hair pasta doesn't take any time to cook, just about three minutes or so," she explained.
'The Pioneer Woman' star shared any easy trick for the perfect pasta dish
After Drummond drained the pasta, she added it to the garlicky shrimp and tossed everything together with tongs. "This is one of my favorite things to eat," she said. "I just love it."
Drummond offered up a pro-tip for getting the right sauce consistency. "The sauce and the shrimp is so concentrated in flavor, so if it needs a little more liquid, I just grab some of the hot pasta water and just ladle it right in," she explained.
The Pioneer Woman star added, "It won't dilute the flavors at all — it'll just give the pasta a little more of a saucy consistency."
Drummond added grated parmesan cheese and parsley to the shrimp scampi before serving.
The full recipe is available on the Food Network website.