'The Pioneer Woman': Ree Drummond's Shrimp Sheet Pan Pita Is an Easy Weeknight Dinner
TL;DR:
Ree Drummond's shrimp sheet pan pita is ready in 20 minutes.
It's a perfect dinner option since everything cooks in one pan.
Everyone can build a pita to their tastes.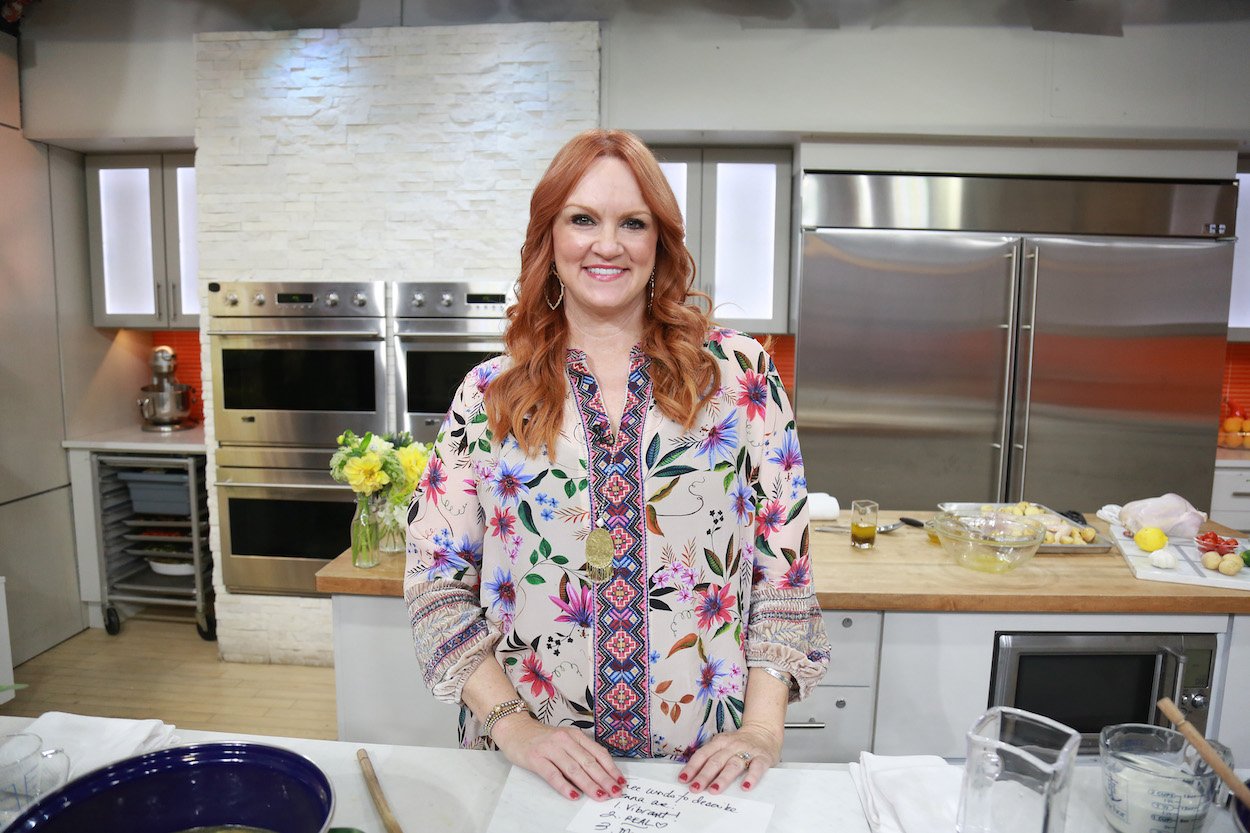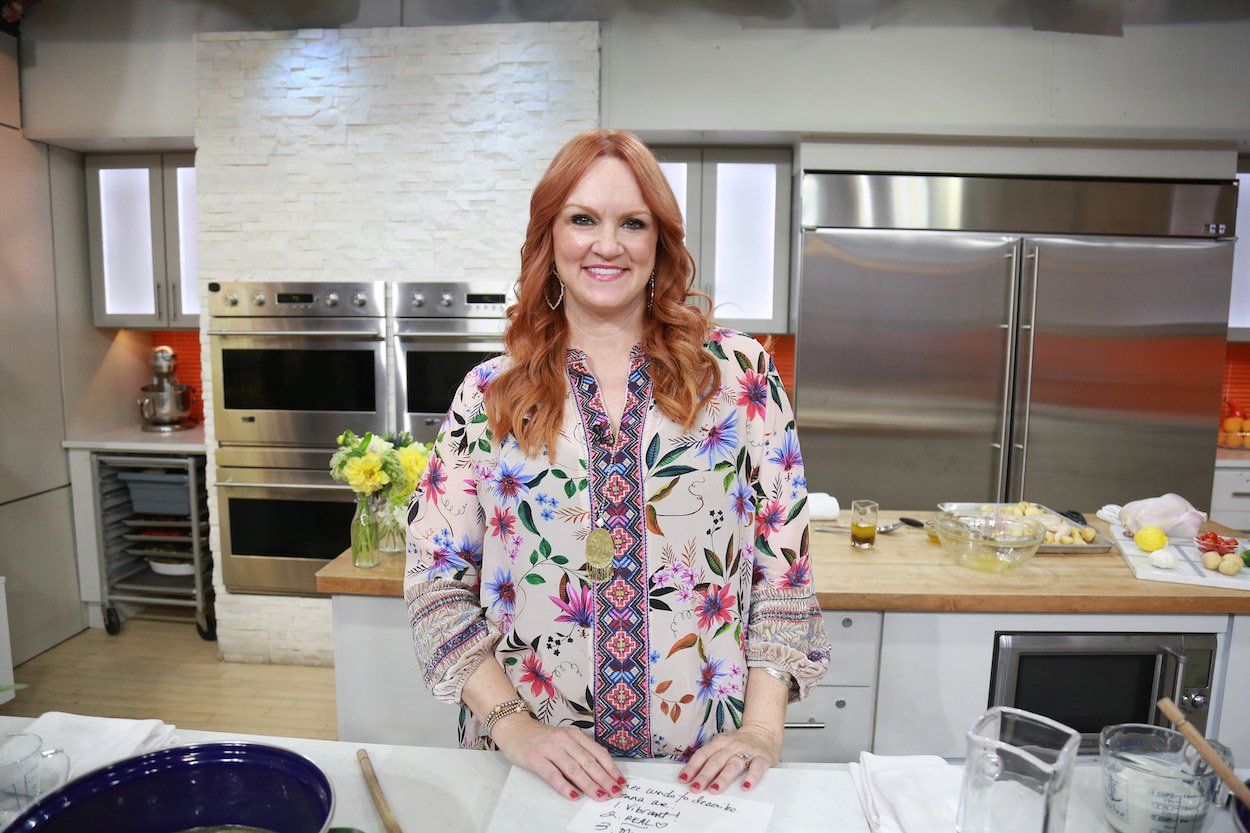 Ree Drummond has an easy weeknight dinner that's perfect when you're short on time. The Pioneer Woman star's shrimp sheet pan dinner recipe is loaded with hearty ingredients and includes a quick and delicious sauce.
Ree Drummond's shrimp sheet pan dinner is loaded with vegetables
Drummond's shrimp sheet pan pita was featured on an episode of The Pioneer Woman dedicated to quick and easy weeknight dinners. The recipe includes a lemony yogurt sauce and some other fixings to build a delicious meal in no time.
"This is incredible. It's very, very easy," Drummond said. "It starts with a sheet pan, which is an indication it's gonna be great."
Drummond placed mushrooms, yellow squash, red onion, and asparagus on a sheet pan and drizzled them with olive oil, then sprinkled on salt, pepper, and Italian seasoning. She used tongs to toss everything together so it was well coated with oil and seasonings.
"Sheet pan suppers — what can I say? They're amazing, they're easy," The Pioneer Woman star said. "Minimal cleanup. Maximum flavor."
She pushed the veggies to one side and placed colossal-sized shrimp on the sheet pan and spread them out. Then Drummond sprinkled salt, pepper, and Italian seasoning over the shrimp and placed the sheet pan in a 425 degree Fahrenheit oven for 15 minutes.
She had the pitas ready to put in the oven as well. "And, when I put these in, I'm also going to add some pita that I have wrapped in foil and it's going to warm at the same time everything else cooks," Drummond explained.
'The Pioneer Woman' star made an easy sauce and set out the fixings
While the shrimp and vegetables cooked, Drummond made a simple sauce for the pitas with just a handful of ingredients.
She combined plain Greek yogurt, lemon juice, lemon zest, and fresh dill in a bowl and seasoned it with salt and pepper.
Drummond removed the sheet pan and foil-wrapped pitas from the oven and organized everything so each person could make their own custom pita.
"I love food like this, don't you?" she said. The Food Network host squeezed lemon over the shrimp and vegetables and tossed everything with tongs.
Then she set out a platter with lettuce, tomato, olives, and feta as well as the pita halves. Drummond placed the platter next to the sheet pan with the shrimp and vegetables and set out the lemon yogurt sauce.
Everyone can customize their own pita
"This is like the most beautiful party spread you can put out," Drummond explained. "It's just flavorful and then everybody can build their own."
The Pioneer Woman star demonstrated how she builds a pita. She placed the yogurt sauce in the pita, then stuffed in lettuce leaves, tomatoes, olives, vegetables, shrimp, and feta.
"I love the combination of the roasted veggies, the cooked shrimp, the cool feta, and the sliced mixed olives," she shared. "And then you've got that lemony yogurt down inside."
Drummond added, "Now this is a pita I can wrap my head around. Delicious!"
The full recipe is available on the Food Network website.
RELATED: 'The Pioneer Woman': Ree Drummond's Steak Sheet Pan Supper Is Ready in Less Than 15 Minutes