'The Pioneer Woman': Ree Drummond Reveals the Simple Things That Make Her Husband Ladd Happy and Fans Love His Unfussy Vibe
It's the little things in life that can bring so much joy. Ree Drummond illustrated that by pointing out the "simple" things that make her husband Ladd happy. It doesn't take much to make her cowboy happy and fans love that The Pioneer Woman star's hubby only needs a few things to brighten his day.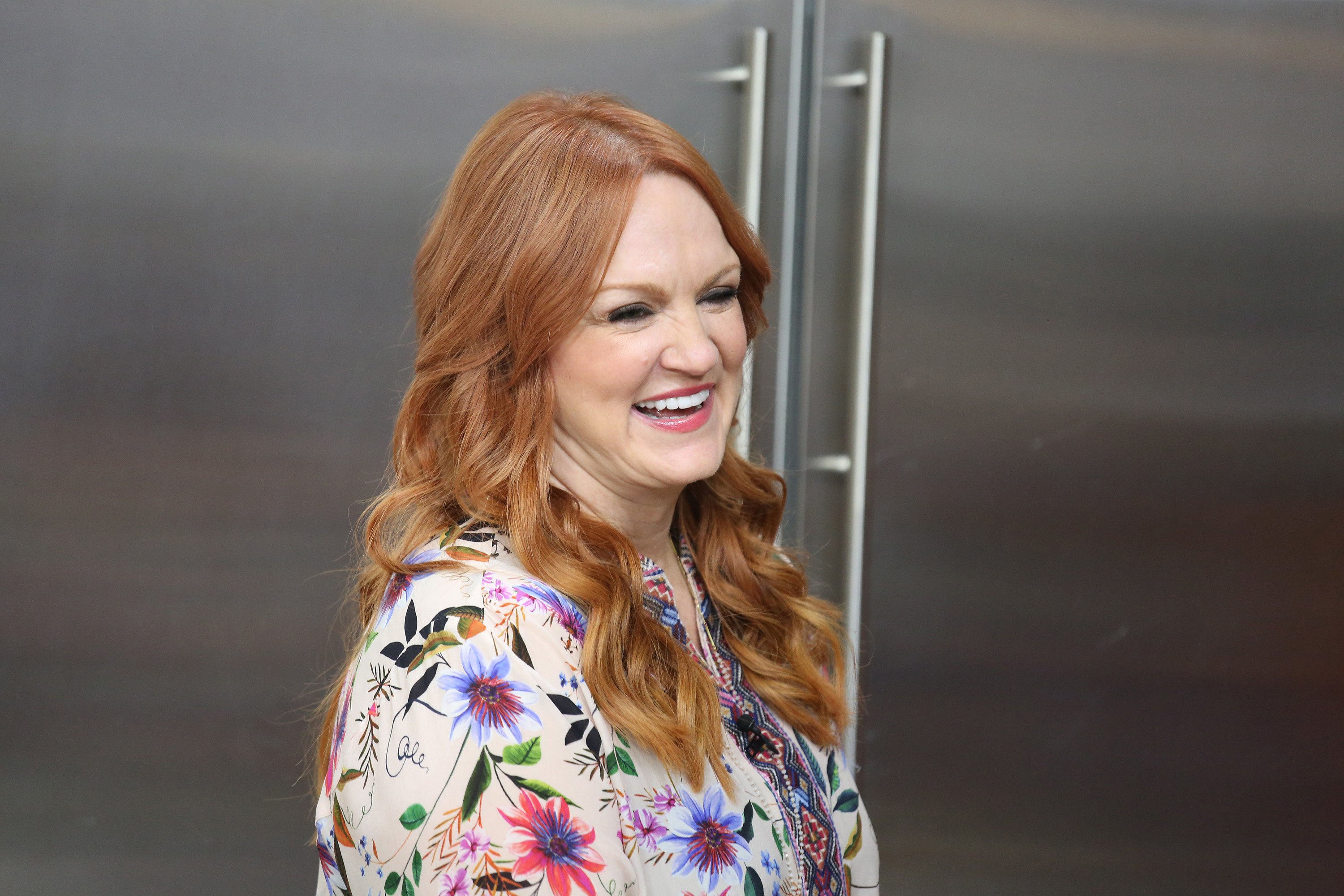 Ree Drummond's husband is happy with the 'simple' things in life
On Oct. 25, Drummond shared a sweet photo of her husband Ladd and their daughter Paige. Her caption summed up some of the little things in life that make Ladd happy.
"What makes Ladd happy? Paige coming home to help him work cattle. Our basset hounds. A pleasant sunny day. And a snickerdoodle in his right hand. He has pretty simple wants," she wrote.
Paige added another of Ladd's favorite things in the comments: "Listening to classic rock on the way to work cattle."
Drummond's other daughter, Alex, commented on the post, wondering, "How did you come home from working without a single stain on the fit."
Drummond's fans love Ladd's simple favorites
Many fans chimed in with their thoughts about Ladd's simple favorite things. Comments included, "Simple man, the best kind!," "Good cattle help is priceless!!," and "Your bassett hounds make me smile, too."
Other fans commented, "Love this! It's the little things in life. I can relate" and "It's the little things that matter. Those we love and food for the soul!"
Some fans focused on the dogs in the pic. "I think the affection is mutual with those assets … or maybe they want the snickerdoodle," one fan wrote. Another person noted, "I was thinking the dogs were looking at him adoringly until you mentioned the snickerdoodle."
Another fan said, "Sounds like perfection! Also, snickerdoodles sound so delicious right now."
'The Pioneer Woman' star's snickerdoodles recipe is so easy
Drummond demonstrated how to make her snickerdoodles recipe on an episode of The Pioneer Woman where she made a care package for Alex. "Snickerdoodles and college students go together like peas and carrots," she said. "I haven't met a college student alive that didn't love them. I've never met anyone alive that didn't love snickerdoodles."
The Pioneer Woman star combined the dry ingredients — flour, cream of tartar, baking soda, and a pinch of salt.  She creamed together butter and sugar in a stand mixer then added an egg and mixed the ingredients together. Next, she added the dry ingredients to the mixer while it was running on low speed.
"Some people haven't had a snickerdoodle since they were kids and they just bring back so many memories," Drummond said. "They sure do for me. They're like the best sugar cookie you've ever eaten with a little bit of cinnamon and sugar crackle on top — they're just out of this world."  
She formed the dough into small balls and rolled each cookie in a mixture of cinnamon and sugar. "When these bake, that cinnamon-sugar sort of cracks apart and that is the beauty of snickerdoodles," The Pioneer Woman star said.
She placed the cookies on a parchment-lined cookie sheet and baked them in a 400 degree Fahrenheit oven for 8 minutes "until the edges are golden."
The full recipe is available on the Food Network website.