'The Pioneer Woman' Ree Drummond Reveals Her Skincare Routine
If you regularly watch "The Pioneer Woman" star Ree Drummond on television, you've likely noticed how bright and healthy her skin looks. What's her secret to great skin? Here's what Showbiz Cheat Sheet knows about Ree Drummond's skincare routine.
Ree Drummond's favorite lipstick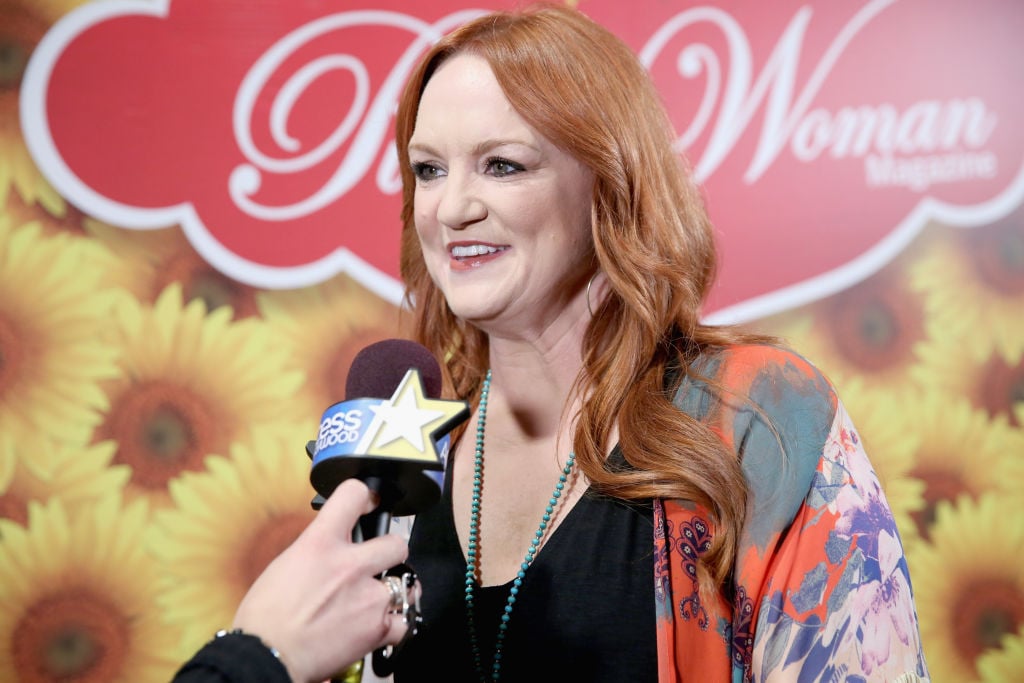 Drummond took to her Pioneer Woman blog back in 2010 to rave about a lipstick she discovered during a quick trip to Walmart. She told her readers she was thrilled to find the lipstick because it's significantly cheaper than lipstick from a department store. During another trip, she decided to stop by Walgreens to pick up a few more tubes of lipstick to add to her collection. At the time, she said her favorite lipstick was Maybelline Color Sensational.
Which lipstick colors does The Pioneer Woman prefer? In her blog, Drummond says she loves Maybelline's Autumn Rush, Nearly There, Crazy for Coffee, Toffee Tango, and Totally Toffee. "I'm sold," wrote Drummond. "I love it. It's easy, accessible, inexpensive, and comes in every color imaginable. It doesn't smell or taste strange, which is something I've always run into with drugstore lipsticks. And it's smooth, lovely, and feels good on the ol' liparoos."
Ree Drummond's skincare routine
So, how does Drummond's skin always look so great? In the Fall 2017 issue of The Pioneer Woman magazine, she reveals the steps she takes to make sure her skin always looks fresh. One important step she takes is making sure to shield her skin from the sun:
I don't have any secrets—just a routine I've developed as the result of being a no-longer 30-something redhead who can get a freckle just like that. I definitely don't go in the sun. In the '80s I was a poster child for tanning booths, and I learned my lesson. Whenever I'm outside, I keep a baseball cap on.
How Ree Drummond keeps from looking 'washed out'
Drummond says in her magazine column that she sometimes looks "washed out" because she doesn't like to wear blush. Her trick for giving her skin a bit of brightness is to use a good foundation:
For makeup, I use Aveda Inner Light Mineral Dual Foundation in Aster. It helps keep me from looking washed out, because I have an aversion to blush. (When I was younger, the salesgirls at the cosmetics counter would always put coral blush on me—and I hated it!). When I need more color, I use the same Aveda foundation in Linen, which is one shade deeper but doesn't make me look like I'm trying to paint on a tan.
Read more: 'The Pioneer Woman' Ree Drummond and Ladd Drummond's Sweetest Moments
Follow Sheiresa @SheiresaNgo.