'The Pioneer Woman': Ree Drummond's Sloppy Joes Recipe Is an Easy Classic Comfort Food
Ree Drummond has the perfect comfort food that happens to be an easy weeknight dinner idea too — The Pioneer Woman star's sloppy joes recipe comes together quickly and is so flavorful. She gives the meal a special touch by toasting the buns and recommends adding cheese.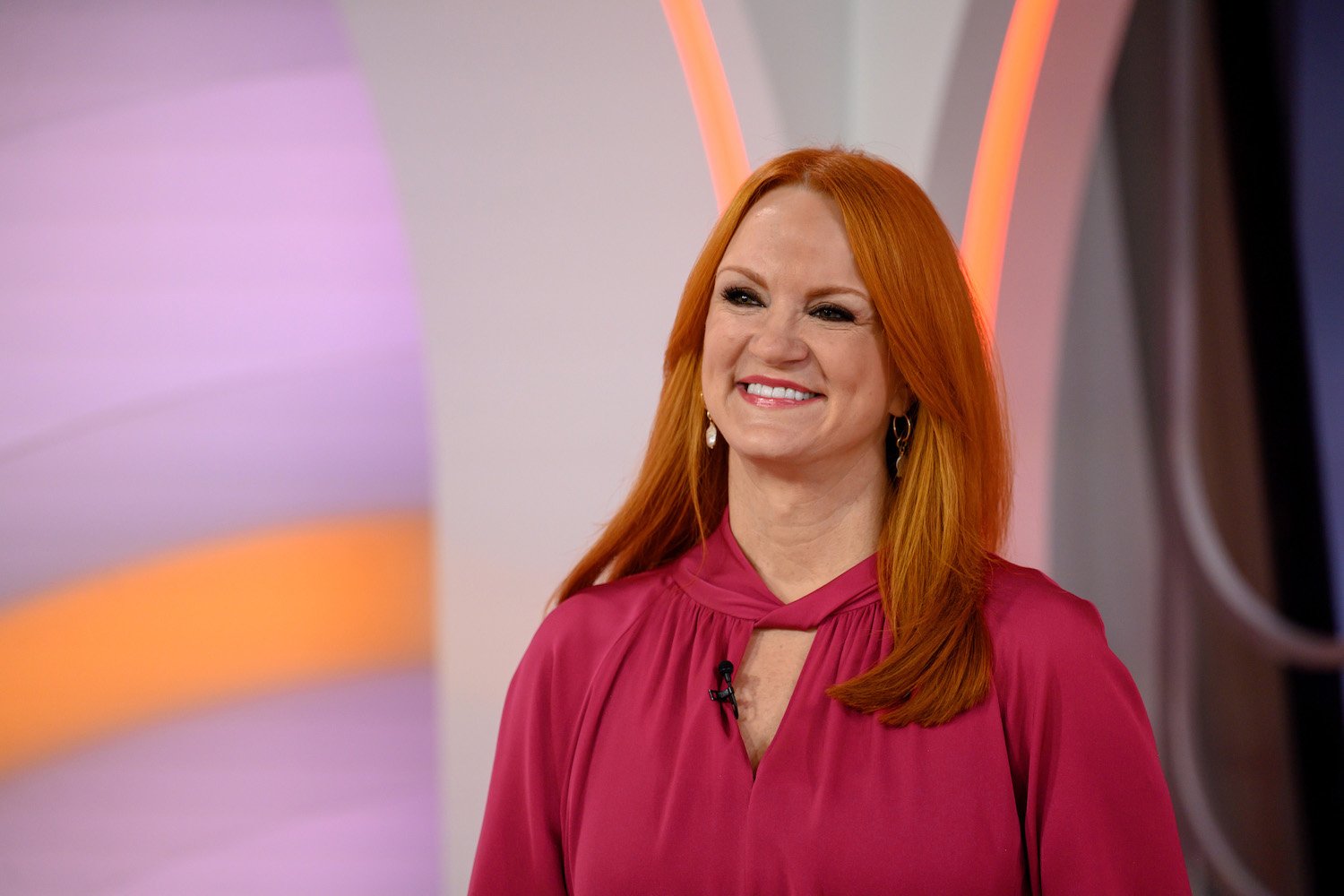 Ree Drummond once feared sloppy joes but finally accepted them
Drummond wrote about her sloppy joe recipe in a 2020 blog post on The Pioneer Woman website, calling it, "yummy, scrumptious comfort food … to the max!"
She also had a bizarre confession about the classic nostalgic food — she used to be afraid of it. "I used to be terrified of sloppy joes. It's true," Drummond wrote. "When I was a little girl, I got it in my head that sloppy joes were demons and that if I ate them I'd become possessed and die."
She continued, attempting to explain why she was "terrified" of a bun filled with saucy meat. "OK, listen. I know that sounds crazy. But thanks to my best friend Becky, who was a strong baptist, demon possession was among the largest of my childhood fears," Drummond wrote. "Becky and I thought my parents' basement was possessed, she thought Vogue magazine was possessed, and I, in turn, came to believe sloppy joes — in all their wonderful, hot comfort foodedness — were possessed."
Thankfully, Drummond noted, "I've since come to see the light. I've made my peace with sloppy joes."
How to make 'The Pioneer Woman' star's sloppy joes recipe
Drummond demonstrated how to make her delicious sloppy joes on The Pioneer Woman. "Good old meaty, wonderful, drippy, messy sloppy joes — I just love them," she shared.
Drummond browned the ground beef then drained the fat from the pan. Next, The Pioneer Woman star added diced onion, green peppers, and minced garlic to the beef. "These sloppy joes are mighty flavorful," she explained. "The basis of the sloppy joe sauce is good old ketchup." In her blog post, she explained that a jar of chili sauce can be used as well.
The Food Network host added the ketchup, brown sugar for sweetness, salt, pepper, chili powder for "a nice kick," dry mustard, crushed red pepper flakes, Worcestershire sauce, and hot sauce to the pot.
Drummond added water to "make a really yummy sauce out of it" and stirred everything together. She then assessed if she needed to add anything else and simmered the sloppy joe sauce, covered, for 25 minutes.
Ree Drummond's sloppy joe recipe gets the easiest upgrade and she suggests a 'naughty' add-on
To assemble the sloppy joes, Drummond first melted butter on a skillet then toasted the buns. "It gives a little bit of substance and crispness to the sandwiches, and it creates more work for me, which is a hobby of mine," she wrote. "No. Not really."
Then she piled the meat on the bottom bun and placed the other piece of bun on top. She recommended serving the sloppy joes with kettle-cooked potato chips and explained, "If you're feeling particularly naughty … you can melt a slice of cheese over the top."
The full recipe is available on the Food Network website.
RELATED: 'The Pioneer Woman': Ree Drummond Said She Could Make This Cowboy-Friendly Meal in Her Sleep