'The Pioneer Woman': Ree Drummond Says You'll Want to 'Slurp up Every Bite' of Orange-Vanilla Fruit Salad
Ree Drummond claims you'll want to eat every last bit of her Orange Vanilla Fruit Salad.
The Pioneer Woman star Ree Drummond may be known for meals more on the hearty side to nourish her brood. While one might not think of a fruit salad as something cowboys might enjoy, Drummond claims this refreshing dessert is delicious. In a blog post, the Food Network star wrote that you'd want to "slurp up every bite" of this quick and easy Orange Vanilla-Fruit Salad.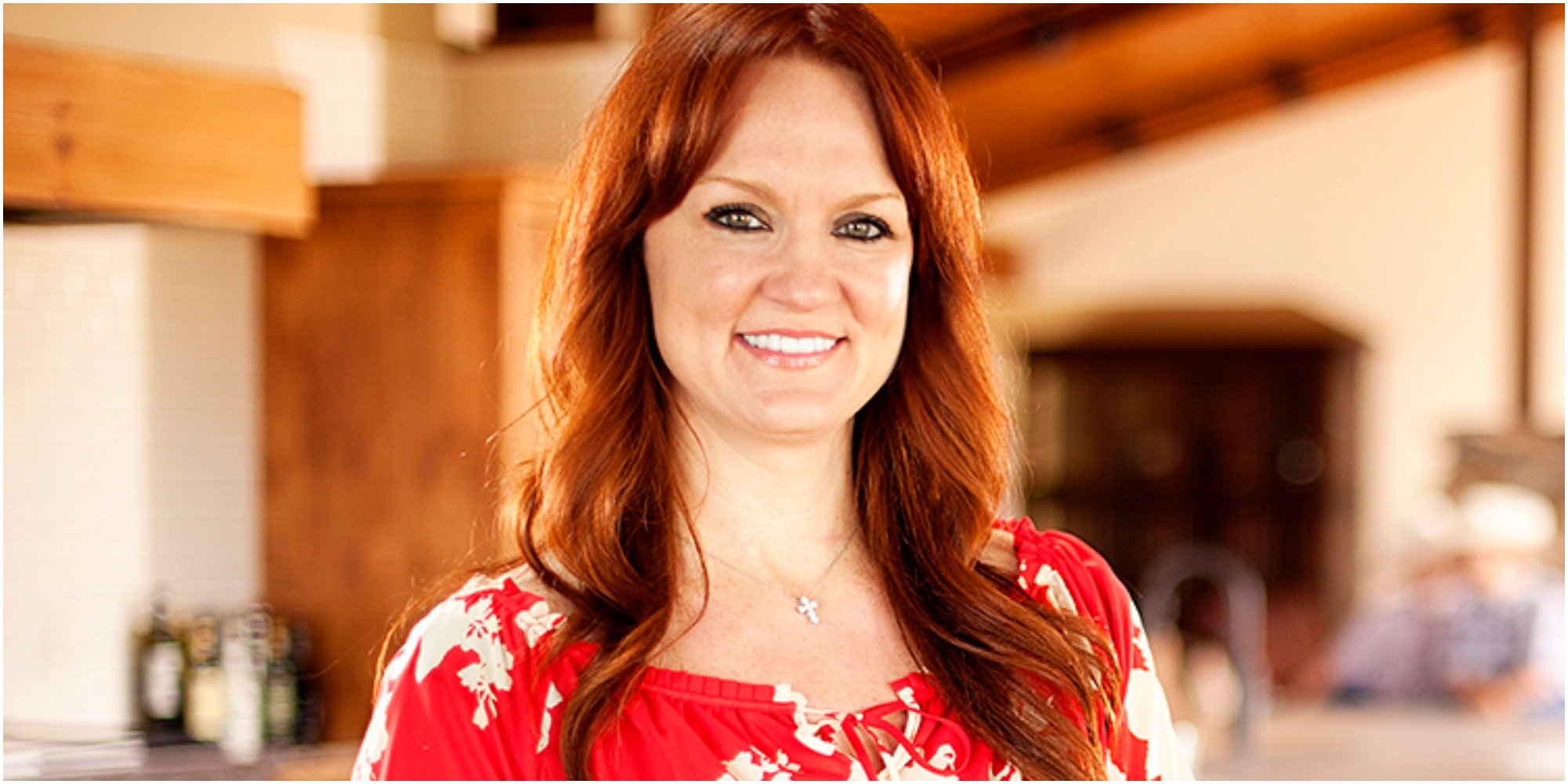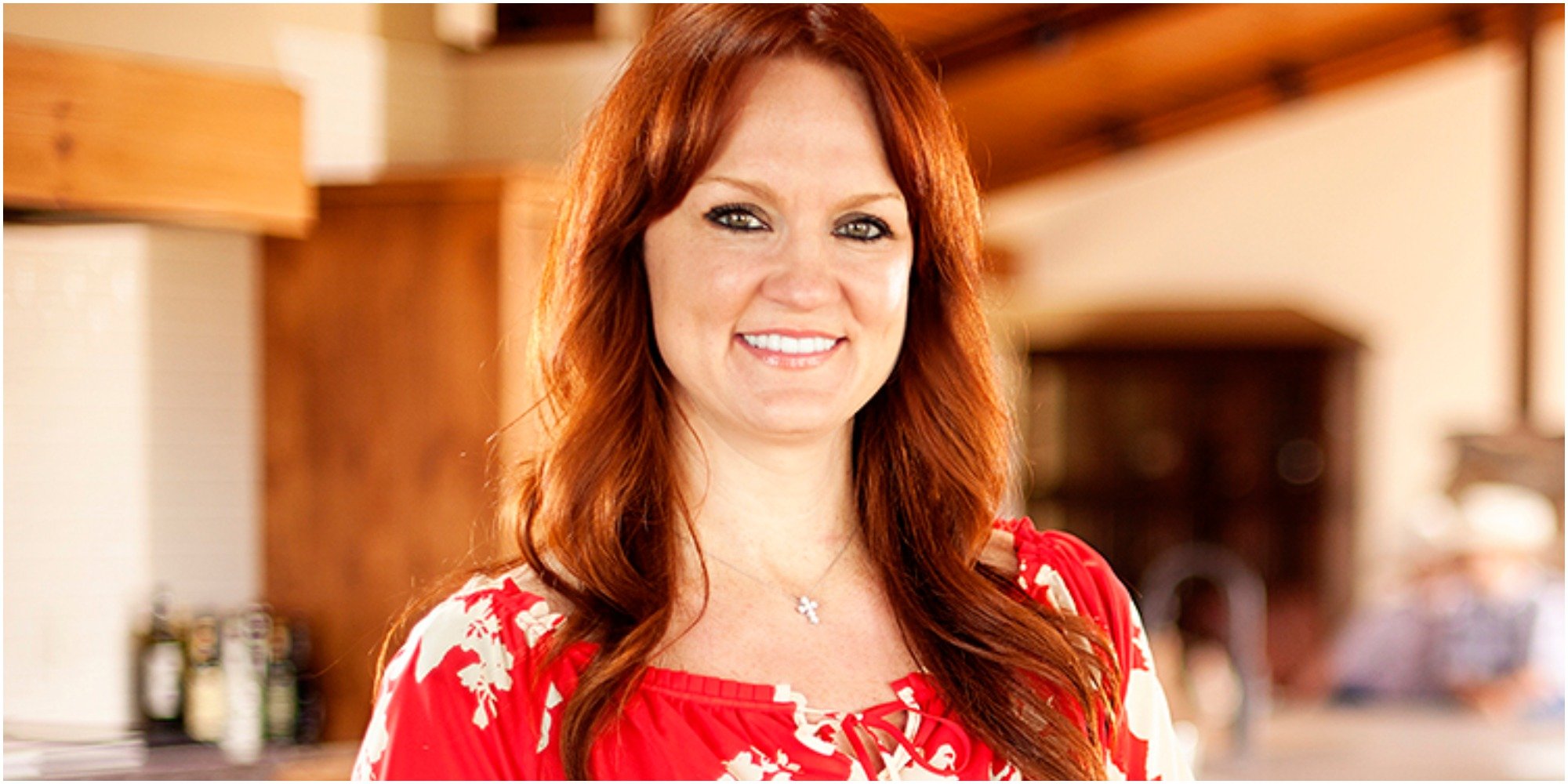 Fruit salad is a great way to use up leftover fruit you may have on your counter and refrigerator
Fruit salad is a great way to utilize the pieces of fruit you may have in the kitchen. Even better, it's the world's easiest recipe.
Anything goes when it comes to the infinite number of tasty combinations one could develop with different pairings of fruits.
However, Drummond utilizes Strawberries, Red and Green Grapes, and Blueberries for this particular salad.
While that blend may be her family's favorite, you can tailor the salad to your family's tastes.
This fruit can be a snack, an elegant dessert, or an appetizer ahead of a heavier meal.
What makes Ree Drummond's Orange Vanilla Fruit Salad so great?
In a blog post that accompanied the recipe on her Pioneer Woman website, Drummond believes followers will "love" the colorfully pretty salad.
"It is drizzled with a lovely orange-vanilla syrup, which glosses it up and makes it visually irresistible, which makes you want to stand over the bowl and slurp up every single bite, which won't leave any for your brunch guests," Drummond joked.
"So logic would probably tell you not to make it. However, I think you should go ahead and chance it! It's that good," Drummond continued.
"Slightly citrusy, nice and sweet, with a little hint of vanilla lusciousness. So simple to make, and you can use any fruit you want—melon chunks, orange pieces, apples, pears the works. And it's perfect not just for Easter brunch, but for baby or wedding showers, special lunches, or just a weekday that calls for a beautiful bowl of color," she concluded.
How to make this refreshingly sweet recipe
These ingredients are needed to create your version of The Pioneer Woman's Orange-Vanilla Fruit Salad, a Drummond comfort food favorite.
To add the necessary sweetness, first, you will need sugar. This ingredient is followed by water, the juice, and the zest of one orange.
Then utilize two whole vanilla beans (or vanilla extract), strawberries, blueberries, red and green grapes, and mint leaves.
Add the sugar, water, orange juice, and orange zest into a small saucepan to begin the recipe.
Mix the ingredients until the sugar dissolves.
Then bring to a boil and simmer to thicken. Allow to cool.
Once easy to handle, place the bowl in the refrigerator to finish to set and chill.
Then all you have to do is add the fruit of your choosing to a large bowl and pour the syrup atop it, mixing well to ensure you coat the fruit.
Then place it in the refrigerator until it is thoroughly chilled and it's time to eat!
You can garnish this in several clever ways.
Mint leaves atop the salad add a nice pop of color and tart contrast.
You can also add whipped cream to the top of the fruit and thinly sliced chocolate shavings to make it more luxurious.
The complete recipe for Ree Drummond's Orange-Vanilla Fruit Salad can be found on The Pioneer Woman website.
The Pioneer Woman airs Saturdays at 10 a.m. EST on The Food Network.