'The Pioneer Woman': Ree Drummond Uses '1 Special Ingredient' in Her Chocolate Chunk Cookies Recipe
Ree Drummond takes chocolate chip cookies to a whole new level with a few easy tricks. The Pioneer Woman star shared how she swaps out chips for chocolate chunks, adds a small ingredient that makes a big difference, and takes an extra step with the butter that enhances the flavor.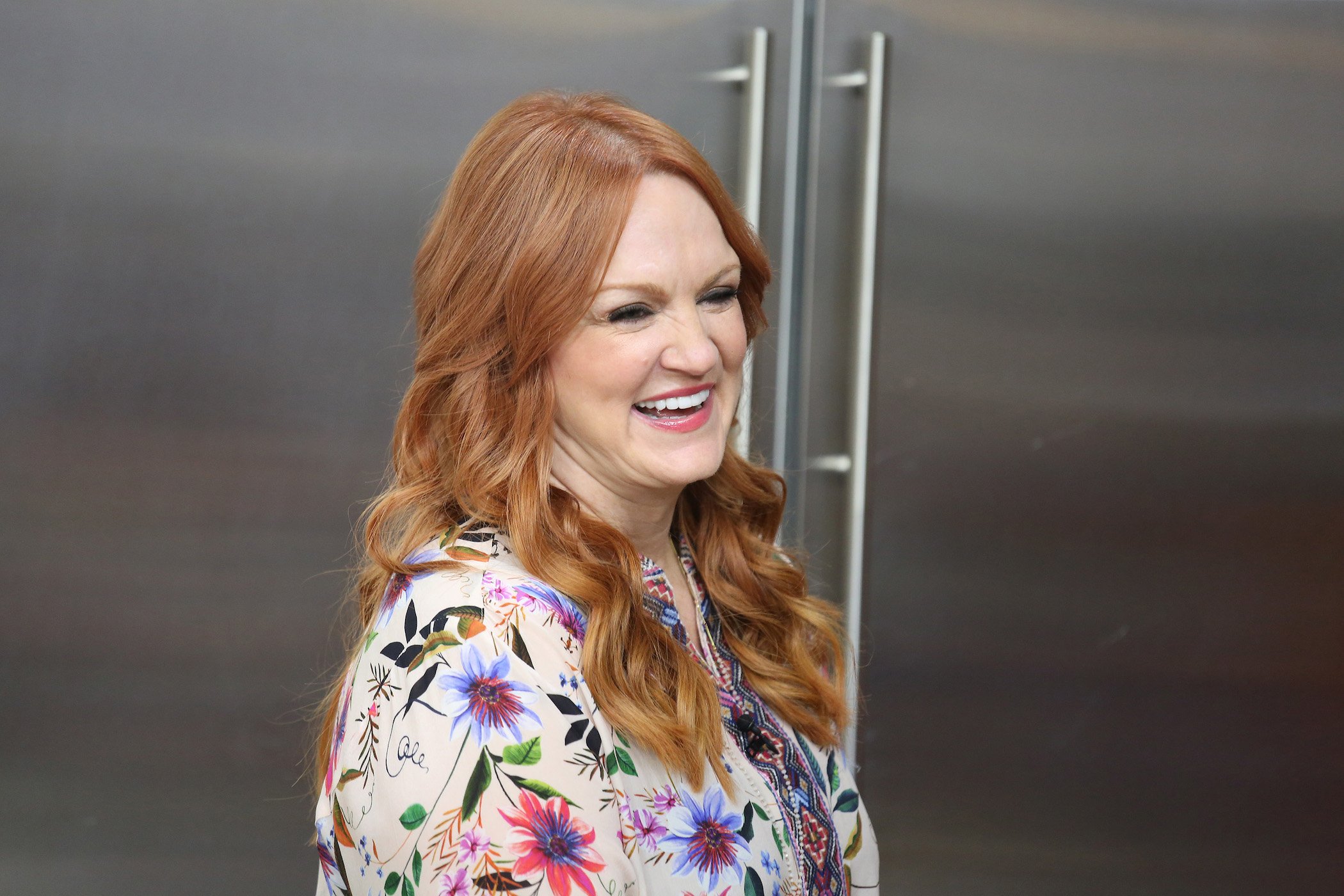 Ree Drummond's chocolate chunk cookie recipes adds a few game-changing ingredients
During a 2017 Q&A session, Drummond signed her cookbook The Pioneer Woman Cooks: Come and Get It and was asked about her favorite cookie recipe.
"Right now, it is kind of just a variation on a chocolate chip cookie but it has… I add a little instant coffee to the dry mixture. And I use — this is not a brand endorsement — but it's the little VIA from Starbucks instant coffee sleeves. And I just add one sleeve to my dry ingredients whenever I make chocolate chip cookies," she explained.
Drummond noted that she swaps out chocolate chips for chunks. "I chop up semi-sweet chocolate bars into chunks because they just melt so beautifully and they're still soft hours later," The Pioneer Woman star explained. "Sometimes the chocolate chips can kind of harden a little bit."
In addition to the chocolate chunks and instant coffee, Drummond adds "one special ingredient" — she browns half of the butter for the most delicious flavor.
'The Pioneer Woman' star's trick for browned butter is so easy
Drummond said that just one easy trick makes cookies even more delicious. "If you haven't ever made browned butter, it will change your life," The Pioneer Woman star explained. "What I do is I take half of the amount of butter that the recipe calls for in a chocolate chip cookie and I use half of it softened as the recipe says but then I brown the rest of it."
She places the butter in a skillet and heats it until it bubbles, swirling the pan. "And slowly, but surely, you'll see the color of the butter start to change and you'll see even little solids on the bottom of the skillet," Drummond explained.
The Food Network star added, "You want to pull it off when they're definitely kind of past light brown. Because if you wait until they're dark golden, you might burn the butter solids and that doesn't taste very good." She allows the butter to cool before adding it to the cookie dough.
Ree Drummond's chocolate chunk cookie recipe uses a few easy tricks for the best results
Drummond's chocolate chunk cookie recipe is a simple recipe that's full of great flavor. While demonstrating how to make her chocolate chunk cookies on an episode of The Pioneer Woman, she called browned butter the "one special ingredient" that makes a huge difference.
Drummond showed how to cook and swirl the butter, removing it from the heat when it's "deep golden brown." She let the butter cool completely then made the cookie dough. "These will absolutely knock your socks off," she guaranteed.
She creamed together white and brown sugar with butter, added eggs, and vanilla and mixed everything together. While the mixer ran on low speed, she poured in the browned butter slowly. Then Drummond added the dry ingredients (flour, baking soda, salt, and instant coffee to "deepen the cookie flavor and make them more rich") to the mixer and combined all of the ingredients. Finally, she mixed in the chocolate chunks.
After scooping the dough onto cookie sheets, Drummond recommended another pro-tip: refrigerate the tray of scooped cookie dough for 15 minutes before baking.
The full recipe is available on the Food Network website.