'The Pioneer Woman': Ree Drummond's Spicy Baby Back Ribs Are 'Off the Bone Good'
Ree Drummond, Food Network star of 'The Pioneer Woman' devised a way to ensure her baby back ribs are always fall off the bone tender.
The Pioneer Woman star Ree Drummond has come up with a recipe that will surely be the centerpiece of a perfect backyard cookout. Her Spicy Baby Back Ribs are a Drummond family favorite. They are tender, sweet, smoky, and have a little kick that's a trademark of her cooking style. Drummond created the recipe as a way to update traditional ribs and it's a spot-on main dish that feeds a crowd.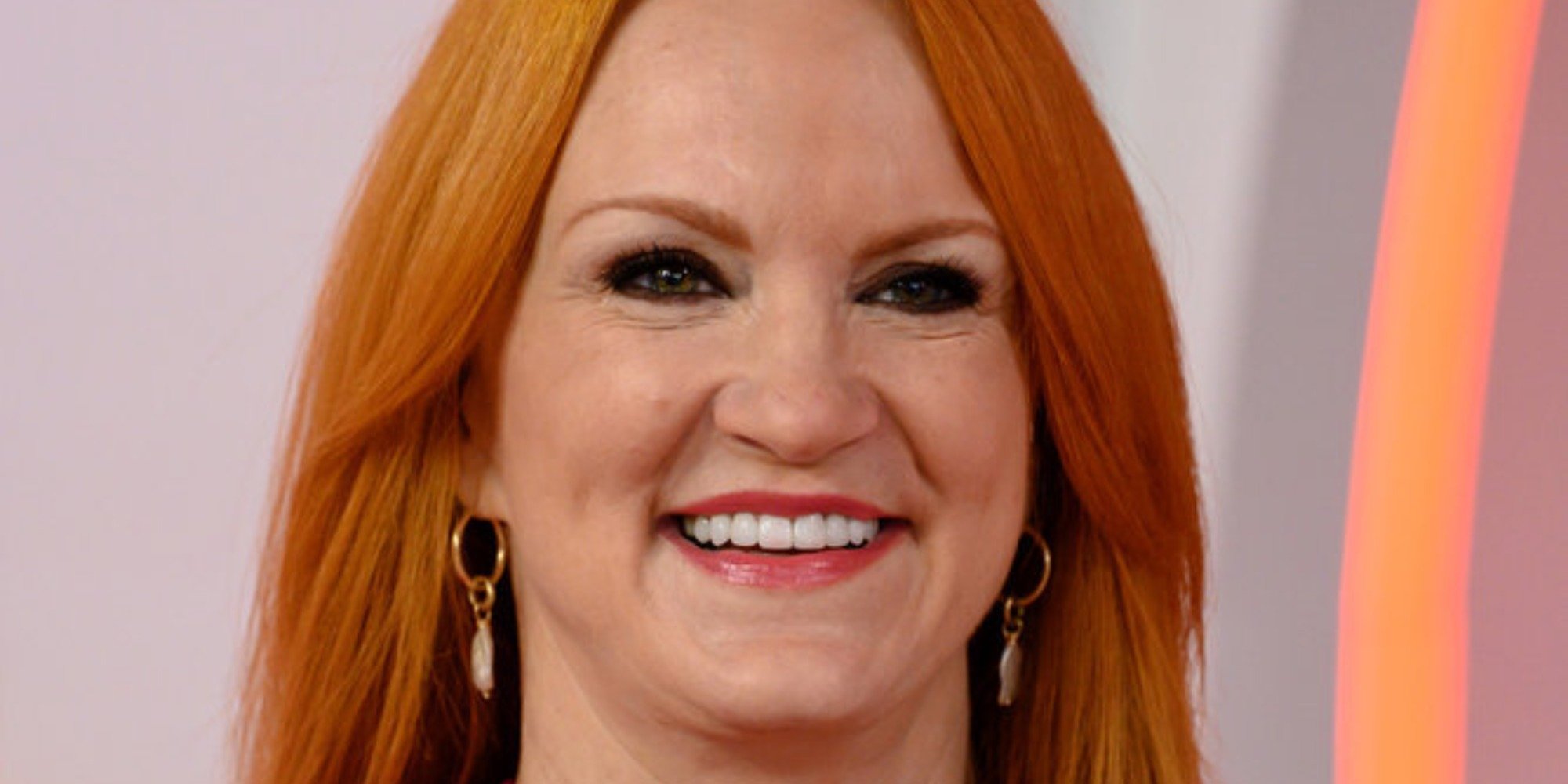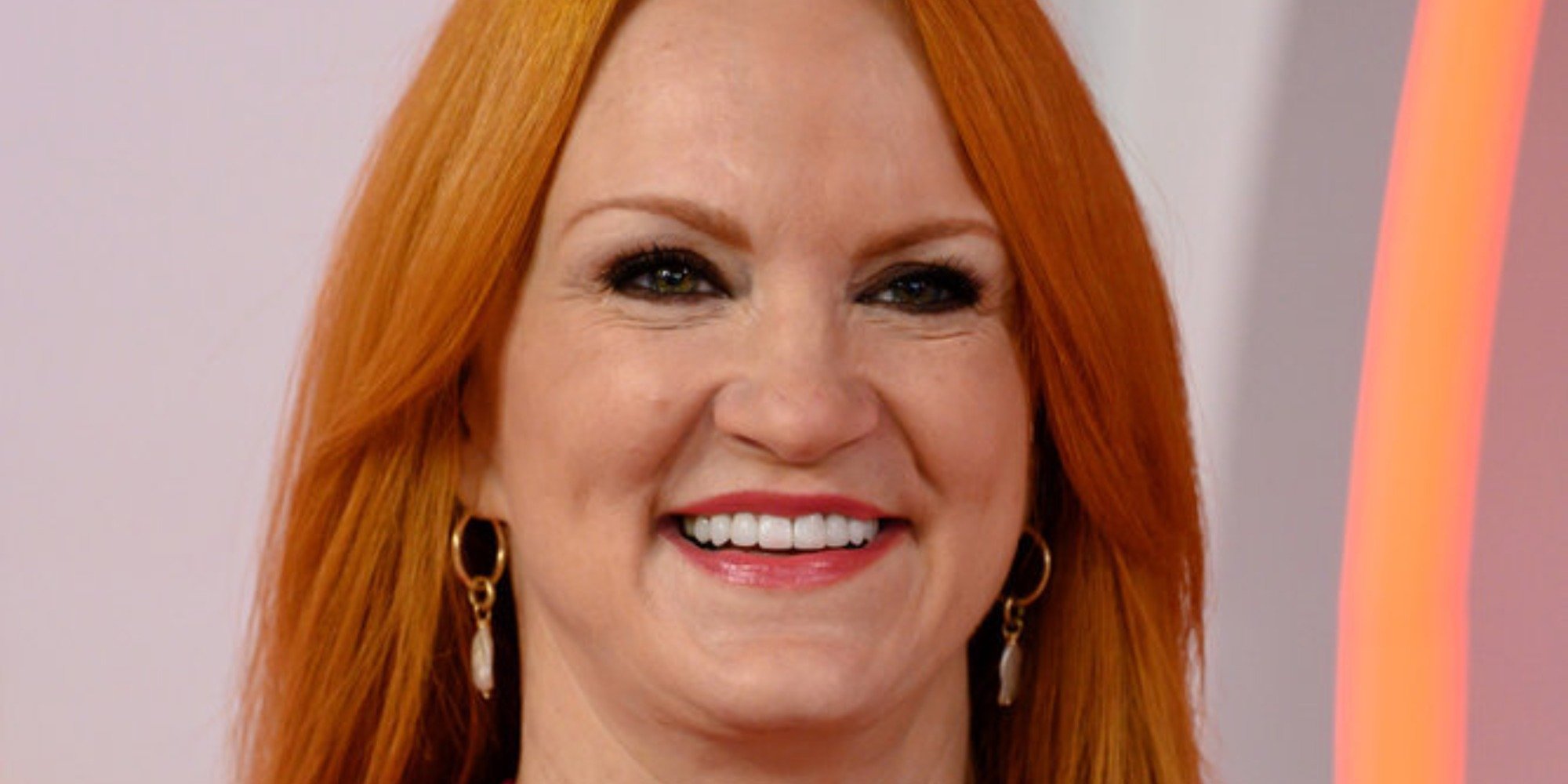 Ree Drummond's Spicy Baby Back Ribs take time to prepare but the results are worth it
The ribs are soaked in a delicious marinade for at least eight hours. This allows the meat to soak in all the flavors, resulting in tender ribs with a delicious flavor.
Therefore, it's best to begin the recipe the night ahead you plan to prepare them, so they have enough time to drink up all that delicious flavor.
However, you can still prepare this recipe the same day you plan to make it if you begin the process early in the day.
What is in the marinade that Drummond's recipe so unforgettable?
Drummond's ribs are soaked in a delicious blend of spices and sauces.
These include the following ingredients.
Beginning with a soda with spicy notes, such as Dr. Pepper, Drummond adds jarred barbecue sauce, brown sugar, canned chipotles, mustard, vinegar, and garlic to a medium saucepan.
Drummond adds two cans of chipotle peppers in adobo sauce to her ribs.
However, if you don't like your food that spicy you can cut back the amount to suit your family's tastes.
This mixture is cooked over the stove until it becomes thick and luxurious.
The sauce is then brushed over the ribs which are subsequently wrapped in foil before they are put in the refrigerator, where they will sit for a minimum of eight hours.
This is how Ree Drummond finishes off this delicious cookout favorite
A low-temperature oven is how the Food Network star prefers to cook this recipe.
She keeps the ribs in their foil packets and places them on baking sheets where they cook for at least a couple of hours.
After two hours, Drummond begins brushing some reserved marinade over the meat, allowing it to cook until it is tender.
The Pioneer Woman fans couldn't stop raving about the recipe.
"I think this recipe is great! My ribs came out flavorful, tender, and juicy. I only used half the peppers because my family doesn't like heat. But delicious all the same! Made this recipe 3 times already," one fan wrote in the comments section of the recipe post.
"So tender and tasty. Fall off the bone good," penned a second follower.
"Excellent and delicious recipe! The sauce alone is my new go-to bbq sauce," claimed a third viewer.
"Delicious! Slow-cooked spicy-sweet goodness. I cut the peppers in half. Great with a creamy side. And grilled veggies," wrote a fourth follower of Drummond's.
The complete recipe for Ree Drummond's Spicy Baby Back Ribs can be found on The Food Network website.
The Pioneer Woman airs Saturdays at 10 a.m. EST on The Food Network.