'The Pioneer Woman': Ree Drummond's Spicy Pulled Pork Sliders Are Perfect for Feeding a Crowd
Ree Drummond makes an easy pulled pork sliders recipe that easily can serve a crowd. 'The Pioneer Woman' star makes a flavorful rub before cooking the meat for 6 hours.
Ree Drummond knows how to feed a crowd and her pulled pork sliders are just the ticket to get the job done. The Pioneer Woman star recommended the dish for a party or gathering because it's so easy to pull together and serve.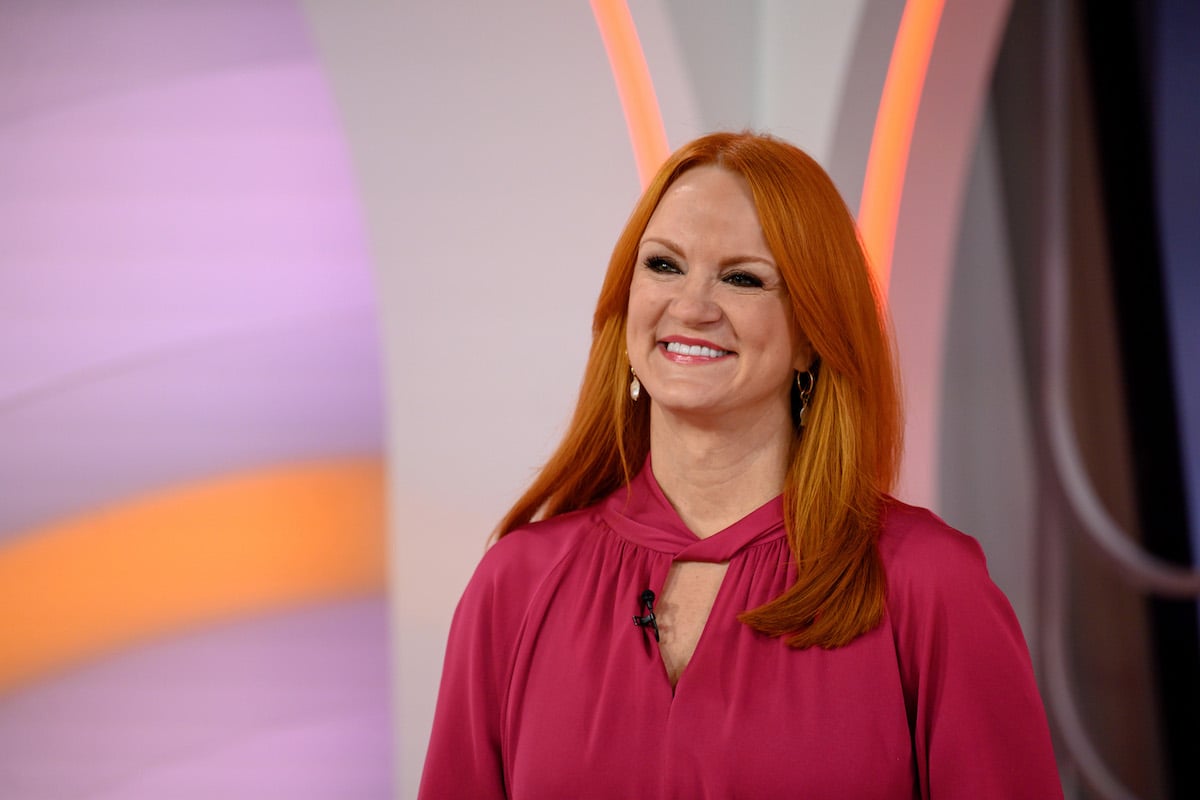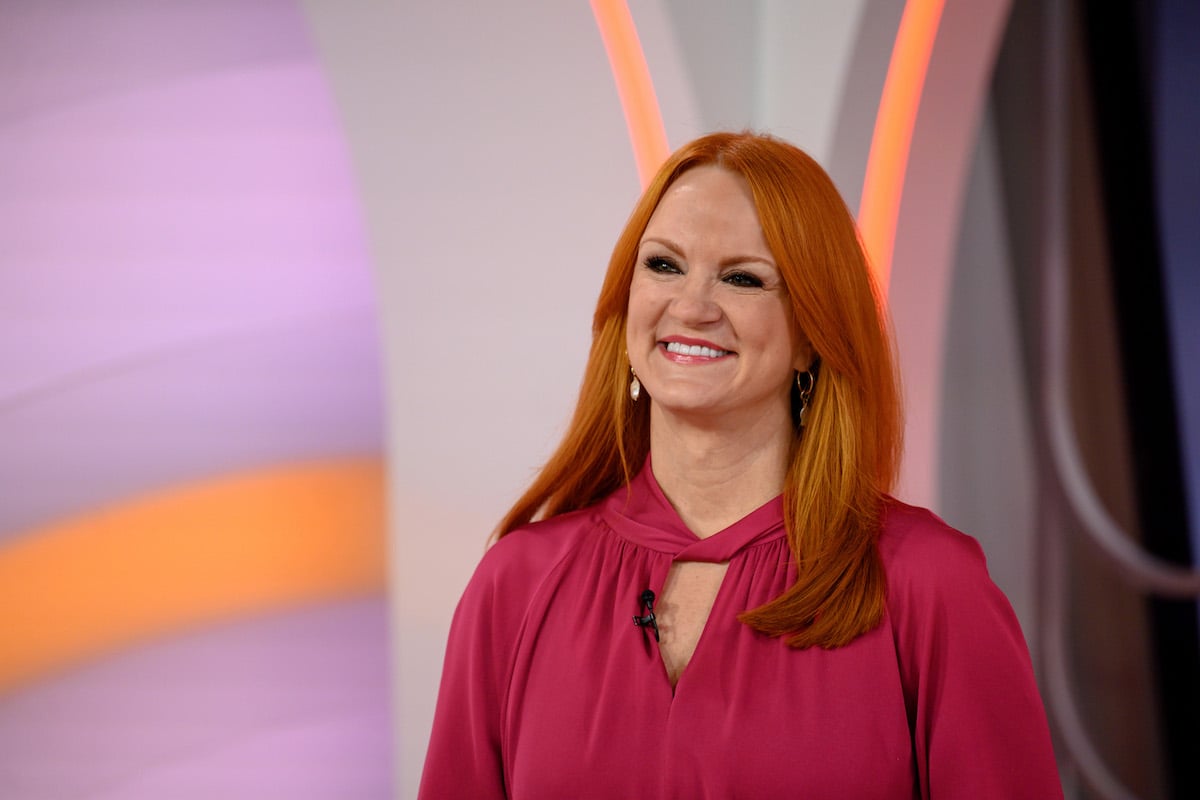 Ree Drummond made pulled pork sliders for a party
Drummond demonstrated how to make her spicy pulled pork sliders on an episode of The Pioneer Woman dedicated to throwing a birthday party for her son and nephew.
The Food Network host asked her nephew what he wanted to eat at the party and he named pulled pork sandwiches as his favorite food. She made it in "slider form" to easily feed all the guests.
Drummond started by making a meat rub. She blended brown sugar, chili powder, smoked paprika, salt, pepper, cayenne pepper, garlic cloves, peeled onion, jalapenos, and olive oil in a food processor until it made a thick paste.
The Pioneer Woman star spread the rub on a pork shoulder in a dutch oven, poured in a cup of water, put the lid on, and cooked the meat in a 300 degree Fahrenheit oven for 4 hours with the lid on. She removed the lid and cooked the pork for 2 more hours.
'The Pioneer Woman' star said the pulled pork sandwiches are 'perfect for crowds'
After the meat was cooked, Drummond removed the fat from the pork and shredded it with two forks. "You want to shred it as fine as you can," she said. "I love these little charred bits. I'm trying to work those into the meat. Such flavor with those."
The Food Network host added the meat back into the pan to incorporate the juice and flavor into the meat. "Pulled pork is just a timeless favorite and besides the wonderful flavor, the best thing about it is how many people it feeds," she said. "Perfect for crowds."
Drummond added, "And it's so much easier than cooking individual hamburgers or steaks."
She made it in the "classic" style, adding bottled hot and spicy barbeque sauce before stirring it thoroughly.
The full recipe is available on the Food Network website.
Drummond's pulled pork recipe earns rave reviews
Reviewers raved about Drummond's pulled pork sliders on the Food Network site. "Great dish for a party. Throw in a crockpot, put out fixings, and wait for everyone to love it!" one person wrote. "Also it's easy to make and even easier to serve."
Another reviewer shared, "I loved this recipe! I toned down the cayenne and jalapeno for my family because I have kids and they can't handle anything too spicy and the heat is actually still pretty good. I used half smoked paprika and half regular because I ran out of smoked."
They shared, "I also added whatever barbecue sauce I had in the fridge, which wasn't spicy, but the flavors all mixed together and it was delicious! I will be making this again!"