'The Pioneer Woman': Ree Drummond Calls Her Spinach Salad Recipe 'So Freaking Good'
Ree Drummond gives traditional spinach salad a complete upgrade with caramelized onions and mushrooms. She tops the salad with a warm bacon dressing.
Ree Drummond makes an easy salad recipe that's loaded with delicious flavors and topped with a warm bacon dressing. The Pioneer Woman star switches things up from a traditional spinach salad by caramelizing the vegetables rather than adding them to the dish raw.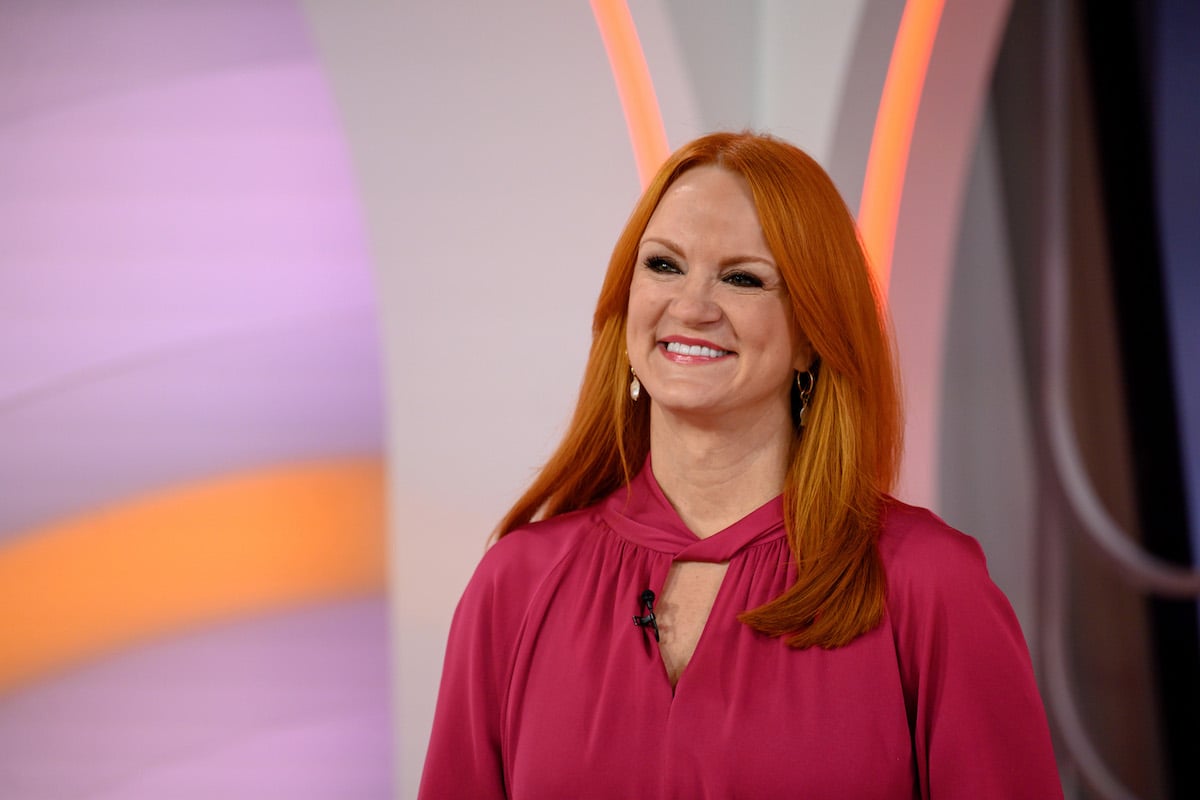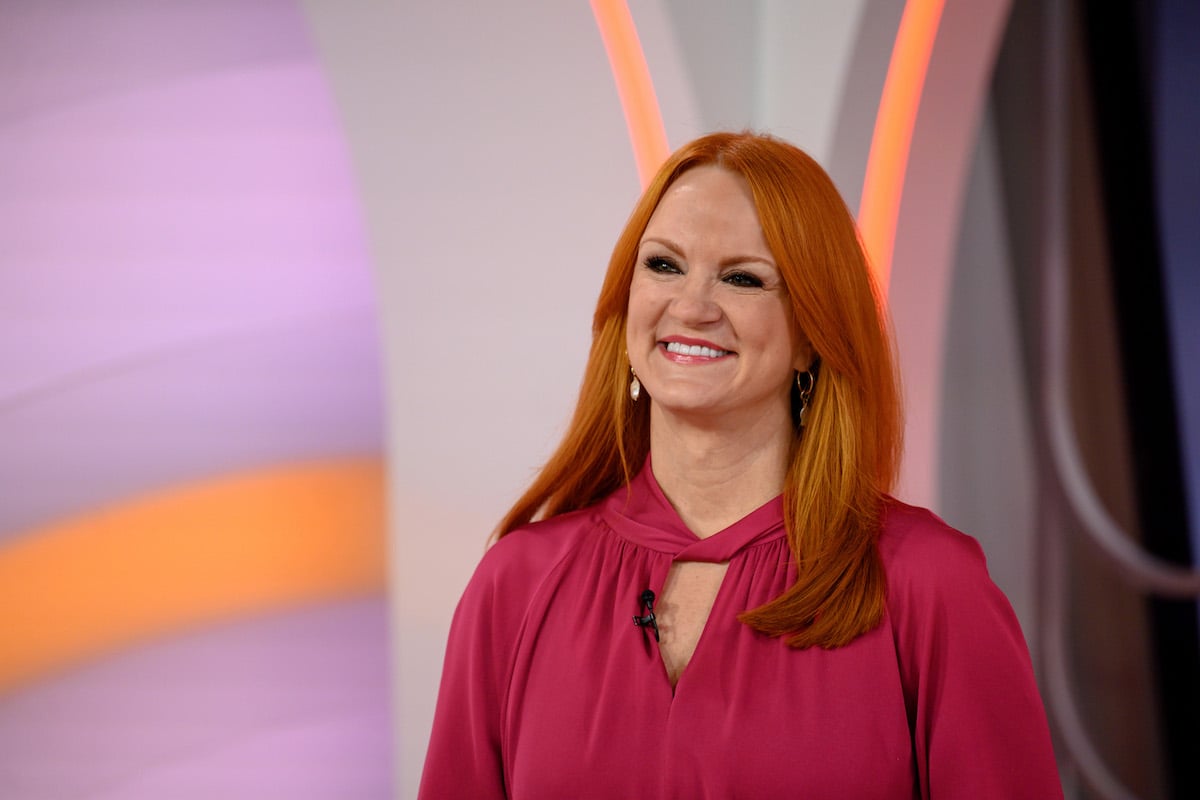 Ree Drummond calls her spinach salad recipe 'so freaking good'
Drummond wrote about her salad in a 2009 post on The Pioneer Woman website. "This salad is so freaking good," she raved in the recipe introduction. "Cold spinach tossed with warm onions, mushrooms, and bacon, tossed with hot bacon dressing, and topped with cold, sliced eggs. It just doesn't get any better than that."
She noted, "This spinach salad is set apart from the typical spinach salad in two important ways: The red onions, which are usually sliced thin and added to the salad raw, are cooked until brown and tossed with the spinach. And the mushrooms, which are also usually sliced and added to the salad raw, are … cooked until brown and tossed with the spinach."
The Food Network host added, "Crumbled bacon comes next, followed by a drizzle of hot bacon dressing. Then finally, the salad is topped with sliced hard boiled eggs."
'The Pioneer Woman' star has fond memories of the healthy salad
Drummond demonstrated how to make her easy dish on an episode of The Pioneer Woman when her mother and sister visited. "The lunch we're having today is sort of a trip down memory lane," she explained. "My mom used to take Betsy and me to the city to shop and get our hair cut, things like that. And we ate at this restaurant that had the best spinach salads and cheese toast that you've ever tasted."
She fried the bacon in a skillet and then placed it on a paper towel-lined plate. She drained most of the grease from the pan, saving it for later use.
"In addition to the bacon bits on the salad, I also like to put sliced hardboiled eggs," she explained. Drummond cooked eggs in a saucepan then plunged them into a bowl of ice water.
"A lot of spinach salads are served with raw sliced onion on top but I'm going to cook my onions, along with some other things," she explained. "And it gives just a nice little twist to the standard spinach salad."
Drummond cooked thinly sliced red onions in the skillet. Then she turned up the heat, added some of the bacon grease, and cooked sliced button mushrooms until they had a "nice color."
She cut the cooked and cooled bacon into bite-sized pieces.
Drummond makes a delicious warm dressing and assembles the salad
Next, Drummond made the warm bacon dressing by stirring together bacon grease, red wine vinegar, sugar, and Dijon mustard in a skillet.
She assembled the salad by placing spinach in a bowl, topping it with mushrooms, onions, bacon pieces, and sliced hard boiled eggs, then poured the warm dressing over the salad.
The Pioneer Woman star served the salad with olive cheese bread, which she called "a nice twist on the old classic."
Drumond chopped pimento-stuffed green olives and black olives then combined them in a bowl with thinly sliced green onions,  softened butter, mayonnaise, and grated Monterey jack cheese. She sliced a loaf of French bread lengthwise and spread the mixture over both halves. Drummond baked the bread on a sheet pan in a 325 degree Fahrenheit oven for 20 to 25 minutes.
The full recipe is available on the Food Network website.