'The Pioneer Woman': Ree Drummond's Steak Sandwiches are Mouthwateringly Good
When it comes to sandwiches, The Pioneer Woman star Ree Drummond has the recipe that will make your mouth water. The Food Network star adores a good sandwich and has created hundreds of wildly good variations from those fancy enough to serve quick, weeknight dinners to guests. Her variation of a steak sandwich features luscious sirloin steak served on a hard roll and covered in a Wasabi Mayonnaise sauce. This mouthwateringly good sandwich hits all the right notes.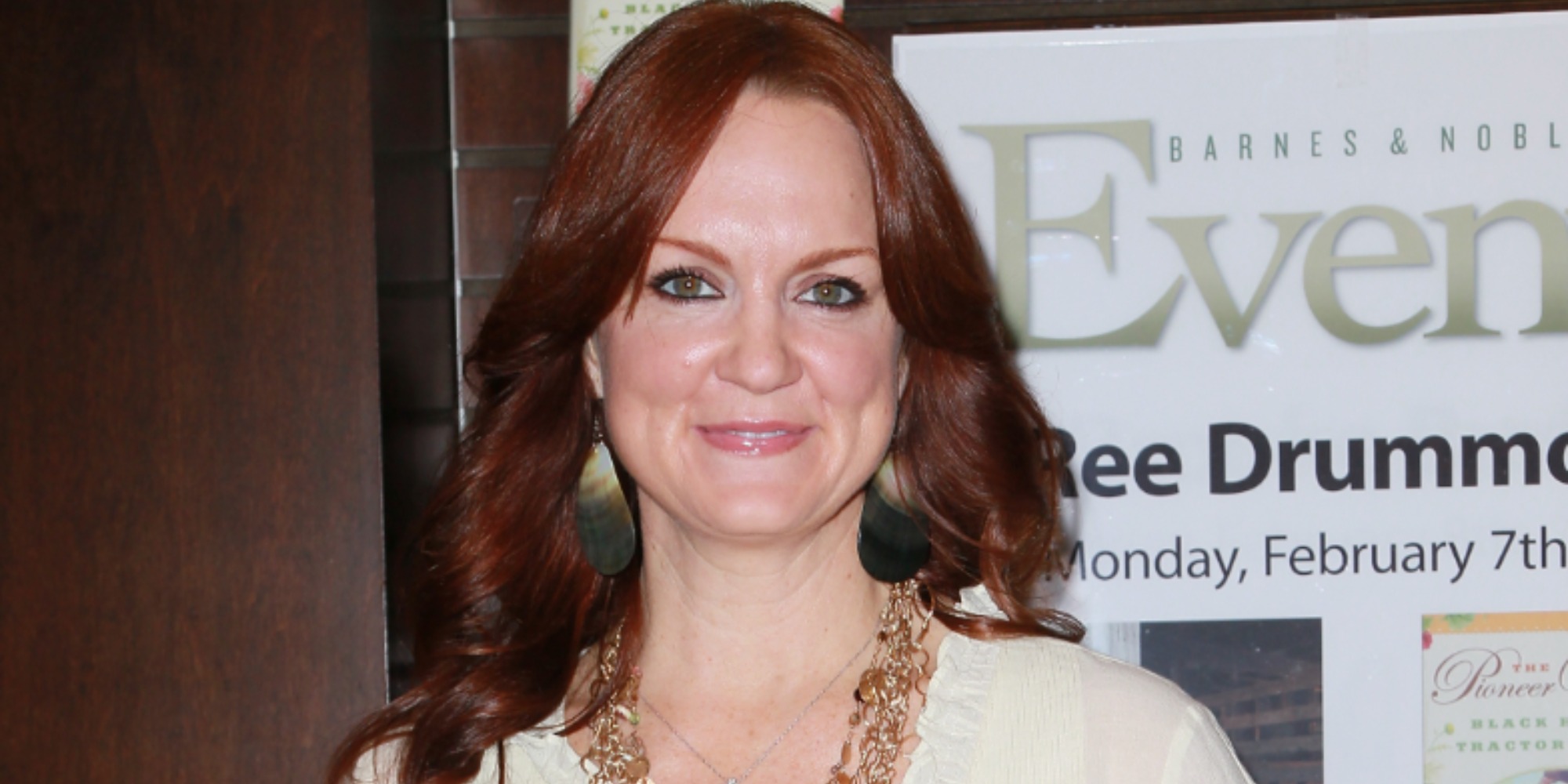 Ree Drummond adores a good sandwich
As a Food Network personality, Drummond has made sandwiches with just about any ingredient under the sun throughout her career.
Drummond enjoys a leftover Thanksgiving panini the day after Thanksgiving, which pairs turkey, dressing, cranberry sauce, potatoes, and gravy.
She's also crafted Italian Port Sandwiches, a version of a Ranch Muffuletta Sandwich and Drip Beef, to name a few.
However, her favorite versions are always a variation of one of the first she made on the Food Network: Marlboro Man's Favorite Sandwich. This creation is based on a basic sandwich that features steak, onion, and butter.
'The Pioneer Woman' Star adds Wasabi Cream Sauce to her Steak Sandwiches for an extra kick
The Pioneer Woman star adds Wasabi Cream Sauce to this steak sandwich for an extra kick.
The following ingredients are necessary to make the sauce.
These include sour cream, mayonnaise, cilantro, wasabi paste, garlic, salt, and pepper.
This sauce can be lightly drizzled or liberally spread atop the beef.
Drummond prefers to use sirloin steak for these sandwiches. They are cooked in olive oil and seasoned liberally with salt and black pepper before cooking until pink in the center.
Sliced up and served on Ciabatta rolls, the meat is dressed simply with the luscious sauce, arugula, and the cheese of your choice.
In Drummond's recipe, she subsequently uses Havarti or Swiss, which is strong enough to stand up to the bold flavors of the Wasabi Cream.
Ree Drummond also loves a good burger
The king of quick sandwiches is an excellent basic hamburger. Ground beef is one of the most versatile and can be used in quick recipes for soups, casseroles, chili, and of course, burgers.
When company appears at her doorstep, Drummond opts for the type of meal that can feed a crowd.
In her cookbook "The Pioneer Woman Cooks: A Year of Holidays," Drummond wrote about what she named "A Big Bad Burger Bar."
This type of setup is perfect when there are many people over, as they can personalize their burgers the way they wish.
Drummond wrote, "I love a burger bar. Not just because of the meat. When it comes to building my burger, I go nuts. It isn't unusual for me to wind up with a thicker layer of fixings than the burger patty itself. I add a little bit of everything, a hundred times over."
The complete recipe for Steak Sandwiches with Wasabi Cream Sauce can be found on The Pioneer Woman website.
The Pioneer Woman airs new episodes Saturdays at 10 a.m. EST on the Food Network.
RELATED: 'The Pioneer Woman': Ree Drummond's Pantry Pasta Is 1 of the Most Popular Quick Recipes From Her Food Network Series For This Reason