'The Pioneer Woman': Ree Drummond's Steakhouse Mashed Potato Bowls Are a Satisfying All-in-One Meal
Ree Drummond brings the tastes of a steakhouse to your home kitchen with a delicious and creative recipe for a 'Pioneer Woman' Steakhouse Mashed Potato Bowl.
The Pioneer Woman star Ree Drummond devised a way to have the best parts of a delicious steakhouse dinner in a satisfying all-in-one meal. The Food Network star pulled together the most delicious elements of a traditional platter into a Steakhouse Mashed Potato Bowl. Instead of taking the family out, have a night in with this delicious dish that everyone can personalize to their specific tastes.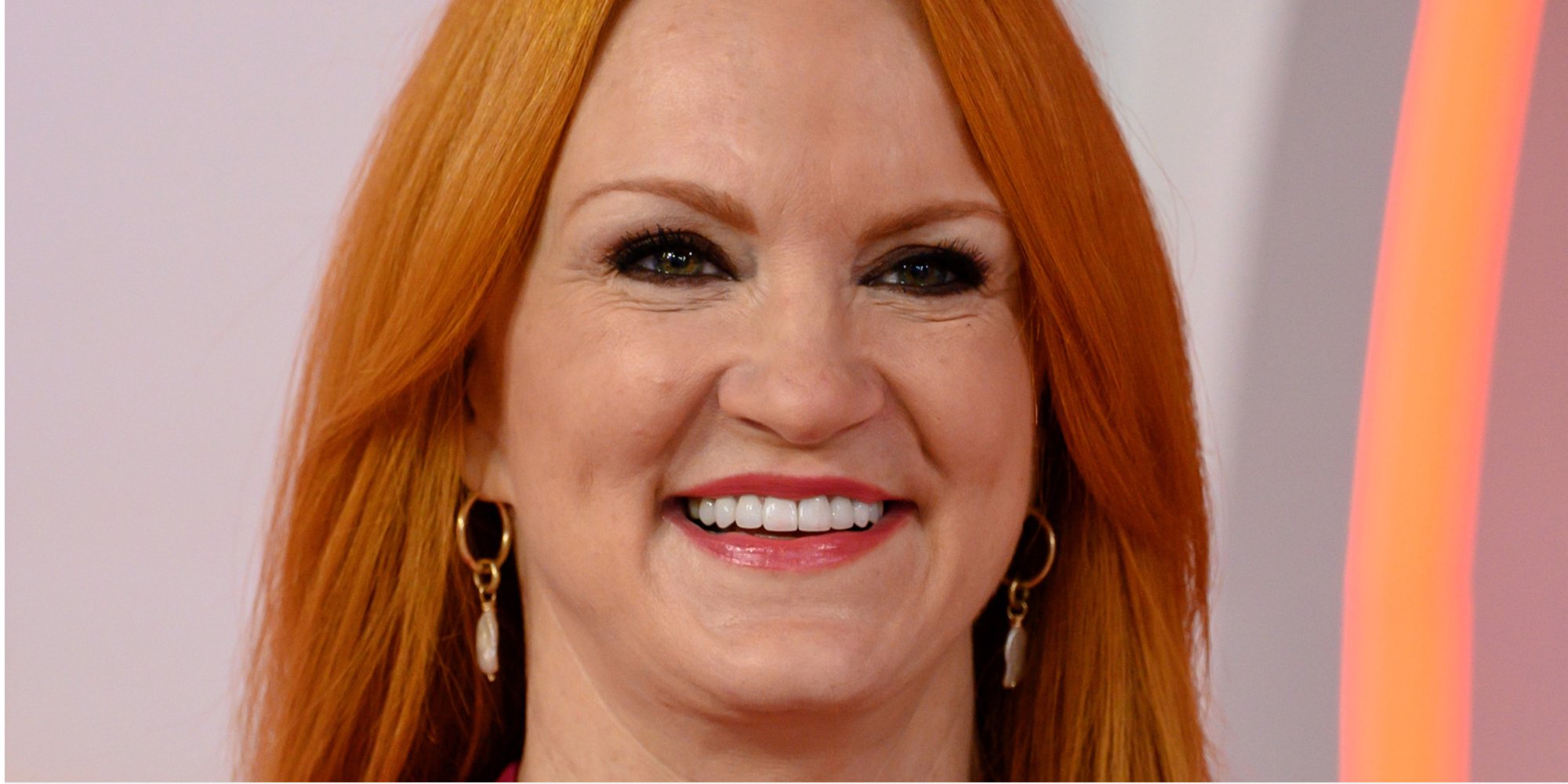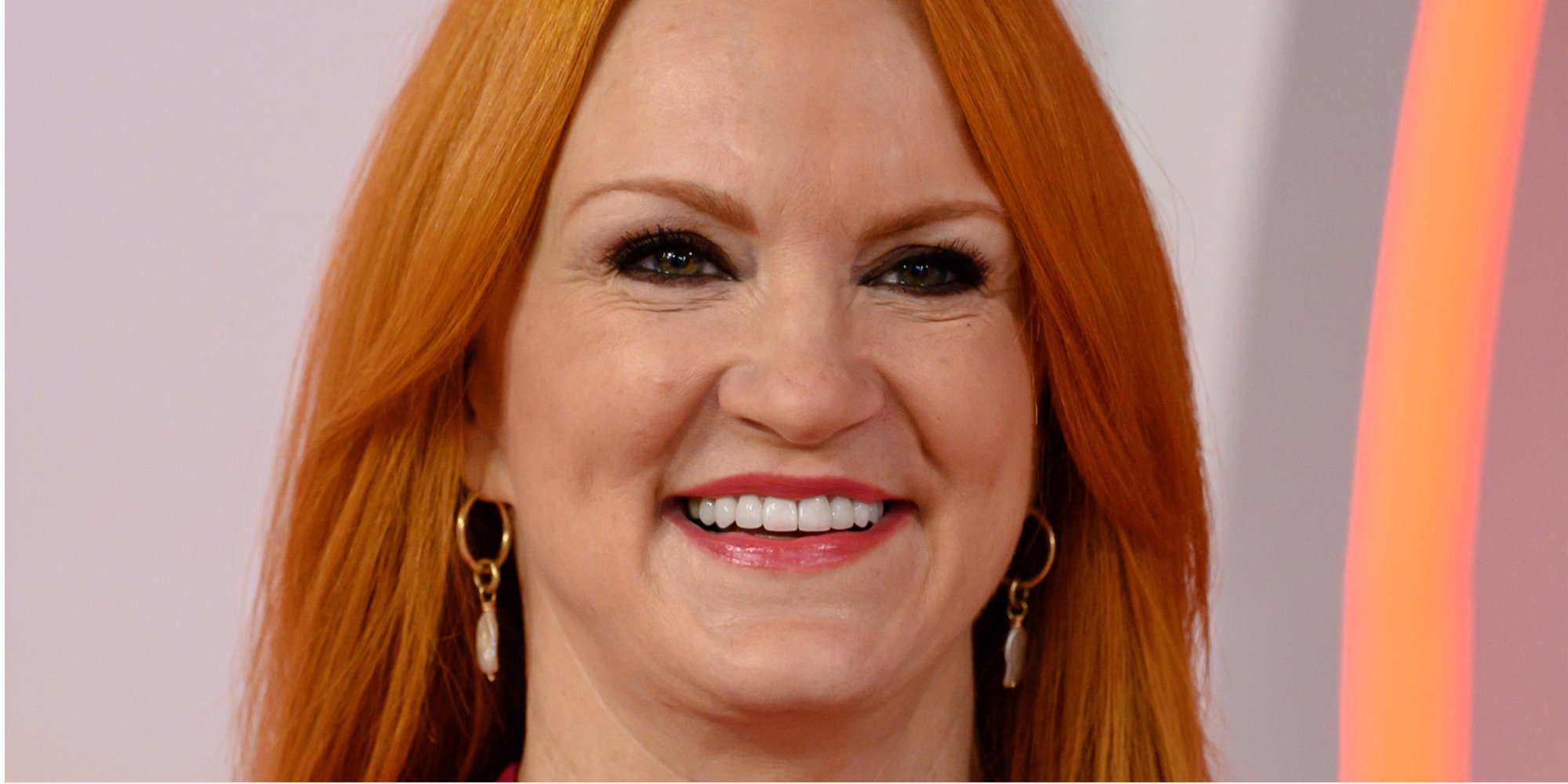 Ree Drummond's Steakhouse Mashed Potato Bowls features steak: Here's how to cook it
In a blog post describing the recipe on her Pioneer Woman website, Drummond shared a step-by-step procedure for cooking a steak.
Drummond utilizes a sizeable cast-iron skillet which she heats over a high flame.
The Food Network star uses seasoned salt and pepper to enhance the meat's flavor.
Drummond then brushes melted butter atop the meat.
Placing the steak in a hot pan, she sears the meat until it forms a crust before flipping.
The Pioneer Woman star's brood prefers steaks cooked to a medium-rare temperature.
The cooking time should be around 10 minutes in total.
Choose whatever cut of steak fits within your family's budget for these tasty bowls. A little goes a long way since, for this meal, the meat is more of an accent than the star of the show.
Bon Appetit writes that some of beef's most affordable and tasty cuts are boneless short ribs, top round, flank steak, and bottom sirloin.
These cuts are typically less expensive and require a little work to create that tender bite.
For those cuts of meat that appear to be a bit tougher, pound with a mallet to tenderize before marinating. Then, marinate them ahead of time with salt, pepper, and olive oil.
The resulting steak will be tender and flavorful.
Ree Drummond's Steakhouse Mashed Potato Bowls Are a Satisfying Meal
The bowls are filled with creamy mashed potatoes, and a simple spinach salad, and topped with the sliced steak for an all-in-one meal.
Each component for the bowls is made individually and then layered atop each other.
Before cooking the steaks, prepare the mashed potatoes.
Drummond's decadent mashed potato recipe consists of boiled potatoes, butter, cream cheese, half-and-half, salt, and pepper. These are mashed together to create a creamy texture.
A spinach salad is her vegetable side of choice for this dish.
Drummond combines spinach and mushrooms in a large bowl. Drizzle the vegetables with olive oil, vinegar, salt, and pepper before tossing them together.
After the steak cooks, allow it to rest before slicing so the juice can redistribute.
Then it's all about layering the bowls.
This type of meal is perfect for a crowd-pleasing get-together. Guests can personalize their bowls with whatever elements they enjoy eating.
Do you have to use a spinach salad as the main vegetable for the steakhouse bowls?
If your family prefers other vegetables, use them instead.
Other steakhouse favorites include corn, asparagus, string beans, lima beans, peas, broccoli, and cauliflower.
The only limit is your imagination when creating the version of Drummond's recipe that closely mirrors the taste of your family's palettes.
The Pioneer Woman airs Saturdays at 10 a.m. EST on The Food Network.