'The Pioneer Woman': Ree Drummond Steps Up Her 'Best Summery' Cocktail in a Unique Way
Ree Drummond makes both her ranch water tequila cocktail and gives it a unique spin with blood orange and basil flavors. Both are refreshing for summer.
Ree Drummond loves the simplicity of a ranch water cocktail but also has an amazing twist on the easy drink. The Pioneer Woman star steps up "the best summery" cocktail with just a couple of delicious additions.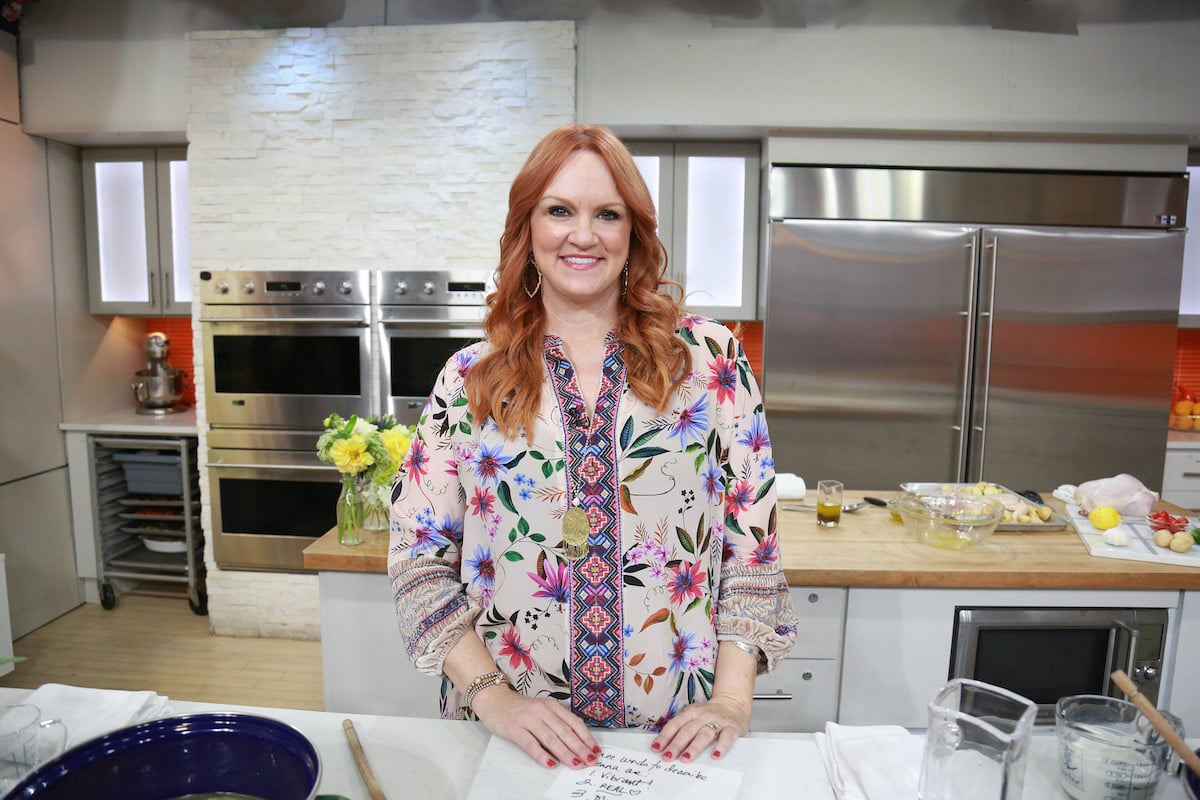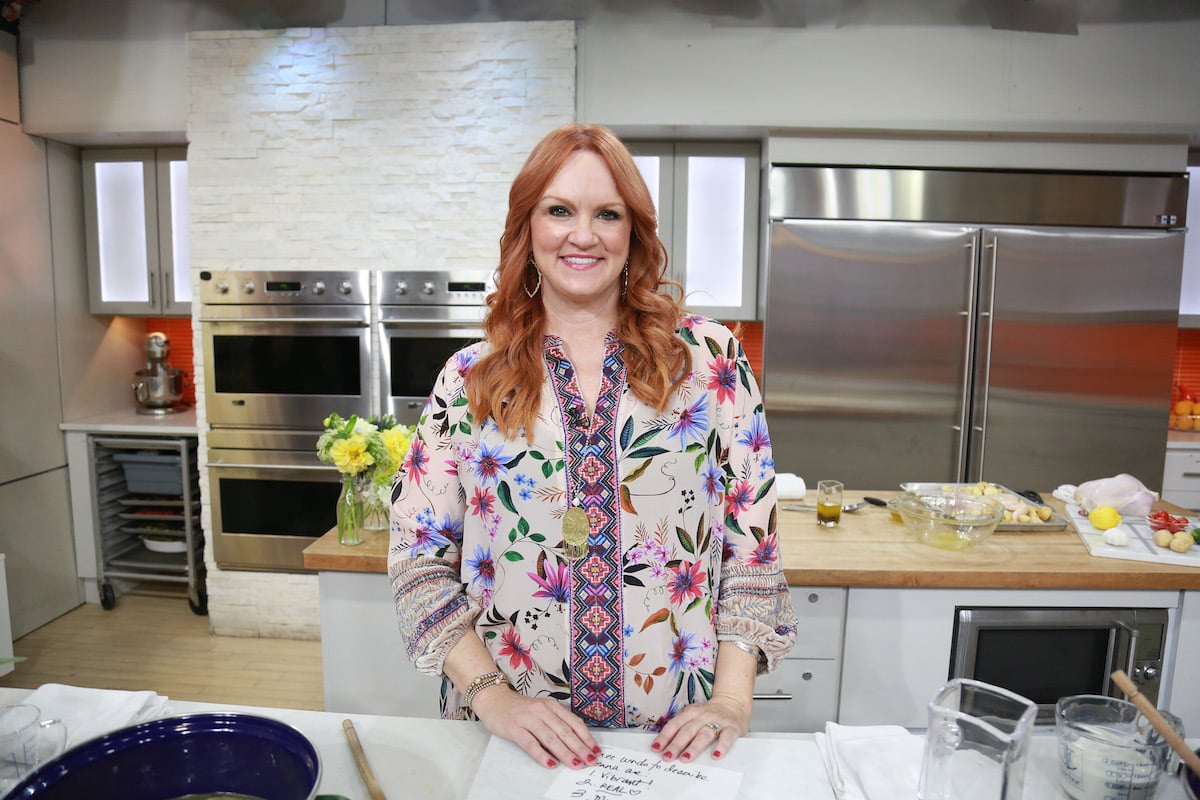 Ree Drummond makes an easy ranch water cocktail
Drummond demonstrated how to make both her original ranch water cocktail and a blood orange and basil version on an episode of The Pioneer Woman. She was making recipes that feature citrus flavors and took the opportunity to give her favorite drink a new twist.
"We are at the end of our citrus recipes and there is no better citrus recipe in my life than a ranch water cocktail," she said. "It's my favorite go-to cocktail. Lime is the main ingredient — well, lime and tequila, that is."
Drummond added, "I'm actually going to make a basic ranch water and show you how to make it and then I'm going to step things up and make a whole different version."
First, she demonstrated how to make her basic ranch water recipe. She filled a glass with ice, and added tequila and fresh lime juice. Then she added "really good quality or good sparkling water," pointing out, "Club soda will not do the trick."
She explained, "It has to be a sparkling water that is so bubbly that you can just feel it." She topped the drink with the sparkling water, filling it all the way to the top.
"And it is the best summery basic cocktail with the lime," Drummond said. "You can stir it up or you can kind of leave the lime settled down."
Drummond gives ranch water a blood orange and basil twist
Drummond made a blood orange version of the cocktail nextl. She put basil leaves in the bottom of a glass with blood orange juice and muddled it with the handle of a wooden spoon to release the herb flavor.
She added ice to the glass, telling her daughter, "Alex, I think you're gonna like this version of ranch water."
The Food Network host added lime juice as well, then tequila and sparkling water. She noted you can stir the cocktail, but she added a drizzle of the blood orange juice, which started to settle and turn the drink pink.
"Isn't that pretty? And then it kind of gets pinker and pinker as it sits," she said.
'The Pioneer Woman' star admitted it was hard to choose just 1 cocktail
Drummond garnished the drink with basil leaves and a slice of blood orange on the rim.
"Isn't that a pretty drink?" she said again. "I don't know how I would ever choose. I usually choose the prettiest but I love it because it's still the original ranch water — it just has a little bit of a citrus interest."
After taking a sip, she said, "Ooh, I love it because it's not too sweet. I'm glad this is the end of the show. Things are about to get crazy up in here."
The full recipe is available on the Food Network website.