'The Pioneer Woman': Ree Drummond's Strawberry Almond Pound Cake Is an Easy Summer Dessert
Ree Drummond has an interesting Pioneer Woman spin on pound cake — she makes it in a skillet. The Food Network star shared her easy strawberry almond pound cake recipe that can be a dessert or a breakfast coffee cake.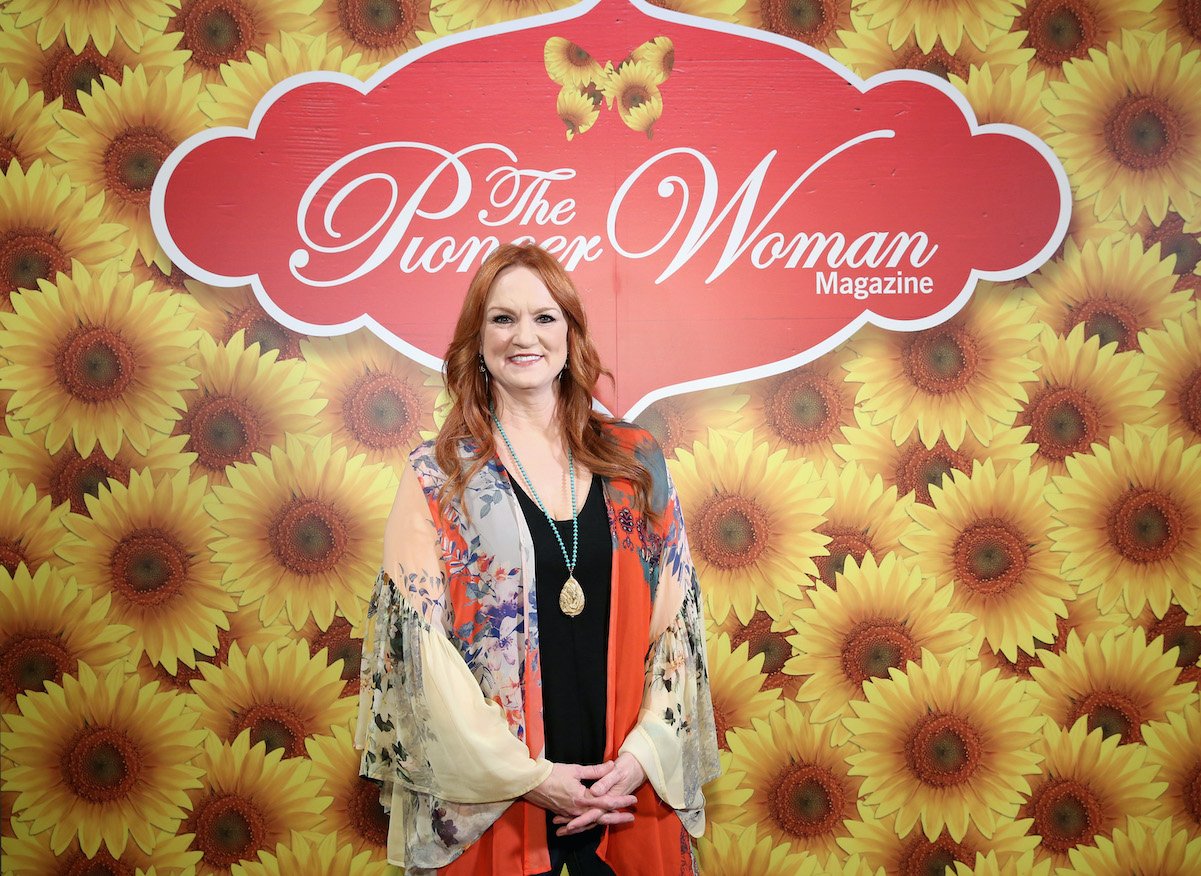 Ree Drummond's strawberry almond pound cake is a simple recipe
Drummond demonstrated how to make her strawberry almond pound cake recipe on an episode of The Pioneer Woman and it's so simple. "Skillets are all about easy, right? You just make it all, bake it, serve it out of the skillet," she explained.
She creamed together butter and sugar first, then added eggs and sour cream and combined the ingredients with a hand mixer. Drummond added flour, salt, and almond extract, noting, "Pound cake is great because it can be dessert or it can be breakfast — it can be like a coffee cake for breakfast."
After mixing the batter together, she folded in cut strawberries to prevent them from getting too broken up. She poured the batter into a buttered iron skillet. "It's really thick, it's not like a thin birthday cake batter," Drummond remarked. "It's like a thick, substantial … almost like a coffee cake."
The Pioneer Woman host pressed the remaining strawberry halves into the top of the batter, explaining, "And that way, when the cake bakes, it kind of like puffs up around the strawberries."
'The Pioneer Woman' star added a crumble topping and a sweet glaze
Drummond made a quick crumble topping to place on the cake for more delicious flavor, combining brown sugar, flour, butter, and sliced almonds. Then she sprinkled it over the top of the cake. "Now the beautiful thing about a pound cake is it's very dense so you just bake it at 325 degrees, just for about an hour," she explained. "It takes quite a while — low and slow."
She allowed the cake to cool for 30 minutes before adding a "simple glaze."
"The cake is good enough but I had to add a crumble on top and that was good enough," she said. "And then I had to go and add a glaze. I like layer upon layer of decadence in my life."
Drummond combined powdered sugar with lemon juice to make a glaze, then she drizzled it over the cake. "I love this. Perfect for breakfast, perfect for dessert, perfect for a midnight snack," she said. "Perfect pound cake — all made in a skillet."
The full recipe is available on the Food Network website.
Ree Drummond's easy pound cake earns rave reviews
Drummond's strawberry almond pound cake recipe has a five-star rating and fans who weighed in with comments noted that it's easy to make and so delicious.
"This is the dessert of the spring and summer!!! It is fantastic!!!," one commenter noted. "The perfect thing to make with strawberries we just picked. The crumb topping adds all the right texture notes. Loved everything about it!! Great recipe."
Another commenter wrote, "This just became my new favorite dessert of all time! I saw it on Food Network and since I had all the ingredients on hand — I tried it. The cake has the texture of pineapple upside-down cake with a great combination of flavors and textures throughout. I would not have chosen almond extract with fresh strawberries but they are phenomenal together."