'The Pioneer Woman': Ree Drummond's Stuffed Pepper Soup is 'Pure Comfort Food'
"The Pioneer Woman" star Ree Drummond took a classic stuffed pepper recipe and turned it onto its head into a filling, warming, and hearty soup that's "pure comfort food."
Ree Drummond's Stuffed Pepper soup is a comfort food favorite. Drummond's homestyle cooking is one of the reasons she has become such a beloved member of the Food Network family. For the past 10 years, The Pioneer Woman star has added her creative spin to dishes the entire family will love. One of these is stuffed peppers.
Drummond has used the vegetables as vessels for meat, vegetables, bread, and other tasty fillings. However, the one way she had not used them is in soup. Drummond recreated her standby recipe for stuffed peppers and turned it on its head into a tasty soup that she said was "pure comfort food."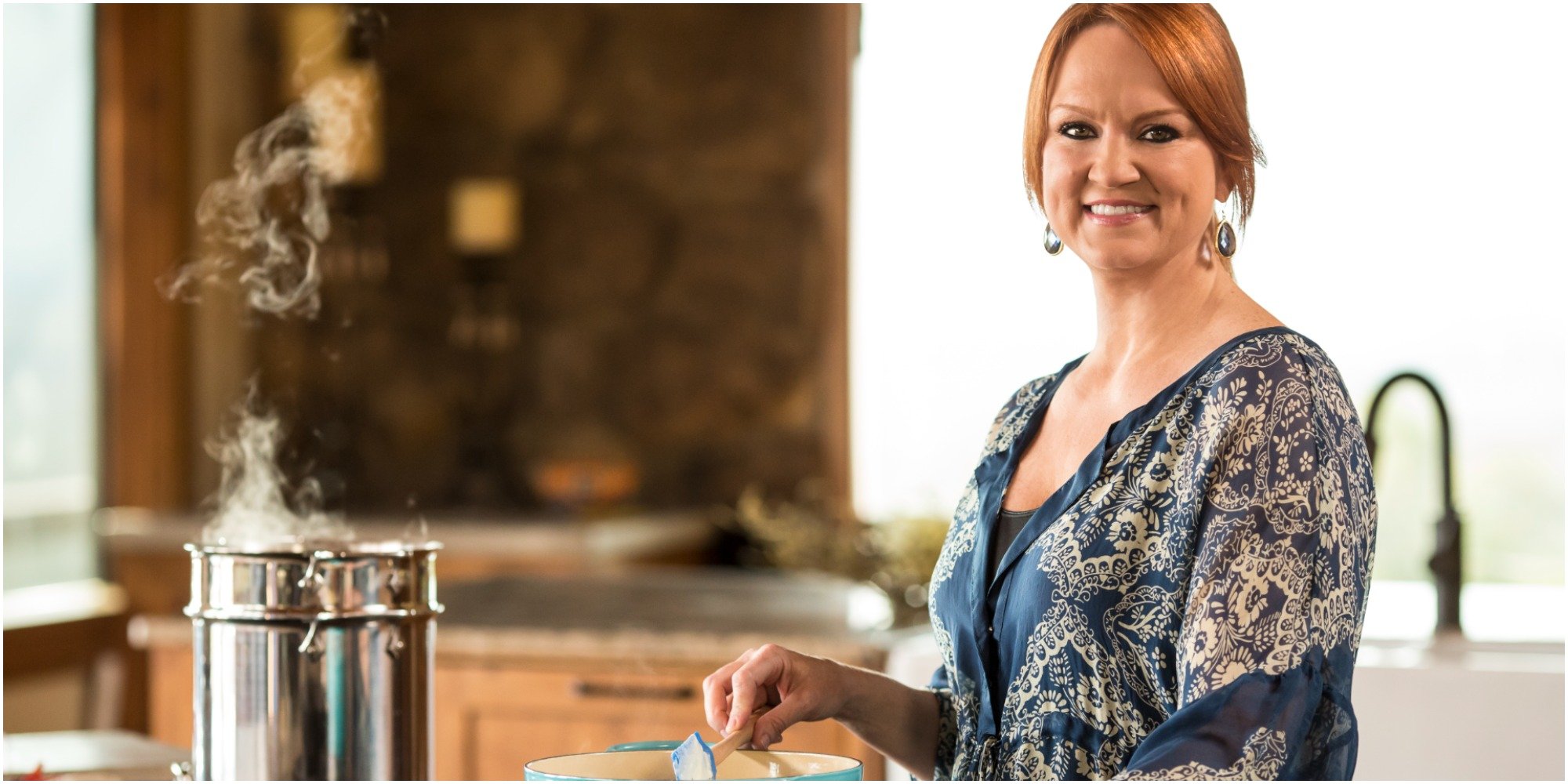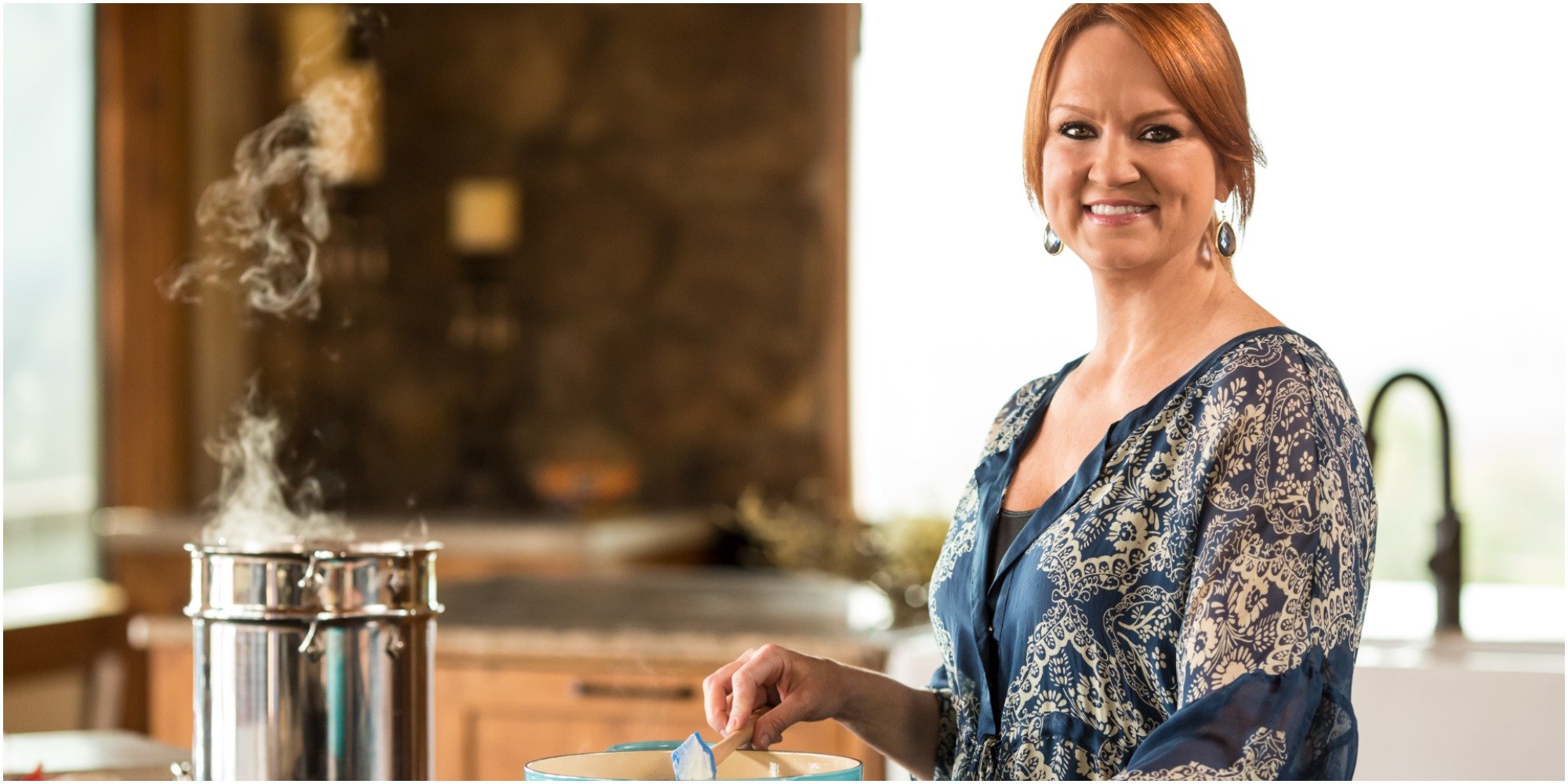 This soup is a great cold weather meal
For this recipe, Drummond's stuffed pepper soup is an inside-out twist to a traditional meal. This hearty one-bowl wonder is a warming, delicious dish that is perfect as the Fall temperatures drop.
As the matriarch of the Drummond clan, the Food Network star has utilized her creative arsenal to continually come up with foods her family will eat while refraining from using the same old recipes time and again. This soup is a great way to put a spin on something her brood will eat while not presenting the same old foods on the dinner table.
The ingredients for Stuffed Pepper Soup are kitchen basics. They include olive oil, ground beef, Italian seasoning, onions, garlic, bell peppers, salt, pepper, white rice, canned beef broth, tomato puree, canned tomatoes with green chilies, Worcestershire sauce, and shredded cheese.
Ree Drummond's Stuffed Pepper Soup is ready in a half hour
Stuffed Pepper Soup is perfect for novice cooks. While the lengthy ingredient list appears to be intimidating, it couldn't be easier to pull together. In a half-hour, this warming and tasty dinner could be ready to serve.
Use a large, deep pot to heat olive oil on low heat. Add ground beef and sprinkle with Italian seasoning. Break up the meat into small pieces so it cooks evenly and there are no large pieces.
Add chopped onions and bell peppers. While some may prefer their vegetables a bit more on the al dente side, others may like them softer—Cook to the desired doneness. Then add garlic. Following are the tomato products, rice, and broth.
These items need to cook for almost a half-hour before adding Worcestershire sauce.
To serve, place the chunky soup into bowls and add cheese to the top.
The Pioneer Woman airs Saturdays at 10 a.m. EST on the Food Network.
The full recipe is available on The Pioneer Woman website.