'The Pioneer Woman' Ree Drummond Reveals the Secret to Her Amazing Success
"The Pioneer Woman" star Ree Drummond has enjoyed a successful career as a blogger, writer, television star, and entrepreneur. What's the secret to her amazing success? Here's what Showbiz Cheat Sheet learned about the Food Network star's secret to building a lasting empire.
Ree Drummond takes work seriously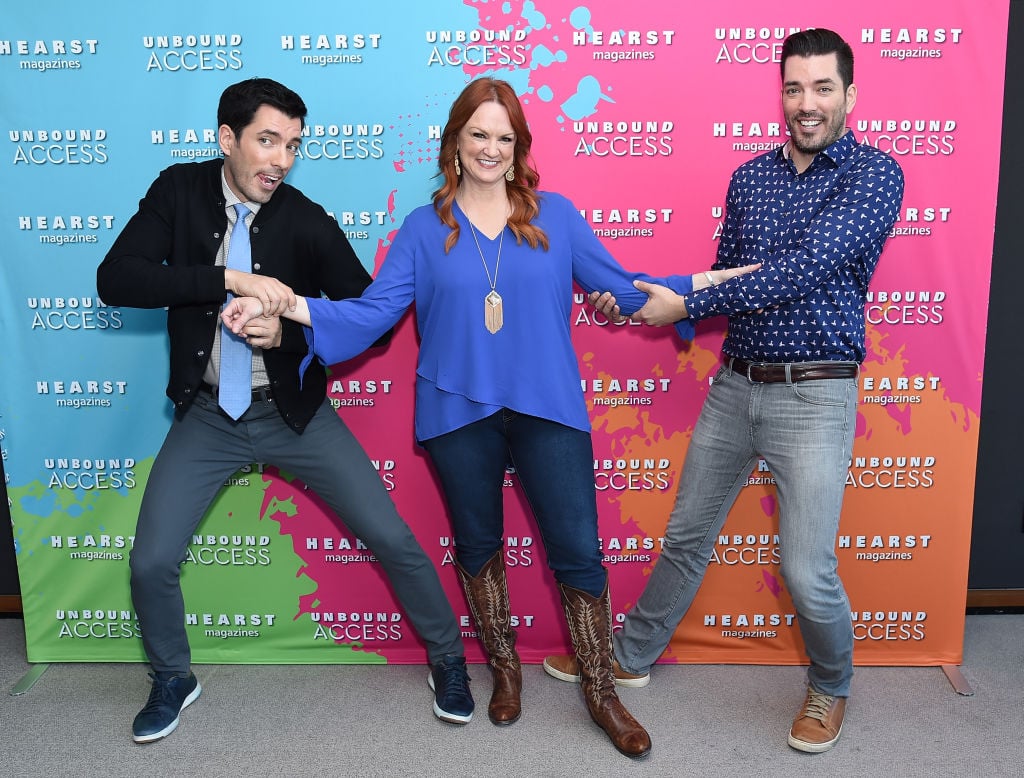 Drummond takes her role as an entrepreneur seriously and she makes sure to incorporate work into her daily schedule. In her interview with "House Beautiful," she spoke about her life and approach to work. She told the publication that if your job is your passion, it never ends. "If you care about your business, it's 24/7," Drummond said. "You don't leave the office; it's in bed with you, it gets up with you. I wouldn't have it any other way."
The secret to Ree Drummond's success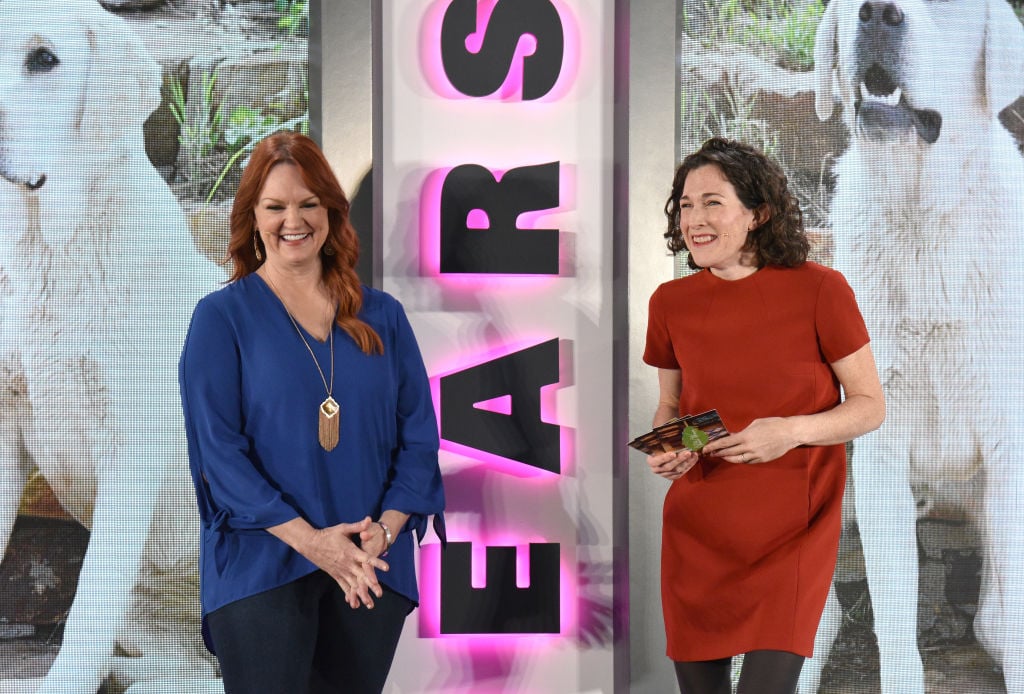 How did The Pioneer Woman build such a successful empire? Drummond told "Forbes" passion is what helped her get where she is today. The joy and passion she feels for her work drives her toward excellence. "I wrote about and cooked things for which I had a great passion," she told the publication. "When you remain passionate about what you're doing, it definitely shows in the finished product."
Drummond's passionate approach to work has paid off. The Pioneer Woman was named one of the top 25 blogs in the world by "Time" magazine in 2009. By 2011, the blog had 23.3 million page views per month, reports "Forbes." Drummond is a good example of the common advice to do what you love.
How Ree Drummond's family feels about her fame
How does Drummond's family feel about her celebrity status? Do they treat her differently now that she has her own show, cookbooks, and millions of adoring fans? Apparently, Drummond's family isn't affected by her fame. She told "Parade" magazine her sons only get excited about her celebrity status when someone famous follows her on Twitter. Overall, the family doesn't care that much about her being a celebrity:
I've earned no cool points with my kids for being The Pioneer Woman. I think the only time one of my boys was really impressed was because someone famous, like an NFL player, followed me on Twitter. They thought that was the coolest thing ever. But other than that, they're pretty unimpressed. And that's actually the way I like it.
Read more: 'The Pioneer Woman' Ree Drummond Reveals How She Got Her First Name
Check out Showbiz Cheat Sheet on Facebook!