'The Pioneer Woman': Ree Drummond's Sweet and Smoky Ribs Are 'Super Simple'
Ree Drummond, Food Network's The Pioneer Woman, has it covered when it comes to smoky, sweet, and slightly spicy recipes. This taste palette for her baby back ribs recipe is one of her favorites. Therefore, combining these flavors adds to the perfection of this tasty summertime meal, perfect for get-togethers. Drummond claims the recipe is "super simple" and beyond flavorful.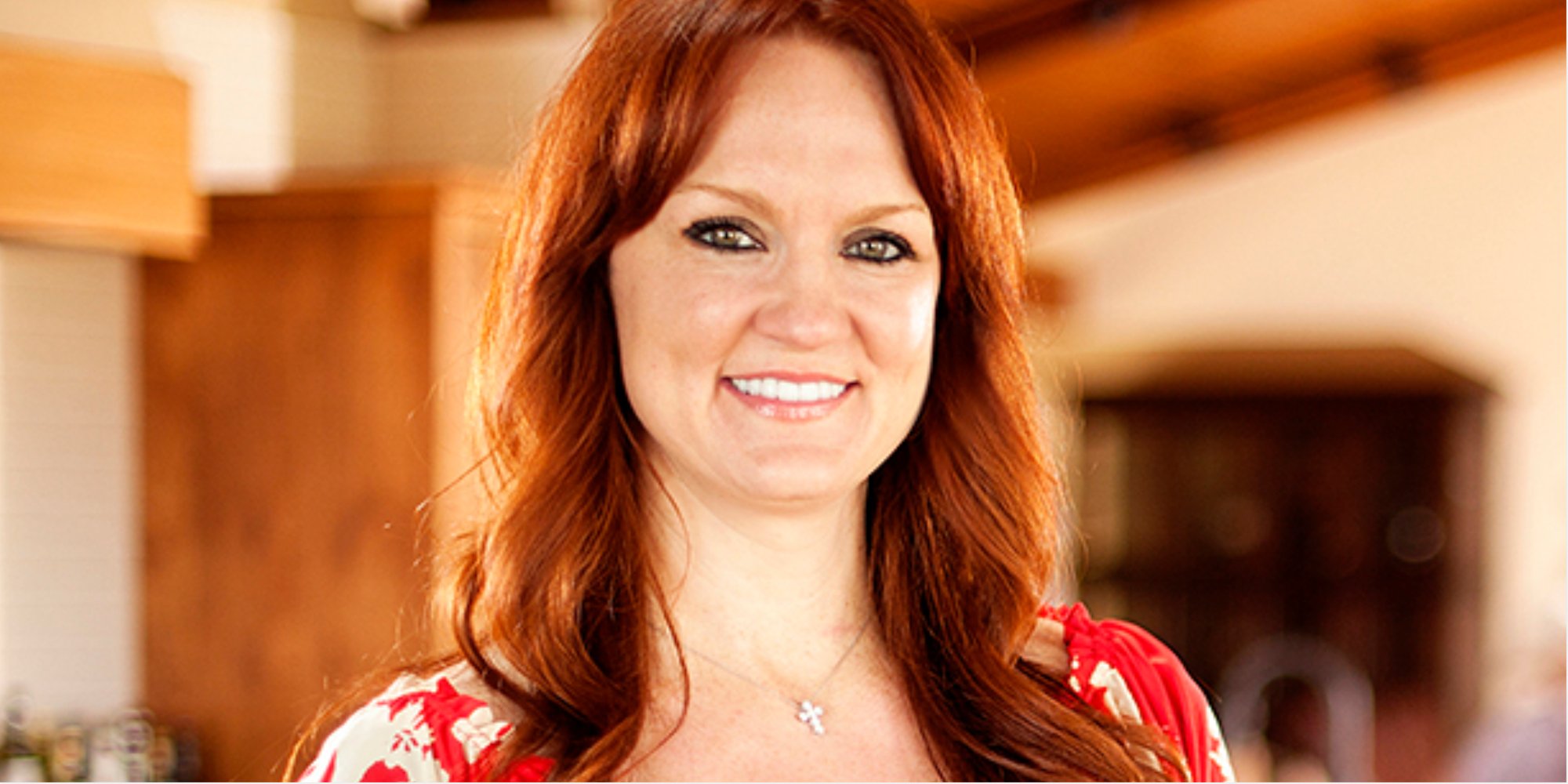 'The Pioneer Woman' claims cooking should be 'stress-free'
While a recipe such as ribs may feel intimidating to tackle, even as an established cook, Drummond claims that preparing recipes should be "stress free."
She told Parade Magazine its all about allowing yourself time to get familiar with cooking times and ingredients and allowing for some mistakes along the way.
"You're going to have some trial and error," Drummond explained of the learning curve all cooks have in the kitchen.
"But the more you do it, the better you'll get," she continued.
Drummond suggests taking the pressure off when it comes to creating the perfect meal "on the first, second or 20th time."
"It'll come. And try to prep your ingredients before you start cooking. It takes some of the stress away if you've already got the onions chopped, the chicken diced and the spices ready," the Food Network star concluded.
Ree Drummond pairs Sweet and Smoky Ribs with savory and sugary sides
In her recipe blog post, Ree Drummond claims the best way to serve her Sweet and Smoky Ribs is with a big piece of bread and a slice of cool, crisp watermelon.
Many of the ingredients are pantry staples. These include chili and onion powder, salt, paprika, light brown sugar, black and cayenne pepper, and barbecue sauce.
While the baby back ribs can be pricy, this a luxury meal is perfect for a special occasion. Drummond calls for three racks, or nine pounds in total.
Begin by preheating your oven. While it warms to temperature, combine the spices in a bowl. Then, sprinkle the ribs with all of the mix, coating them evenly on both sides.
Before placing the meat in the oven, wrap each rack of ribs individually in a double layer of foil.
Place the wrapped ribs on baking sheets before placing in the preheated oven. This could take two hours to two and one-half hours in total.
Once the meat is cooked through, Drummond suggests removing the ribs from the foil and placing them on a grill to give the meat a grilled flavor.
Instead of pairing with a starchy side, Ree Drummond prefers to serve her Sweet and Smoky Ribs with toasted bread and a side of cool and sweet watermelon.
After preparing dinner, Ree Drummond loves to relax in this way
The Pioneer Woman star spends her after dinner time in the same way as many of her viewers.
She admits that time spent relaxing in front of a favorite television show is contingent on whether or not she has gotten enough work done and "the house isn't a disaster."
"My guilty pleasure is Bravo and The Real Housewives," she told Parade Magazine.
"I love having a glass of wine and watching TV that's probably not good for my brain. Right now, that's what I aspire to do in my little pockets of free time," she divulged.
The Pioneer Woman airs Saturdays at 10 a.m. EST on The Food Network.
RELATED: 'The Pioneer Woman': Ree Drummond's Easy Antipasti Chopped Salad, Just 'Prep, Dump, Dress, and Toss'