'The Pioneer Woman' Ree Drummond's Sweet Potato Casserole Recipe Is Thanksgiving Perfection
Ree Drummond has created a sweet potato casserole recipe that's a flawless blend of creamy, sweet, and crunchy. The Pioneer Woman star said it could be considered a dessert because the side dish is such sweet perfection.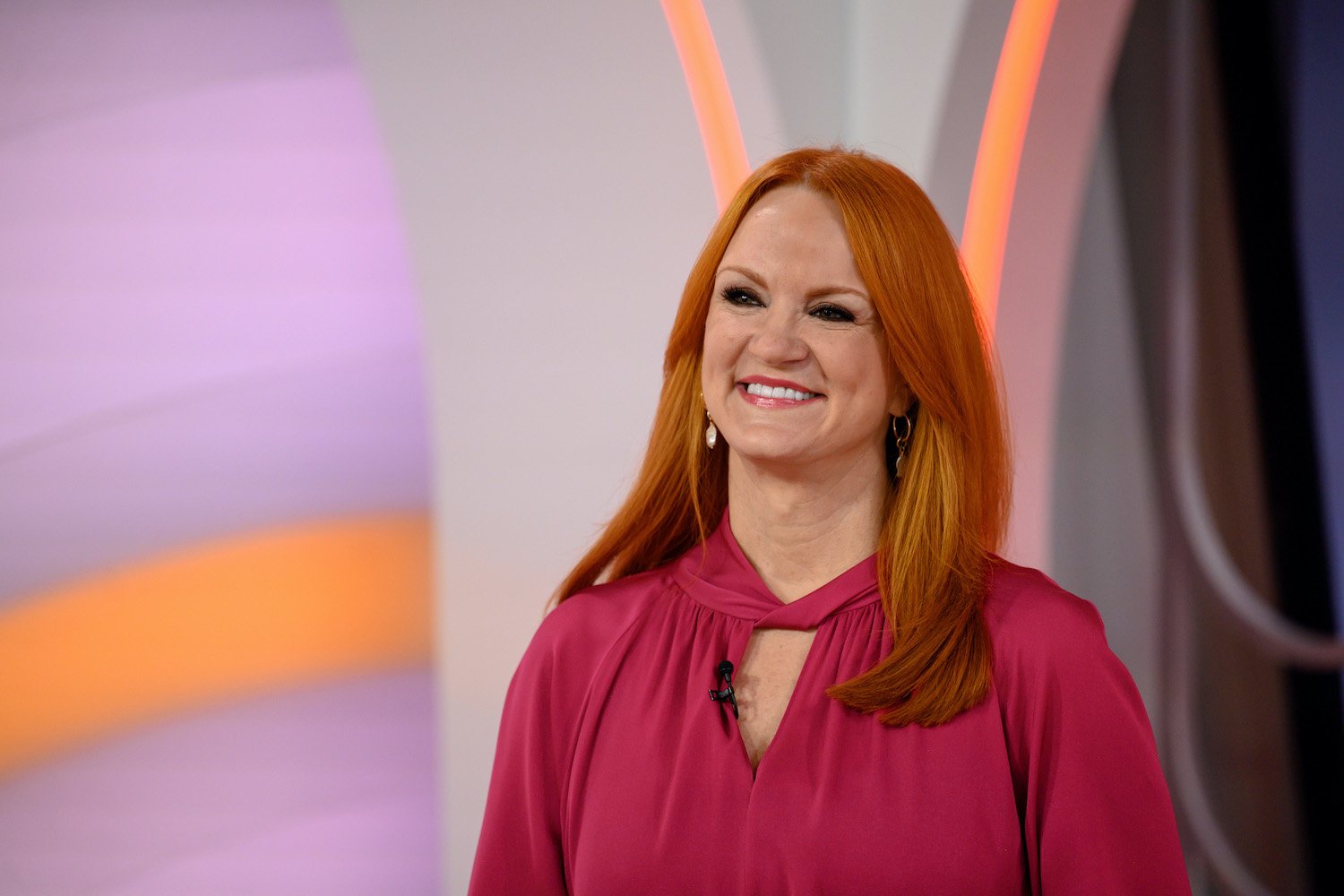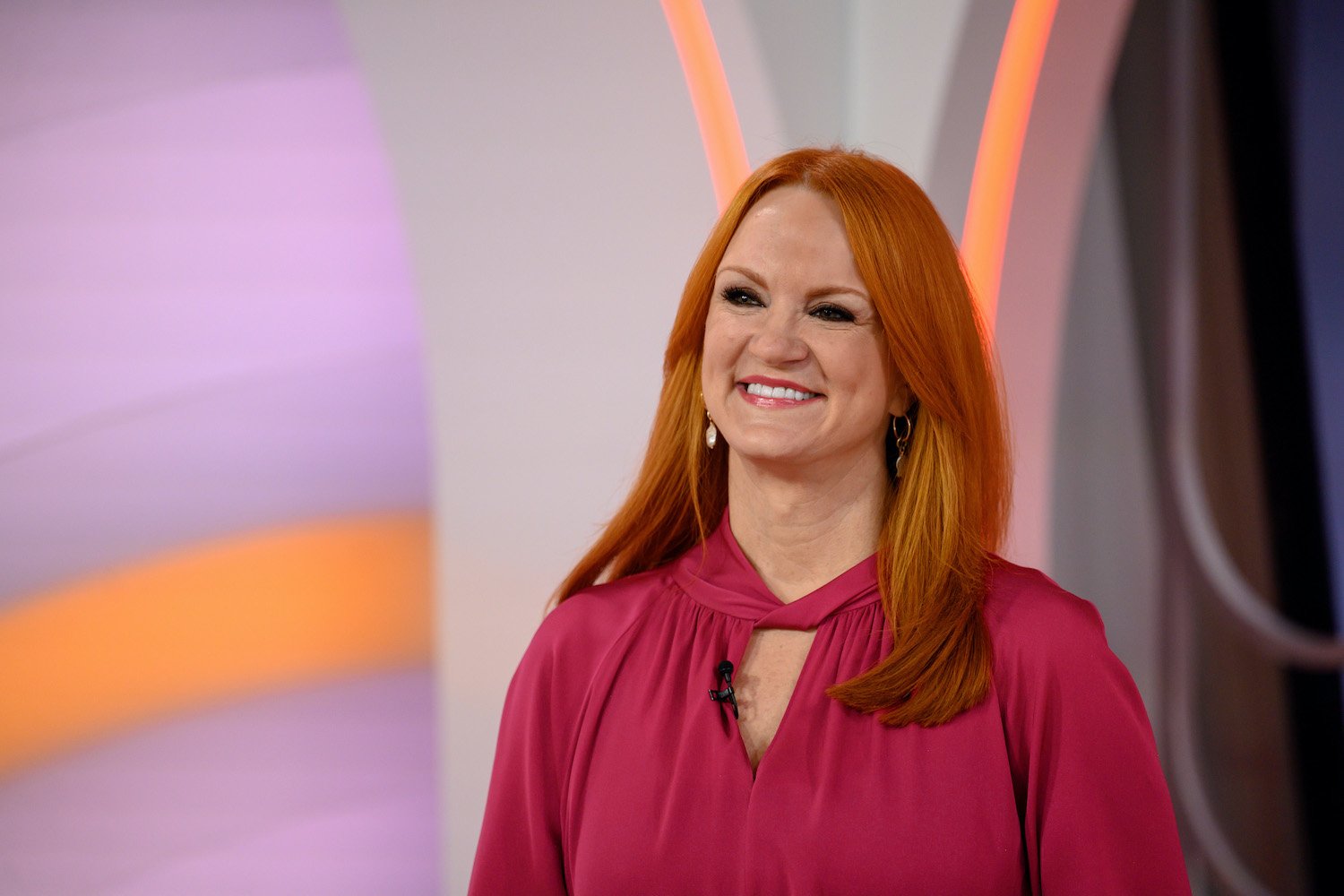 Ree Drummond's sweet potato casserole is an easy side dish
Drummond wrote about her sweet potato casserole recipe in a 2020 blog post on The Pioneer Woman website. "If you think you don't like sweet potatoes, please — in the name of all that is good, holy, and fattening give this a try," Drummond wrote. "You'll thank yourself!"
She continued, "Long ago, I had shared the final photo and printable recipe for my all-time favorite sweet potato recipe. It's called Soul Sweet 'Taters, and my mother and aunt used to make it every Thanksgiving during my childhood on the golf course."
Drummond explained that her sweet potato casserole is so sweet and delicious it could be considered a dessert. "It's technically a side dish … but if the world was a logical place, it would fall under the category of desserts. It's sweet, crunchy, beautiful … but has that lovely sweet potato flavor that's deliciously unmistakable."
She baked the potatoes in a 375 degree Fahrenheit oven for 45 minutes, until tender. Drummond cut the potatoes down the middle and scraped the insides into a mixing bowl. "I always say about this sweet potato dish that anyone who thinks they don't like sweet potatoes, it will totally convert them," she said. "It is that good."
She added milk, sugar, eggs, vanilla, and salt, then mashed the potatoes until everything was combined. The Pioneer Woman star noted that the potatoes can be mashed to your liking, either lumpy or smooth.
'The Pioneer Woman' star's sweet potato topping is better than marshmallows
Rather than a marshmallow topping, Drummond made a sweet and nutty crumble. In a separate bowl, she used a pastry cutter to combine cold butter, brown sugar, and flour until it formed coarse crumbs, then added chopped pecans. "The pecans give the topping just a little bit of a crunch," Drummond explained. "So good."
She poured the sweet potatoes into a buttered casserole dish and sprinkled the crumb mixture over the top. "I don't think life can get any more delicious or decadent than this," she noted. The Pioneer Woman star baked the sweet potatoes in a 400-degree oven for 30 minutes.
Drummond also shared that her sweet potato casserole can be assembled the night before Thanksgiving and refrigerated. "You could also prepare the elements ahead of time and keep the potatoes and crumb mixture separate until you're ready to bake," she wrote. "I've done both, and both work just fine."
The full recipe is available on the Food Network website.
Fans love Drummond's sweet potato casserole
Drummond's sweet potato casserole recipe earns rave reviews from fans. "Best sweet potato recipe ever!" one person shared. "Loved the crunchy topping. Just the right amount of sweetness. It will be a regular holiday dish."
Another person commented, "Versatile recipe. If you're going for a side dish, omit the cup of sugar in the sweet potato filling. If you wanted to serve this dish as a dessert go ahead and add the sugar and it's fabulous that way too."
One fan shared how the dish makes a regular appearance at a variety of holidays. "Excellent sweet potato side. I've made this for numerous holiday occasions — Thanksgiving, Christmas, Easter — and it's a hit every time," they wrote. "Super simple and I love how I can make ahead the night before and put in the fridge."
RELATED: 'The Pioneer Woman': Ree Drummond's Dreamy Apple Pie Recipe Is Full of 'Naughty Goodness'