'The Pioneer Woman': Ree Drummond's Taco Twist on Mac and Cheese Is an Easy 20 Minute Meal
Ree Drummond has taken easy macaroni and cheese to another level by creating a hearty taco spin on an old classic. Find out how to make The Pioneer Woman star's quick taco shells and cheese recipe, which is ready in 20 minutes.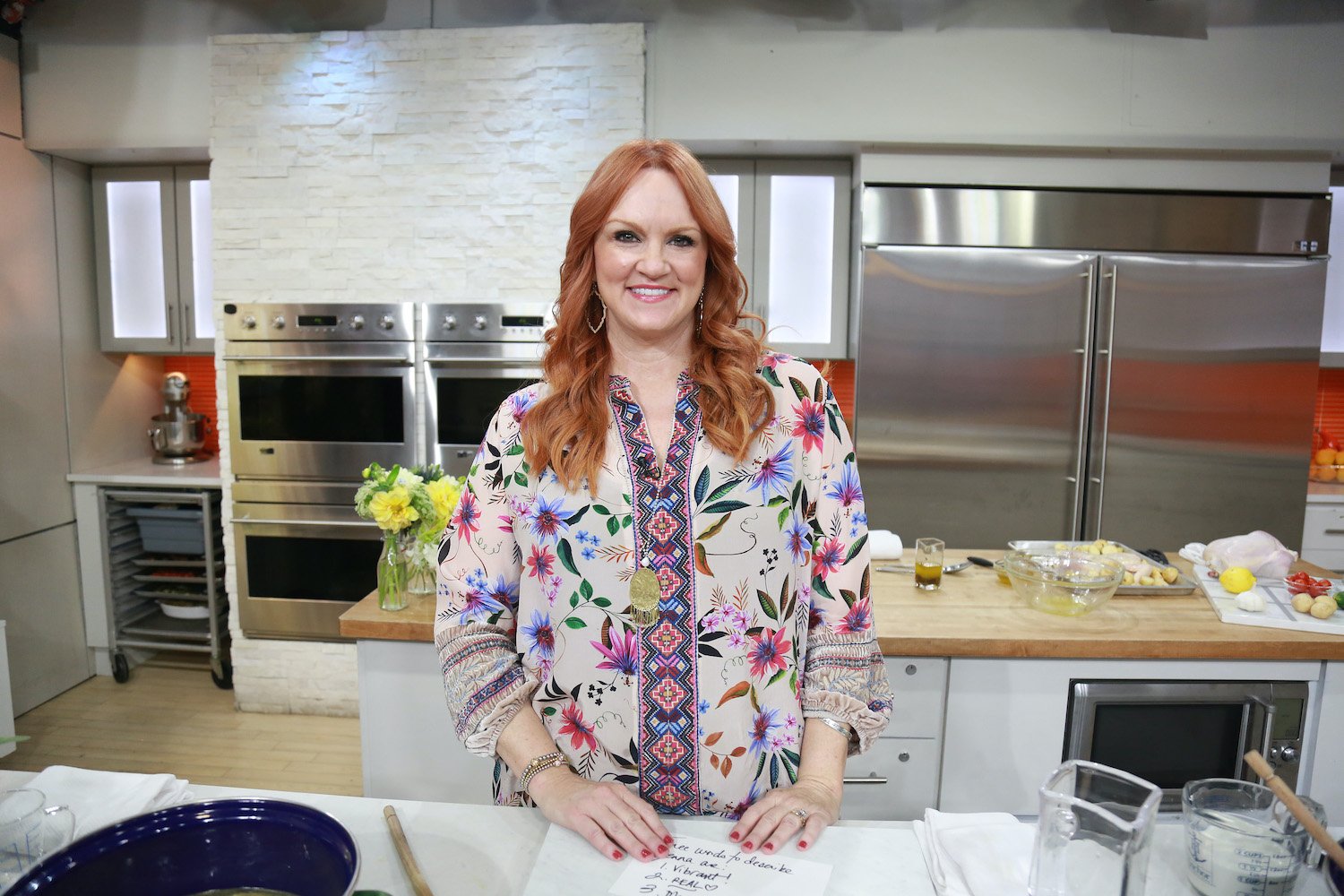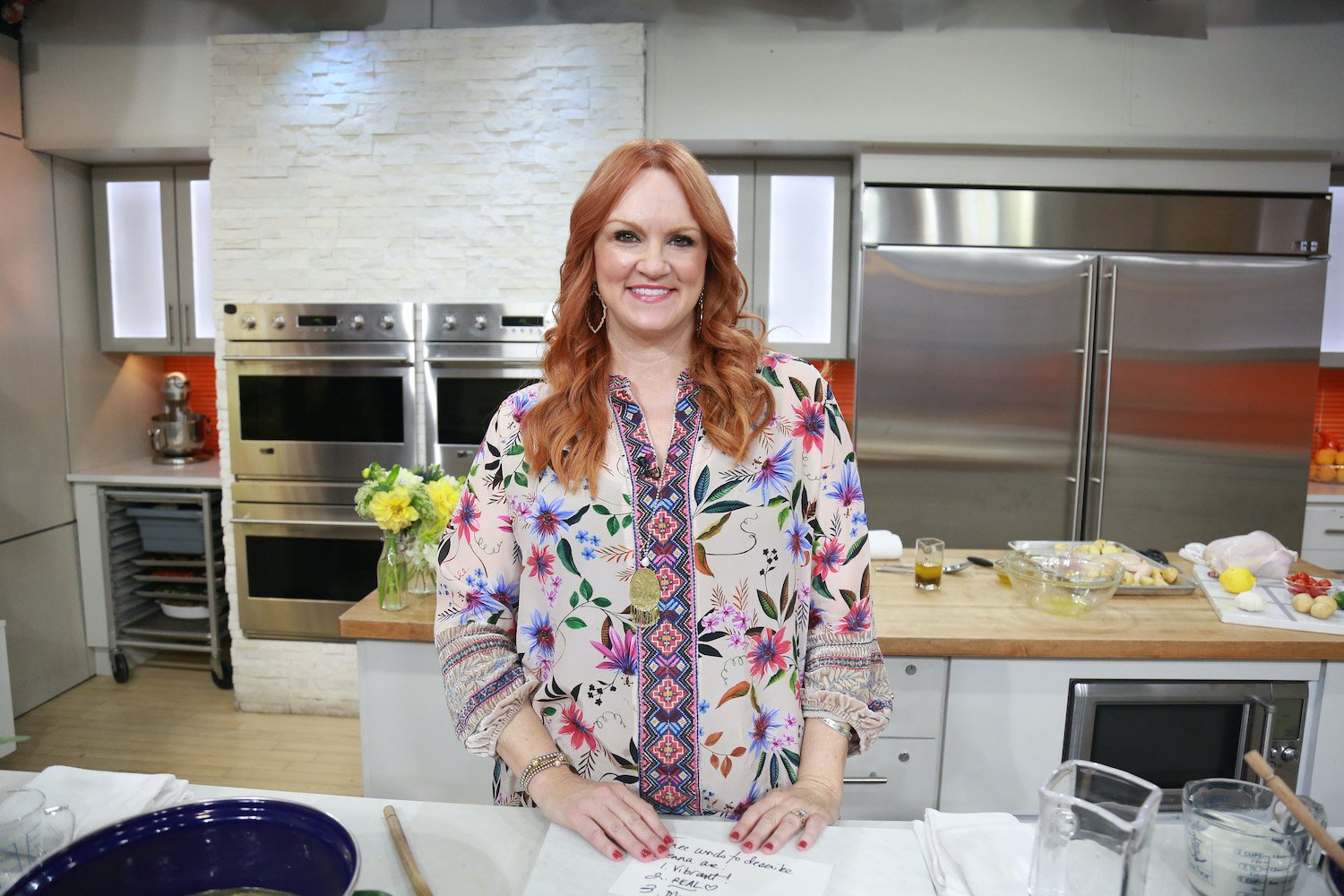 Ree Drummond's taco shells and cheese is a fun twist on a classic
What's better than classic comfort food like mac and cheese? Drummond has the answer to that question — a taco version of mac and cheese that's loaded with flavor.
She showed off the quick recipe in a TikTok video, calling it "Comfort food to the max." Drummond cooked mini pasta shells in a pot then got to work browning ground beef. She added cumin, chili powder, paprika, garlic powder, onion powder, salt, and pepper, as well as a can of diced tomatoes with green chiles and a splash of hot water.
"You want to cook it so the sauce is really starting to get thick," she explained during an episode of The Pioneer Woman. "It's not really watery anymore."
She poured the meat mixture into a bowl, then added butter to the pan and made a "super simple cheese sauce" that involved melting processed cheese with milk until it was "silky," then adding cheddar jack cheese and stirring until the cheeses were melted.
"It takes almost no time for this to melt," The Pioneer Woman star explained as she added the cooked and drained mini pasta shells to the cheese sauce.
Then she added the meat mixture, gave everything a stir, and sprinkled cilantro over the top. "By the way, cilantro makes this dish," she explained. Drummond served it in a bowl with sour cream and salsa.
Drummond responded to some of her TikTok fans
Fans sounded off in the comment section of her TikTok video and Drummond responded to some of them. "I was waiting for crushed taco shells," one person wrote. The Pioneer Woman star admitted, "Yes I know. It's a little bit of a trick! There's a pause after 'taco.'"
Another fan wondered, "Before you add the pasta could you just eat the cheese and meat as an amazing queso?" Drummond confirmed that's an option but gave one suggestion: "Um, totally! I would up the cheese (all kinds) a little bit more."
Other fans shared their love for Drummond and one person said they had pre-ordered The Pioneer Woman star's upcoming cookbook. Drummond shared, "Oh yay! This is actually in my new cookbook!"
Even her daughter Alex chimed in, writing, "I can confirm that it's bussin' 'bussin," and her mom responded, "You oughta know!"
'The Pioneer Woman' star's taco shells and cheese recipe earns rave reviews
Drummond's taco shells and cheese is definitely a hit, as evidenced by the comments left on the recipe. "Great kiddo and adult pleaser," one commenter noted. "I surprised my daughter with this dish and she was so excited to have her two favorite things — mac and cheese and tacos — in one amazing dinner."
"I liked this meal more than I expected! It makes a lot!," another fan shared. "I was able to have leftovers and freeze some for another time! It is a bit spicy so if you don't like that reduce the rotel!"
Another commenter shared that it's an easy recipe for a beginner, too. "Fun twist on mac n cheese and very easy to make, even for a novice cook like me," they wrote.
The full recipe is available on the Food Network website.