The Moment 'The Pioneer Woman' Ree Drummond Decided to Take a Step Back and Do Less
Reaching all your goals and taking care of a family can be challenging. No one knows this better than The Pioneer Woman star Ree Drummond. Here's what she said about the moment she realized it was time to take a step back and do less.
Ree Drummond never thought her blog would take off the way it did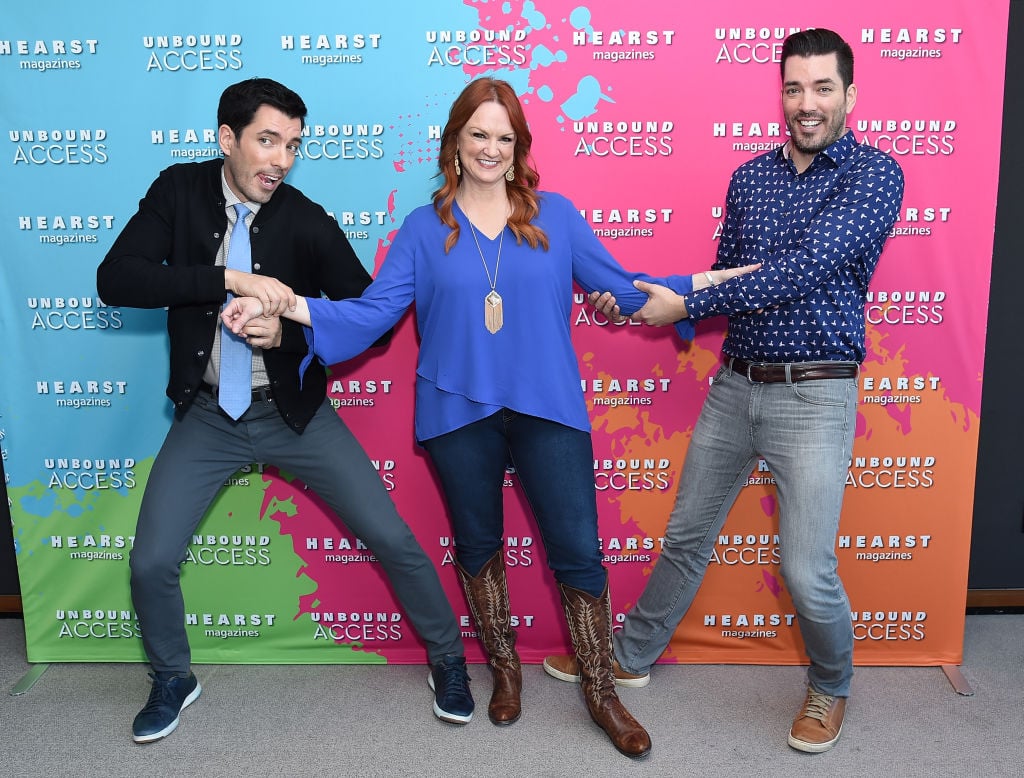 During an interview at the BlogHer 2013 conference, Drummond says she was surprised by how popular her blog became. She says she thought she would just blog and live a quiet life in the country, but that's not how things turned out. "If someone had told me in 2006 when I first started my blog the things that would come of it, I would have laughed, because I thought I was going to the country and that was it," said Drummond during the conference.
Drummond's original intention was to connect with others and write as a way to enjoy some personal time, but the blog became so successful that it developed into much more. After she started posting recipes and stories about life on the Drummond ranch, interest in The Pioneer Woman blog grew. Fans flocked to the site, and by 2010, Drummond was earning $1 million from her blog, reports The New Yorker.
Ree Drummond says she took a step back after she became a 'shell'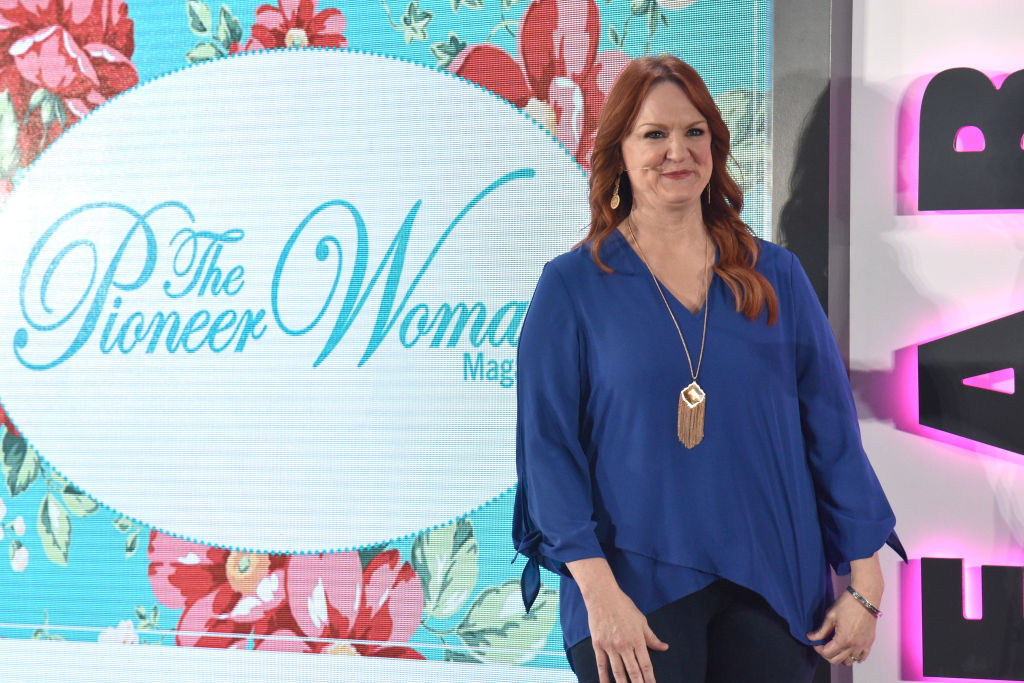 "It is tough to do it all," said Drummond during her BlogHer interview. The Food Network star says 2011 was a rough year for her because she put too much on her plate. She knew it was time to step back once she started feeling like she had nothing left to give:
I overscheduled, I traveled too much, I did too much, and I did hit the point where I felt like I was a shell, just kind of packing and unpacking, [thinking to myself], 'what am I doing and what's the point?' From there, I really pulled back on travel, I started blogging just a little bit less. I gave myself permission not to go 100% all the time. So, I always say, you can do it all, just don't expect it to always tickle.

You're going to have some rough days. Women can do it all, but we're also the heart of our homes and families. And we're the ones our kids turn to. So, when we're gone, the machine starts to break down.
Ree Drummond likes to stay close to home when she can
Whenever Drummond releases a new book, she usually takes time to travel around the country and promote her work. However, she mentioned on her blog she doesn't like to spend more than two days per week on a tour. Drummond told her fans she prefers to limit her time away so that she can stay close to home and take care of her family. "I'm on a quick cookbook trip," said Drummond.
"I structured my cookbook tour in such a way as to only be gone one or two days a week during the tour, for the following reasons: I have teenagers, I have a husband, I have dogs, I have an attachment to my house, I have cow manure in my yard (not relevant to this discussion, but just thought I'd mention), I have teenagers, I have a husband, I have dogs, and so on."
Read more: 'The Pioneer Woman' Ree Drummond Airs a Special Birthday Episode
Follow Sheiresa @SheiresaNgo