'The Pioneer Woman': Ree Drummond Reveals if She Ever Gets Tired of Cooking and More True Confessions About Her Family in Hilarious TikTok Video
Ree Drummond spills the tea in a hilarious TikTok video. 'The Pioneer Woman' star confesses that she doesn't always love cooking, feeds her family pizza and even Hot Pockets. Drummond titled the video ' the things Food Network hosts never tell you' and her fans love how honest she is.
Ree Drummond built her empire from cooking, blogging about cooking, and hosting a Food Network show, but does The Pioneer Woman star ever get tired of it? Drummond took to TikTok to share her thoughts in a cute video, revealing some of her true (and relatable!) confessions.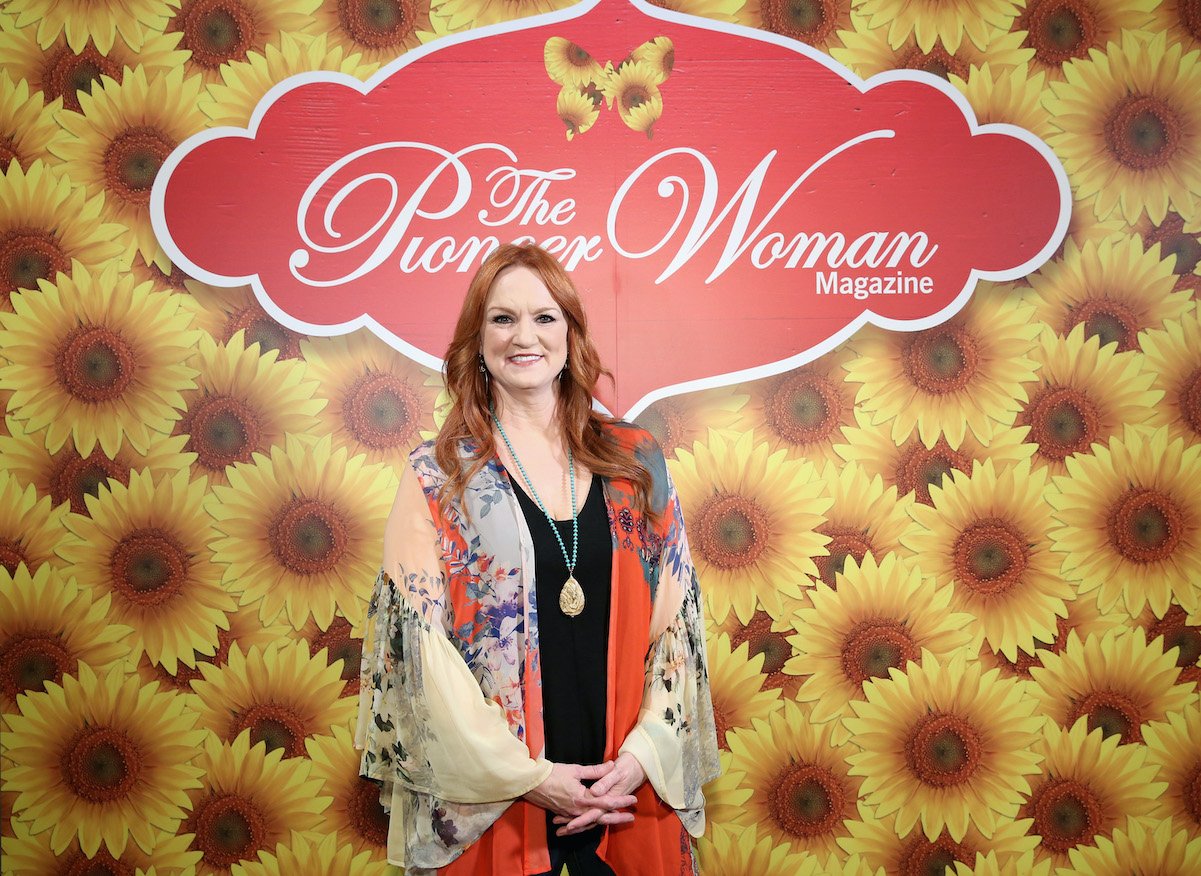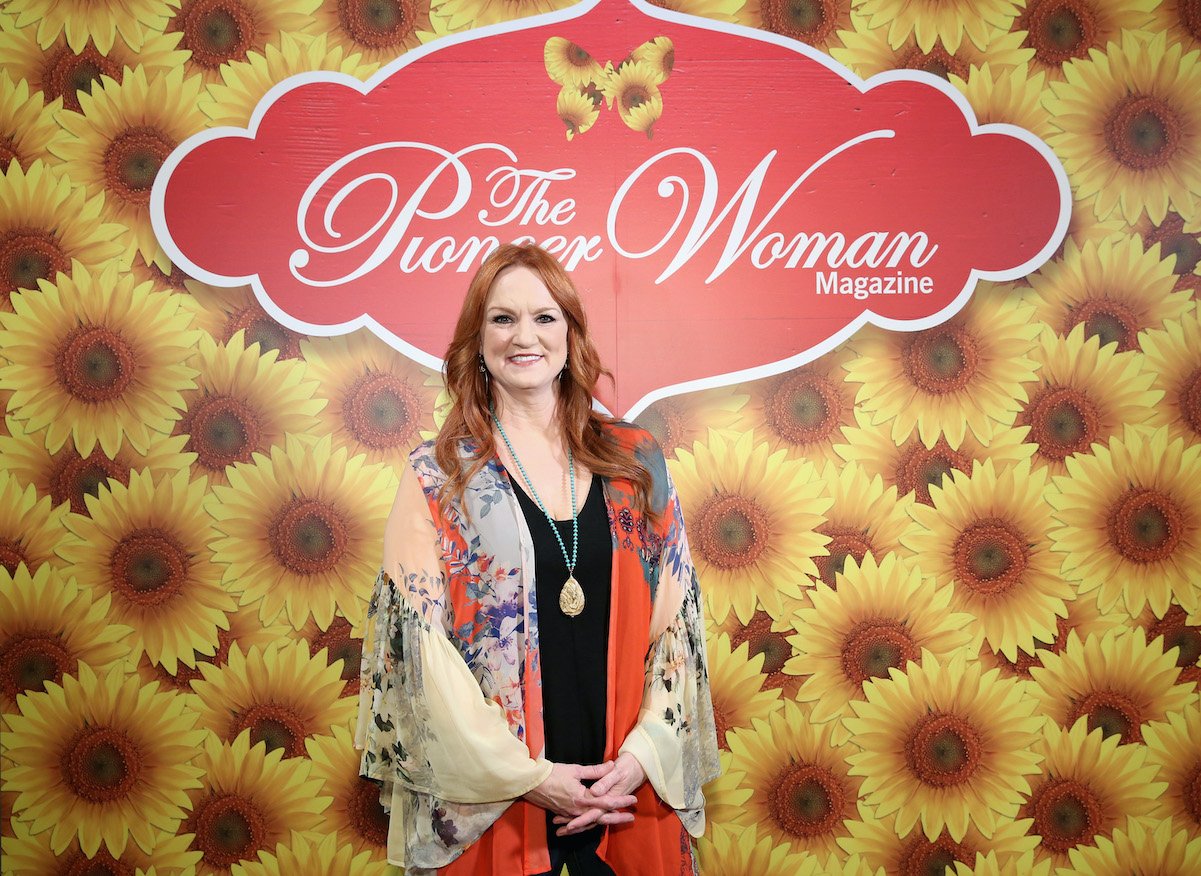 In a Sept. 6 TikTok video, Drummond gave the inside scoop about just how much she loves cooking. Just like most people, the Food Network star confessed that she's not always up for toiling in the kitchen.
She shared in the video's caption, "The things Food Network hosts never tell you" and her video was pretty revealing. "I never get tired of cooking" the video caption said while she mouthed "No never" — then she gave a wide-eyed look directly in the camera while it zoomed in with the text "Yes I do."
The next sentiment was "I love feeding my family" as she mouthed "I really love it." The camera zoomed in as the screen finished her sentence "To-go pizza."
Finally, she shared, "My kids deserve the best" as she mouthed "Only the best for them," but her true wide-eyed expression finished the thought with "Hot Pockets."
Her fans loved Drummond's hilarious video and it confirmed that she's as relatable as ever because many people feel the same way.
"ReeTok is my favorite side of TikTok," one fan wrote in the comments. Another person noted, "I was wondering. I'm sure you have days where you don't wanna cook!" and Drummond confirmed, "Oh yes!!"
Another fan offered up their approach to getting a few days off from kitchen duty. "I make chicken spaghetti because my recipe makes a lot and the hubs loves it for about three days afterward," they wrote. "Three day cooking vacay."
Drummond responded, "OMG yes!! And I always make a double batch and freeze some."
Others found Drummond's confessions reassuring. "Seeing this coming from you makes me feel so much better as a mom," one person said. Another fan commented how they "adore cooking" but "sometimes it's hard to be the one making all the decisions. When I don't know what to make I pull out one of your recipes and everyone is happy!"
Other fans echoed Drummond's take on cooking, with comments like, "I feel this so much!," "Most relatable thing I have seen in a while," and "Thanks for making us moms feel good!"
Some fans praised The Pioneer Woman star for being so honest. "Well this made me feel normal!" one fan shared and another commented, "Thank you for your honesty!"
"You can never go wrong with pizza and Hot Pockets," another fan noted.
Drummond has been posting more videos on TikTok lately, including answers to some commonly asked questions, and demonstrating some of her easy recipes. In her video for her "ridiculously easy strawberry tart" recipe, she apologized for using a quick shortcut. "Now, for the crust, don't hate me but I'm using store-bought pie dough," she explained while putting together the dessert.
Her TikTok video for a taco shells and cheese recipe showed The Pioneer Woman star giving classic mac and cheese a meaty Mexican twist and fans loved the easy meal idea.